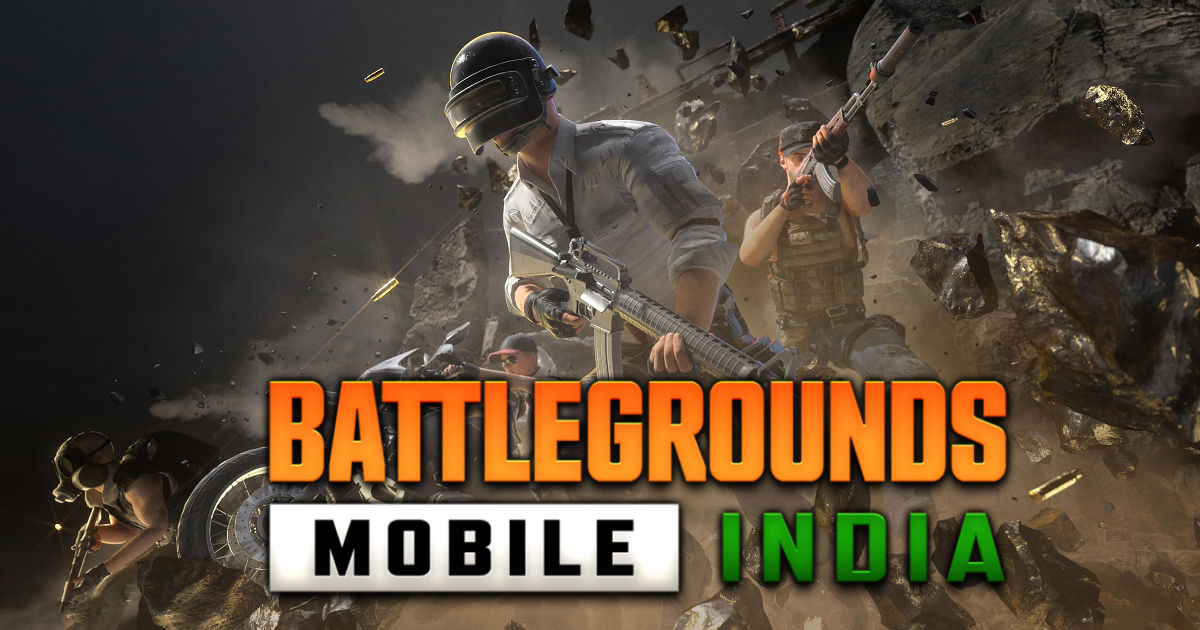 In a drastic change of events, it was found that Krafton has created a BGMI player support channel on YouTube and uploaded tutorial videos. Moreover, the publisher updated Battlegrounds Mobile India's official website with the same tutorial videos of the game and they have been added in-game as well.
The channel is dubbed 'Krafton Player Support' on Youtube and was created on 29 September 2022. However, the channel does not contain any public content and all the tutorial videos mentioned in-game and website are unlisted, which means they are not accessible directly through Youtube. A total of four tutorial videos are being showcased in the game's event section.
Also Read: Maxtern Leaves BGMI Permanently Following its Unavailability in India
BGMI Unban: Krafton Created a New YT Channel and Adds Four New Tutorial Videos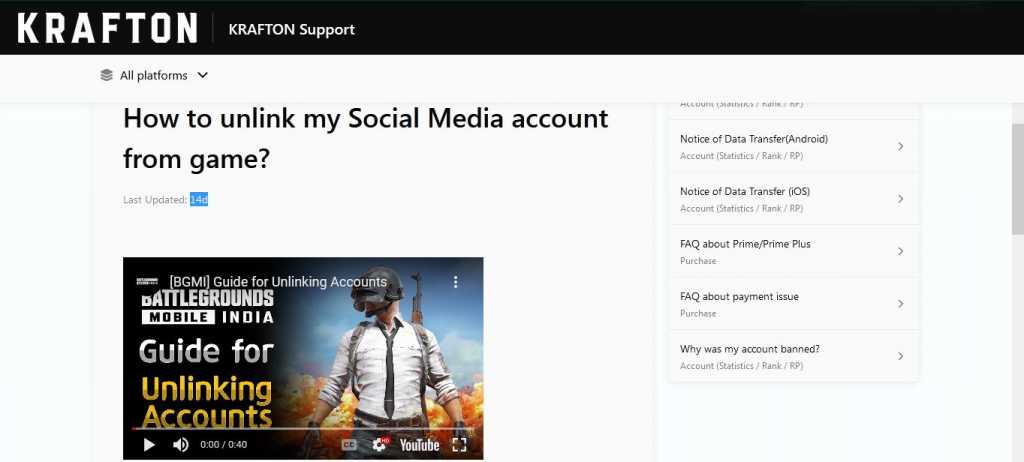 Earlier today, several users have across the game's in-game events section which mentioned a user guide. The user guide contains the same tutorials which were updated on the game's official website.
When users went through the user guide in the events section, they are redirected to the Player support channel on YouTube which has four unlisted videos. A total of 4 new tutorial videos have been added and they are described as follows:
As of now, it is unclear why these videos have been updated on the site and in-game. However, this unanticipated action has created quite a stir in the market, with rumours of the game's return circulating.
The Indian Government issued orders to remove Battlegrounds Mobile India from Google Play Store and App Store, and the action was taken on 28 July. Recently, RTI confirmed that the game was banned by MeitY as per the requests made by MHA. At the time of writing, the game is still playable despite the fact that it is receiving no updates.
Recently, popular BGMI pro players Saumraj and AKop tipped their fans that the game will be returning to India with a new Indian Publisher in 2023. On the contrary, other star content creators like Scout0P and Dynamo in the community have different views and they are not so hopeful about the game's comeback in near future. Anuj Tandon, Krafton's Indian executive of Corporate Development and Investments, resigned from his position this week.
With such incidents occurring, hopes for BGMI's return are gradually fading.
Also Read: BGMI Might Be Coming Back to India in the Form of a New App Launch From Krafton
The current state of the game is still uncertain, and we will have to wait for official announcements from the concerned authorities.