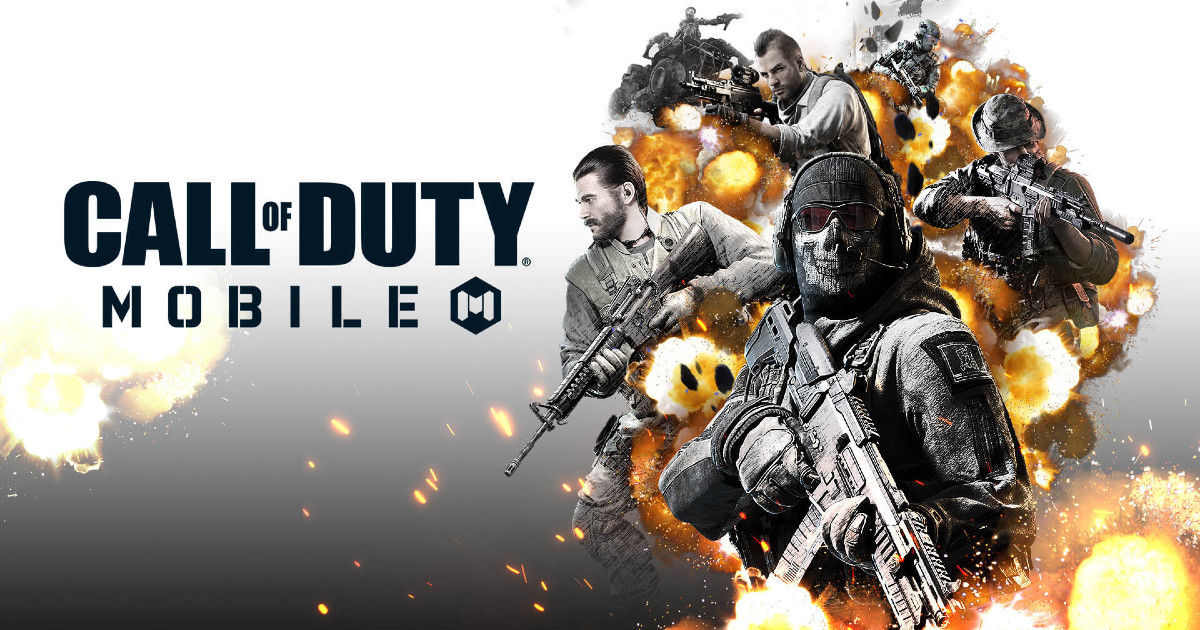 Call of Duty Mobile has consistently been among the most popular games on mobile platforms, ever since the game premiered across the world. Launching at a time when the popularity of PUBG Mobile was at its peak in India, Call of Duty Mobile still managed to find its place in the steadily growing ecosystem of mobile gamers in India. With PUBG Mobile now banned in India, the Activision game still happens to be one of the most popular battle royale games in the country consistently. Now, increasing its appeal even more, the Call of Duty Mobile beta has finally been introduced for iOS players.
So far, Call of Duty Mobile beta was only available for Android users. Now, bringing the beta testing option to iOS, Activision has expanded the scope for players of the game to test out the upcoming features and modes before others, and get an early-access feel of all Call of Duty Mobile beta seasons, weapons, characters, missions and more. If you have been playing the game on iOS devices, here's how you can get access to it.
Call of Duty Mobile beta iOS: How to download
To download the Call of Duty Mobile beta on your iPhone or iPad, you will need to be a part of the Apple TestFlight programme. As is the norm, Apple TestFlight is the window for interested users to try out beta versions of apps. Unfortunately, Apple limits the beta testing of apps only to 10,000 participants at a time. To play the beta version of Call of Duty on iOS, use the following steps:
Download TestFlight from the Apple iOS App Store.
Once downloaded, login using your Apple ID to TestFlight.
In TestFlight, you can either search for Call of Duty Mobile, or click here to find the game's beta version on the platform.
Note: The beta testing slots for Call of Duty Mobile are full right now. If a slot opens up, you will see a 'View in TestFlight' or 'Start Testing' prompt.
If you get such a prompt, proceed to download and install the game.
Make sure that you have automatic updates turned on, so that you can get new beta updates delivered to you automatically.
If you are getting a prompt saying 'this beta is full', there is nothing that you can do. You can only wait to see if a slot opens up. There is also no way to be on the waiting list for your turn.
Call of Duty Mobile beta Android download
Interestingly, Call of Duty Mobile beta has been available on Android for a long time now, and has been the only beta testing platform for the game, all this time. To get access to it, use the following steps:
Go to Google Play Store, and search for Call of Duty Mobile.
Tap on the game, and scroll to the bottom of the page.
At the bottom, you will find an option prompting you to join the beta programme. Tap on 'join'.
You will now be prompted to wait until your account is added to the beta. This wait can be quite long.
Google Play Store accepts 20,000 beta users of apps at one go. The beta circle for Call of Duty Mobile is full right now, so the only thing that you can do is to keep trying the 'join' button every now and then, and wait patiently.
If you do get added to the beta circle, go to the hamburger button on the Play Store's front page, and tap on 'my apps and games'.
Here, alongside the 'updated' and 'installed' tabs, you will also be able to see a beta tab, from where you can download and update the Call of Duty Mobile beta game.