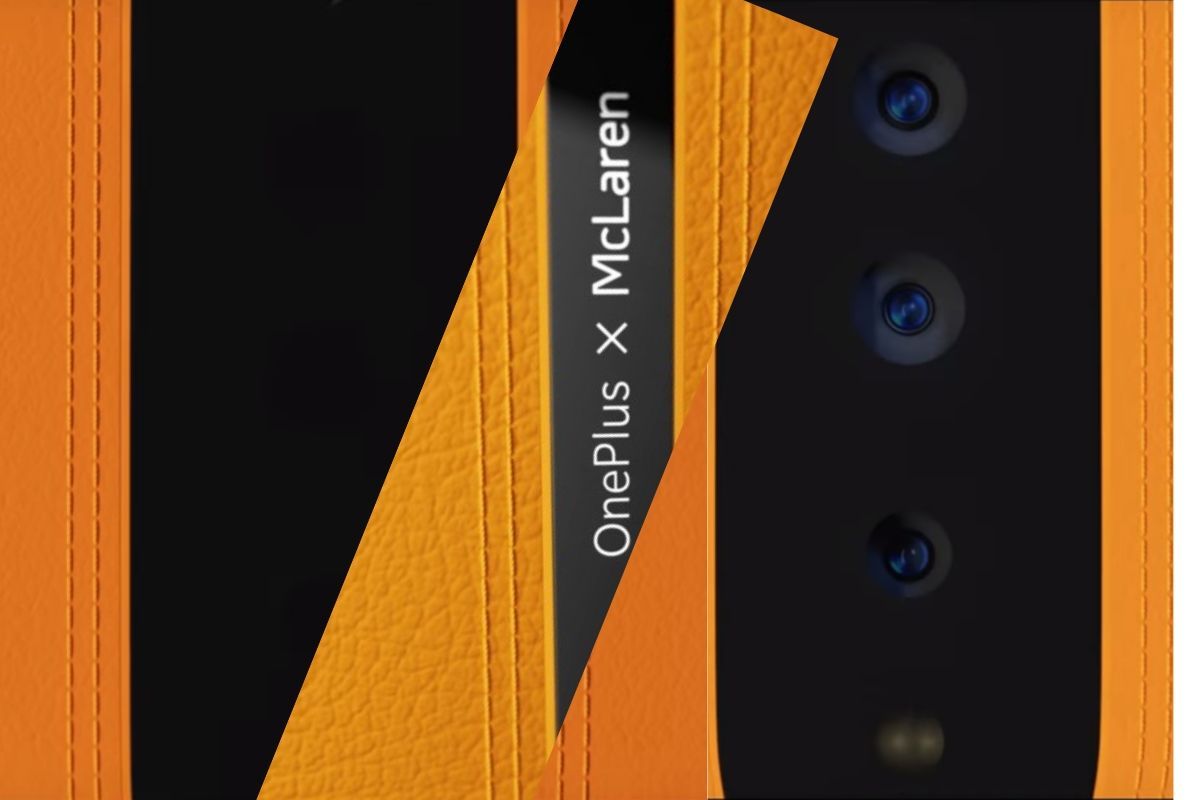 OnePlus has finally unveiled the OnePlus Concept One smartphone during the ongoing CES 2020. The company started teasing the device back in December 2019, and finally, we now know as to how the device looks like, and why it is being called a 'concept' smartphone. Well, if we told you that there is a device whose cameras play peek-a-boo with you, you would also call such a smartphone a concept smartphone, right? Whether or not the concept is actually useful is not the question here. It's the new concept that we will be talking about. Let's have a look at what all the OnePlus Concept One smartphone features.
OnePlus Unveils the OnePlus Concept One Phone with Disappearing Cameras
As seen in the video, the prime highlight of the OnePlus Concept One smartphone is the rear array of cameras that disappear when not needed, and 'magically' surface whenever the camera app is opened. All of this has become possible thanks to an electrochromic glass which can turn opaque when a current is applied. The idea has taken inspiration from McLaren's concept for some of its sports cars whose sunroofs can become opaque to block out the sun. As per OnePlus, switching between opaque and transparent states takes only 0.7 seconds. Furthermore, the electrochromic glass doubles as an ND filter for the cameras, which levels the shadows and highlights to capture more detail in the photographs.
Speaking of McLaren, OnePlus has partnered with the company to bring about the OnePlus Concept One smartphone. This is quite apparent when we look at the rear of the device which has the OnePlus x McLaren branding sitting proudly underneath the 1+ logo. The back of the device is wrapped up with McLaren's signature Papaya Orange coloured leather.
As far as the hardware is concerned, the OnePlus Concept One smartphone resembles the OnePlus 7T Pro in almost all the aspect. We can find a pop-up selfie camera with the device. Even the keys on the device are placed similarly.
As of now, the OnePlus Concept One smartphone is… well… a concept and the company has not said anything about making the device commercial. OnePlus has had a history of excluding any feature on its devices if the cost/benefits ratio is not justified. Nevertheless, it is a pretty unique concept in itself, and we can only hope that it sees the light of the day, someday in the future.
What are your thoughts on the OnePlus Concept One smartphone? Do let us know in the comments section below.