Highlights
There are multiple ways to check electricity bill online
You can check Bill from your payment apps like Google Pay, Paytm Etc.
You can also check electricity bill details from your state's electricity board website.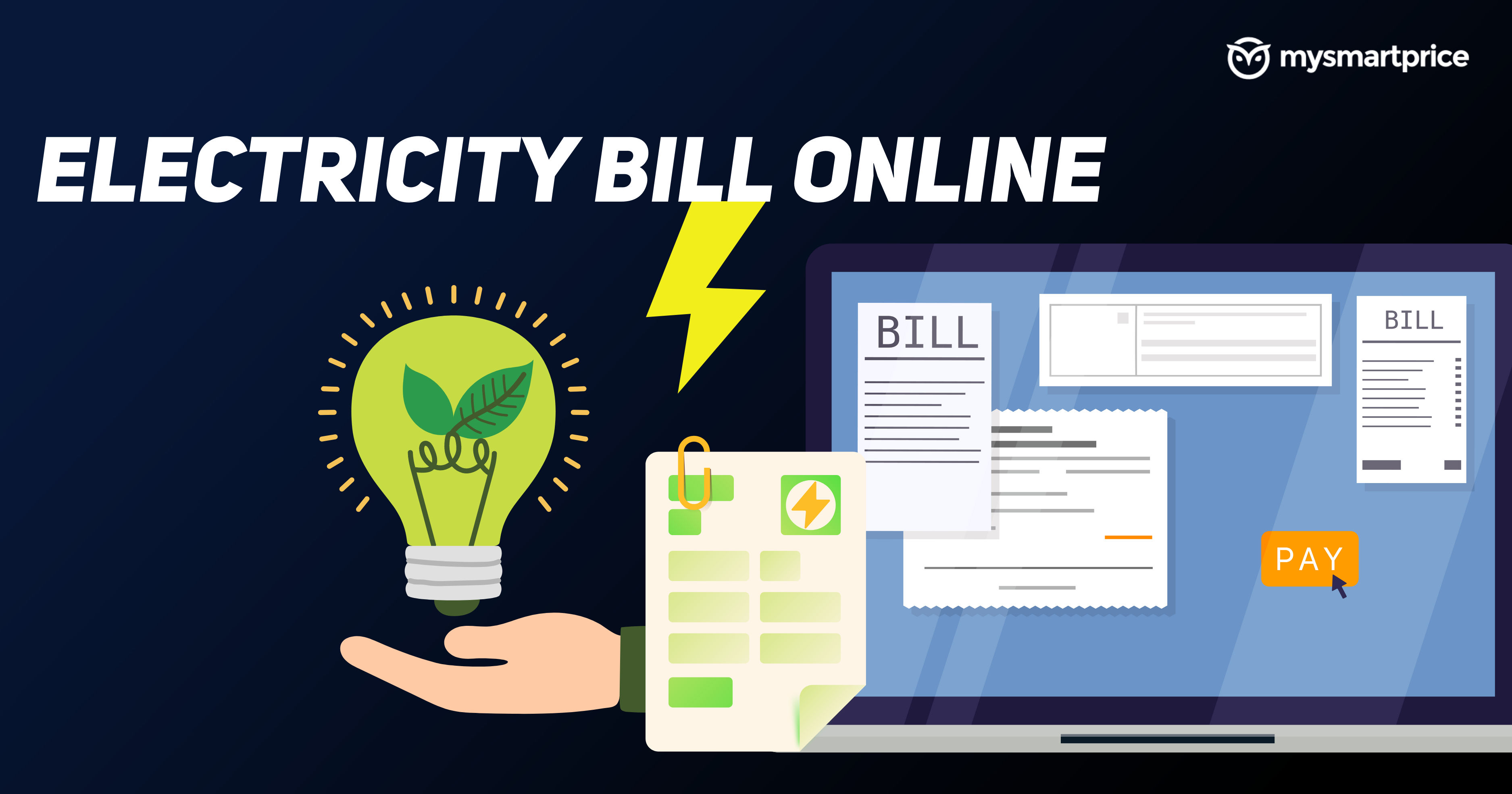 In recent times, everything has started going online, from food delivery to paying smartphone and electricity bills. Days of standing in queue for hours just to pay bills have gone far behind.
But there are still instances where you don't understand how to check your electricity bill amount from sitting on your chair. Worry no more, here in this explainer we will take you through the step-by-step process of how to check your electricity bill online.
What is Electricity Board Customer ID
The customer ID is just like your phone number. It identifies you as a user and gives you a unique identity and links all your customer-related data like your usage, your payment cycles, and your customer address. This ID is also bound to your bill history. You can find all your past bills and usage details using the customer ID on the electricity board site.
How To Find Electricity Board Customer ID
There are a few ways to find your Customer ID. You can find your customer ID on your Bill, Electricity meter and from your Payment app. On your Electricity meter, it might be written on a label sticker on the meter, or it will be drawn with paint.
To find your Customer ID on your Electricity bill, you need your last electricity bill print with yourself. Once you get it, look for terms like Customer ID, CA Number, account number, BP number, or Contract number. The used term will be different according to your state. In some states there are different terms like Consumer ID, Business Partner Number, Account ID and so on. Ultimately, you need to check the term related to a unique ID on your bill.
To check it from the payment app, open the preferred payment app and go to the section of the bill. From the section of the bill, choose electricity bill and select your electricity board. After that once you select the district you will be able to see the option called "View sample bill" there you will be able to see your Electricity board's bill sample and where to find the Customer ID on the bill.
How to Check Electricity Bills Online
There are multiple ways to check your Electricity bill. You can check your Electricity bill using any of your payment apps or using the electricity board website. Keep in mind that both of these ways will require your customer ID number, so keep it handy. If you don't know where to find it, worry not! We have mentioned how to know that as well.
Check Electricity Bills Using Payment Apps
Checking the electricity bill using payment apps is a really easy task. Once you obtain the Customer ID open the app and follow the steps below.
Go to the bill's section



Click on the electricity bill section

Select your electricity board



From the dropdown menu, select your district

Enter your Customer ID in the defined field


Once you do that, it will automatically fetch your total bill amount. You can pay your bill from there as well as from the Electricity board as well.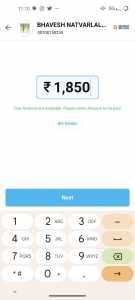 Check Electricity Bill Using Electricity Board Website
Even here, the first thing you will need is the Customer ID. Once you get hold of the Customer ID, then go to the Electricity Board Website of your state. You can find a link to your Electricity Board website here. Once you find the site of your state, open the link and look for the option called "Bills" or "Online Payment" then follow the below steps.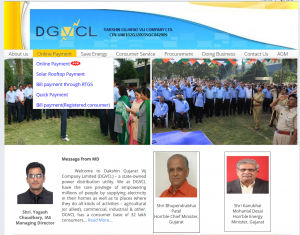 From the Online Payment section, scroll till you see "Pay through Payment app or Bill desk"


Click on it and enter the Customer ID in the given field



Click on "Check Customer No"

It will show your details linked to your customer ID

There you will be able to see your bill details and payable amount
Now, if you want to continue and pay the bill, follow the steps below.
Verify your details and click Pay

Choose the medium you want to pay through

Once your payment goes through, you will receive a verification SMS.