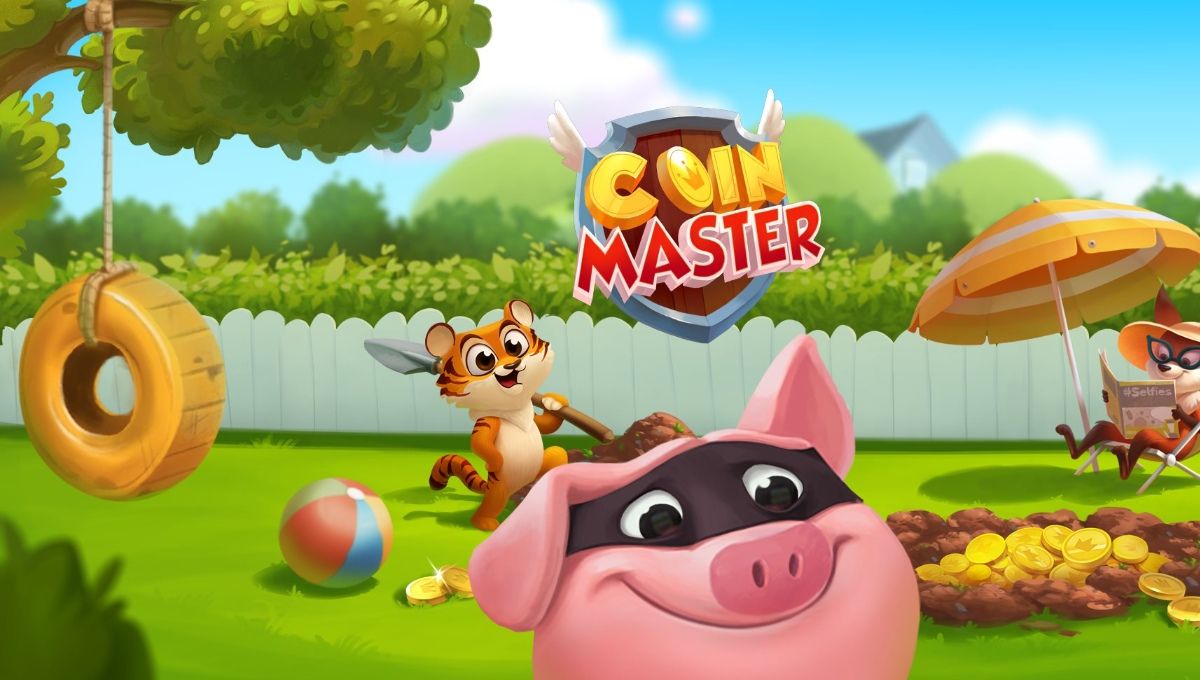 If you have never heard of Coin Master, surely you have been living under a rock. It's one of the most popular Gacha games on the Google Play Store and the App Store. The game, developed by Israeli studio Moon Active, was released back in 2015. With over 100 million downloads, Coin Master has gained a tremendous amount of popularity over the past year.
Coin Master is a casual game that involves village building, village raiding, collecting coins, collecting rare cards and a lot more. The game can be played with your friends or with any of its players worldwide. Spins are the main element of Coin Master. Once all the spins are consumed, they can be redeemed with in-app purchases or for free with spin reward links.
In this article, we will look at how you can get free spins and free coins in Coin Master.
Also Read: Free Fire Diamond Top Up: How to Top Up Diamonds in Garena Free Fire Game, Best Offers, Price
Coin Master Free Spins and Coins: March 21st Links
Coin Master Free Spins and Coins: March 20th Links
Coin Master Free Spins and Coins: March 19th Links
What is Coin Masters?
If you don't know about Coin Master, the game is mainly about building and raiding villages. Your goal is to collect a ton of coins using the slot machine which can be used to upgrade your village. If you are lucky enough, the slot machine will also give you the chance to raid other people's villages.
Also Read: BGMI UC Purchase: Price, How to Buy UC at Lowest Price with Discount Offers and More
How to Collect Coins in Coin Masters?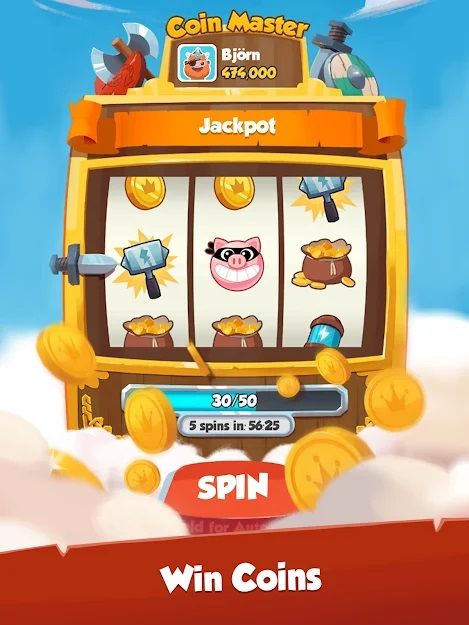 In Coin Master, it's all about earning coins, and the mobile game provides you with a number of ways. The primary method to earn coins is through the slot machine.
You have to spin the wheel and every time you land on the coin symbol, or the coin gold sack, you will get free coins. If you get three coin or gold sack symbols, you are eligible for bonus coin rewards.
Aside from this, you can get coins from raiding other villages too. However, village raiding is only possible when the slot machine lands you on the raid symbols.
Also Read: Free Fire Names: 50+ Stylish Design Nickname or ID Style Names for Boys and Girls, How to Change Name
Can We Get Free Coins in Coin Masters?
Since the slot machine brings in a ton of coins, Spins are the most important element of Coin Master. Every hour you are granted five spins and fifty spins if you log in the next day. To gain Spins in Coin Master, you can purchase them through in-app purchases. But if you don't want to spend any real money on the game, there are some alternative ways to gain spins.
Coin Master Social Media Platforms
If you want free spins in Coin Master, the first thing you need to do is follow Coin Master on its social media channels. The game developer regularly posts lucky draws and riddles on its Facebook and Instagram accounts and gives away millions of coins every week.
Connect with Facebook
This is an easy one. If you connect your Coin Master profile to your Facebook account, you will get 50 free spins and over 1 million free Coin Master coins.
If you have done this already, you can use the Coin Master invitation system. For every successful invite, you get 40 free spins that you can use to earn more coins. Following the Coin Master frenzy, many users have created Facebook groups just to have more people for the Coin Master invitations.
Also Read: BGMI Name List: 50+ Best Stylish Design Nicknames for Boys and Girls in Battlegrounds Mobile India
Keep a Tap on Free Rewards
Other than filling up your spin meter, Coin Master also sends free coins on occasions. There is a daily bonus wheel as well. It is important to keep logging into the Coin Master every day so that you don't miss any free goodies.
Coin Master Email Gifts
Coin Master offers free email gifts on a daily basis. If you sign up for the email reward, Coin Master will send you emails with a link attached to them. Once you click on the link, it will redirect you to the game and you will be rewarded with free spins.
Coin Master Free Spin Rewards/Links
One of the easiest ways to get loads of free coins on Coin Master is with free Coin reward links. You will find multiple websites hosting these links. Simply click on the link on your phone which will redirect you to the Coin Master game. There, you will automatically get the number of coins mentioned in the link.
Coin Master Free Spin Daily Links
The daily spin links mentioned here and here seem to be working and gifting free coins to Coin Master users.
If you want to get free coins, open the free spin link on your smartphone. You will be redirected to the Coin Master game. You will see a congratulatory message stating that you have received the mentioned amount of coins.
This is how you can get free spins and coins in the Coin Master game. In getting free rewards, make sure not to give away your personal information to untrusted websites.