Highlights
Counter-Strike 2 replaces the decade-old CS:GO on Steam.
Counter-Strike 2 is based on Valve's Source 2 engine and is packed with numerous upgrades and performance improvements.
Counter-Strike 2 was under limited beta testing for the past six months.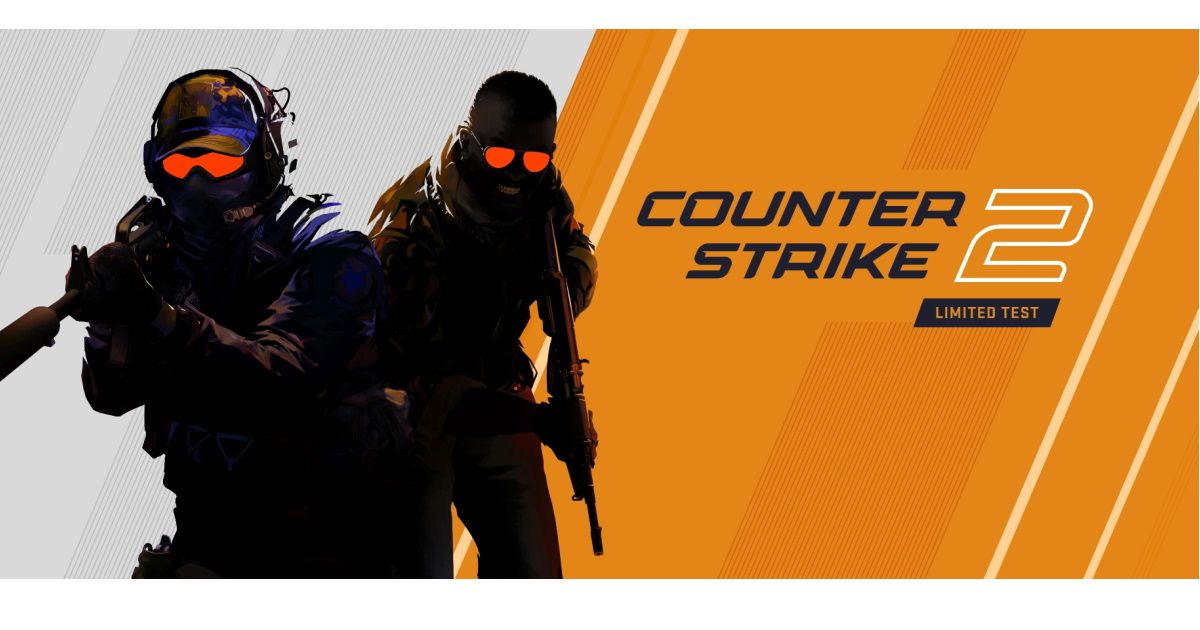 The long wait for Counter-Strike 2's public launch is finally over. Valve has officially released the much-awaited FPS game for everyone after sharing a teaser last week. The new game is a direct successor and replacement of the popular and decade-old tactical FPS game CS:GO (Counter-Strike: Global Offensive). It is based on the new Source 2 engine from Valve and brings numerous upgrades and improvements. The best part is it is a free upgrade for all CS:GO players.
How to Download Counter-Strike 2?
As mentioned earlier, Counter-Strike 2 is a direct replacement for the previous title CS:GO. It means if you already have CS:GO installed on your PC, you will see it changed to Counter-Strike 2 in your Steam library. You do not have to do anything else, simply go to the library listing and click the Install button to proceed.

New players can search for "Counter-Strike 2" in the Steam application or simply visit the product page to download. The game has a download size of about 28GB. It is a free-to-play game just like CS:GO but you can choose to spend money on in-game purchases to add different skins to your inventory. The good thing is all of your CS:GO inventory will move to Counter-Strike 2 for absolutely free.
Counter-Strike 2 System Requirements
As per the listing on Steam, here are the minimum PC requirements to run Counter-Strike 2:
OS: Windows 10
Processor: 4 hardware CPU threads – Intel® Core™ i5 750 or higher
Memory: 8 GB RAM
Graphics: Video card must be 1 GB or more and should be a DirectX 11-compatible with support for Shader Model 5.0
DirectX: Version 11
Storage: 85 GB available space
If you are a Mac user, there is no official word on when and if Counter-Strike 2 will be released for macOS. A listing for the game on Steam for macOS was spotted earlier today but it was a mistake from Valve. This is the reason it has now been delisted from the store.
Counter-Strike 2 New Features
Steam says, "Counter-Strike 2 marks the largest technical leap in Counter-Strike's history. Built on the Source 2 engine, Counter-Strike 2 is modernized with realistic physically-based rendering, state-of-the-art networking, and upgraded Community Workshop tools."
Here is what is new in the title:
New CS rating system to rate your performance that will affect your standing in global and regional leaderboards
Smoke grenades will interact with the environment and react to lighting, gunfire, and explosions
Tick rate will no longer matter for moving, shooting, or throwing
Full overhaul of maps which are now cleaner and brighter. They will have more realistic materials, lighting, and reflections
All game skins will look better with high-resolution models and Source 2 lighting
VFX and UI enhancements and more accurate audio to level up your gameplay experience