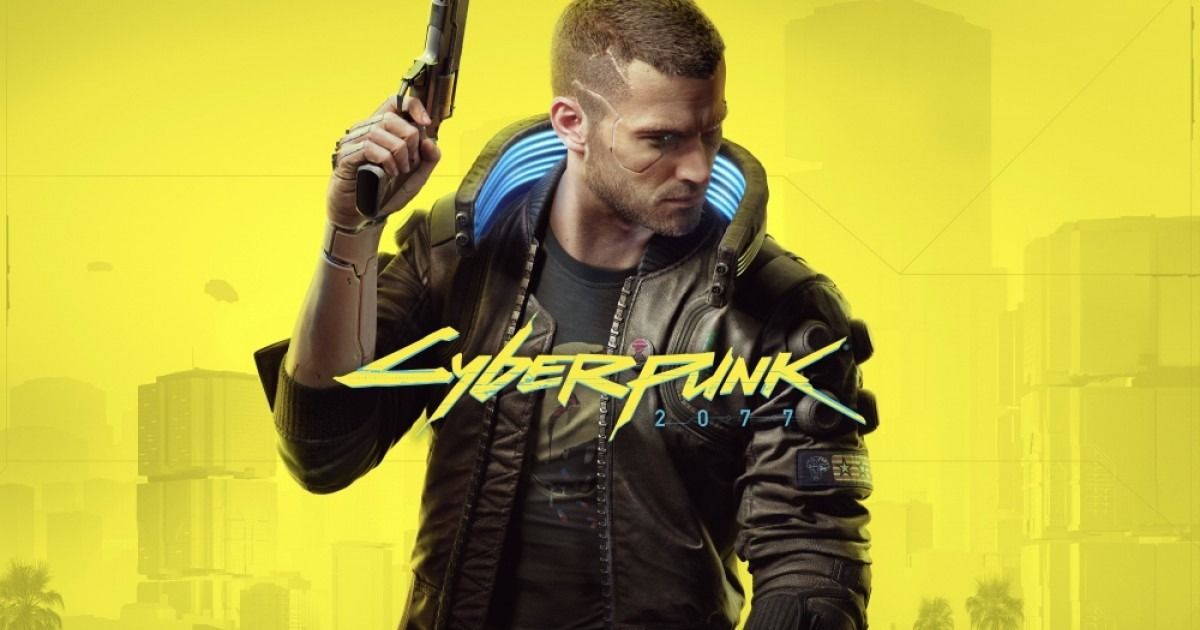 The size of AAA games today is simply baffling, and managing to pull off a relatively smooth launch is more difficult in this era than it has ever been. Perhaps the biggest game of the last 10 years, CD Projekt Red's Cyberpunk 2077 had nearly a decade's worth of build-up and its launch was going to be a major global event, to say the least.
Come launch time, players on last-gen consoles quickly discovered Cyberpunk 2077 was not at a stage where it should have been launched. Over the past year, CDPR has rolled out a series of patches and hotfixes to bring the game up to par, and the hope was that a next-gen version for the PS5 and Xbox Series X/S, slated for release in 2021, will be the definitive way to experience the game.
Now, it seems like CD Projekt Red want to play this launch a little close to the chest and manage expectations better, which is why a next-gen version probably isn't being guaranteed just yet.
Also Read: Uncharted Collection for PC Releasing December 2021 Leaked: Contains All 5 Games, Including Lost Legacy
Cyberpunk 2077 next-gen version might not be coming out this year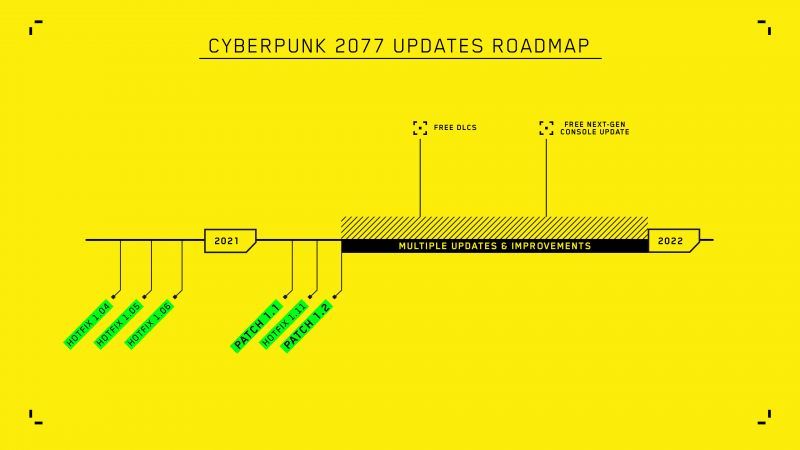 "The target is to release the next-gen version of Cyberpunk 2077 late this year," said Michał Nowakowski (SVP, Business Development). "At the same time, keeping in mind the lessons we have learned during the past year and taking into account that this project still remains in development, we can't say with full certainty that the production schedule will not change."
While CDPR hasn't completely ruled out the possibility of its release, they are reluctant to guarantee anything at this point, which seems fair enough given the scale and enormity of the issue at hand. This update came through a H1 2021 results call transcribed by Video Game Chronicle.
CDPR's stance on the next-gen version's release seems to be that they are still targeting a 2021 release, but aren't making any guarantees just yet. Which seems to be the best way forward since that helps manage expectations better, especially since the last launch didn't exactly go down smoothly with the gaming community.
Thanks for reading till the end of this article. For more such informative and exclusive tech content, like our Facebook page