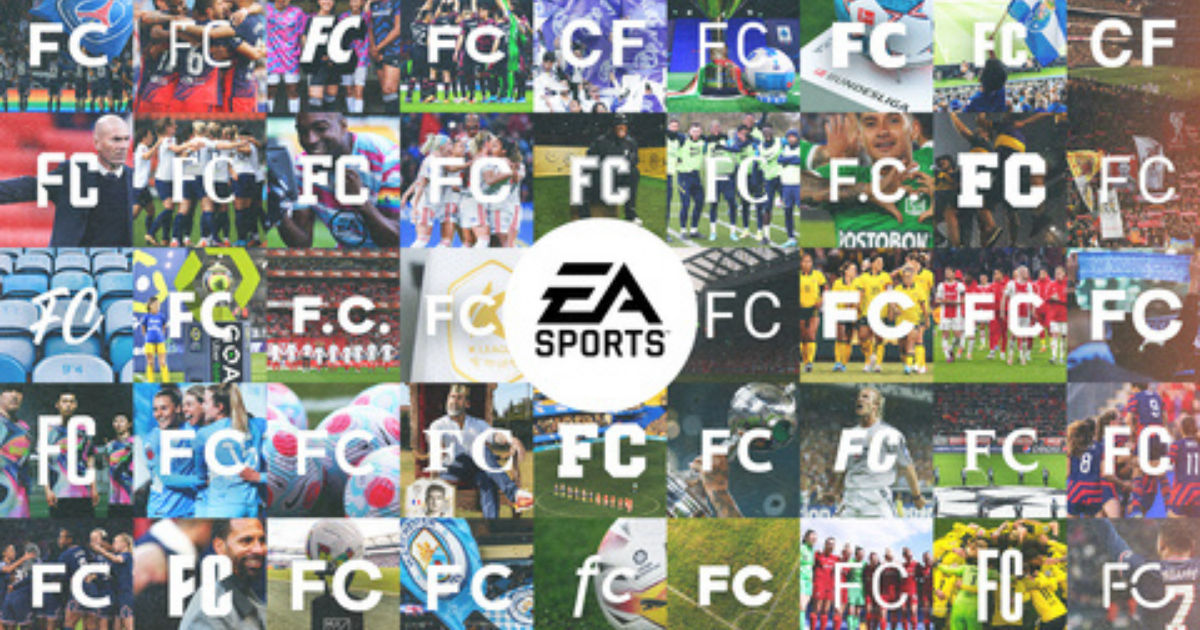 After months upon months of speculation, Electronic Arts has finally severed ties with FIFA and rebranded its annual football franchise to EA Sports FC. This has been months in the making as reports suggest that EA had been considering a shift away from the "FIFA" brand name after the governing body expressed concerns of the licensing deal being undervalued.
Electronic Arts have now confirmed that the annual football franchise will move forward under the new "EA Sports FC" brand in 2023. "Our vision for EA SPORTS FC is to create the largest and most impactful football club in the world, at the epicentre of football fandom," said Electronic Arts CEO Andrew Wilson.
The announcement hints at the potential of the franchise moving beyond the confines of the game and "scaling to new experiences, and increasing access through more platforms."
Also Read: EA Announces Lord of the Rings Mobile Game
EA's Annual Football Franchise, FIFA, Will Be EA Sports FC from 2023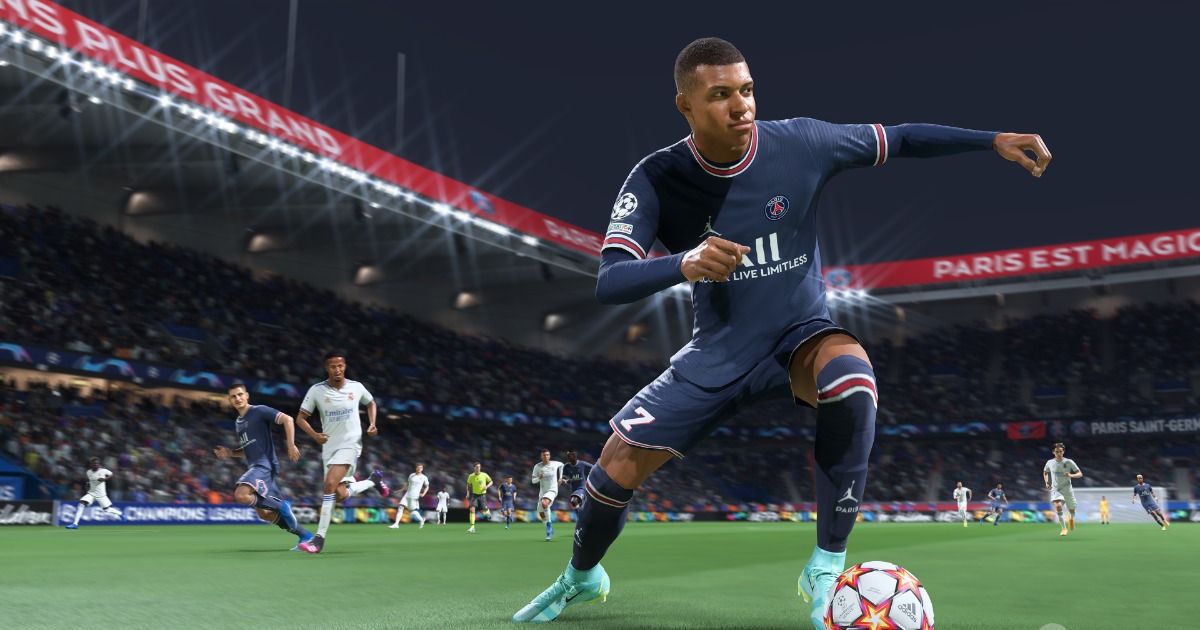 In addition to the announcement of the rebrand, EA has also confirmed that the final "FIFA" game, releasing later this year will be the most "expansive" EA Sports FIFA game ever. The game will feature more game modes, features, teams, leagues, players, and competitions than any previous entry in the franchise.
"We're thankful for our many years of great partnership with FIFA. The future of global football is very bright, and fandom around the world has never been stronger," continued CEO Andrew Wilson. "We have an incredible opportunity to put EA SPORTS FC at the heart of the sport, and to bring even more innovative and authentic experiences to the growing football audience."
In terms of licensing and partnerships, Electronic Arts has confirmed that EA Sports FC will be the only place where fans can play the following leagues:
UEFA Champions League
UEFA Europa LEague
CONMEBOL Libertadores
Premier League
Bundesliga
La Liga
Serie A
MLS, etc.