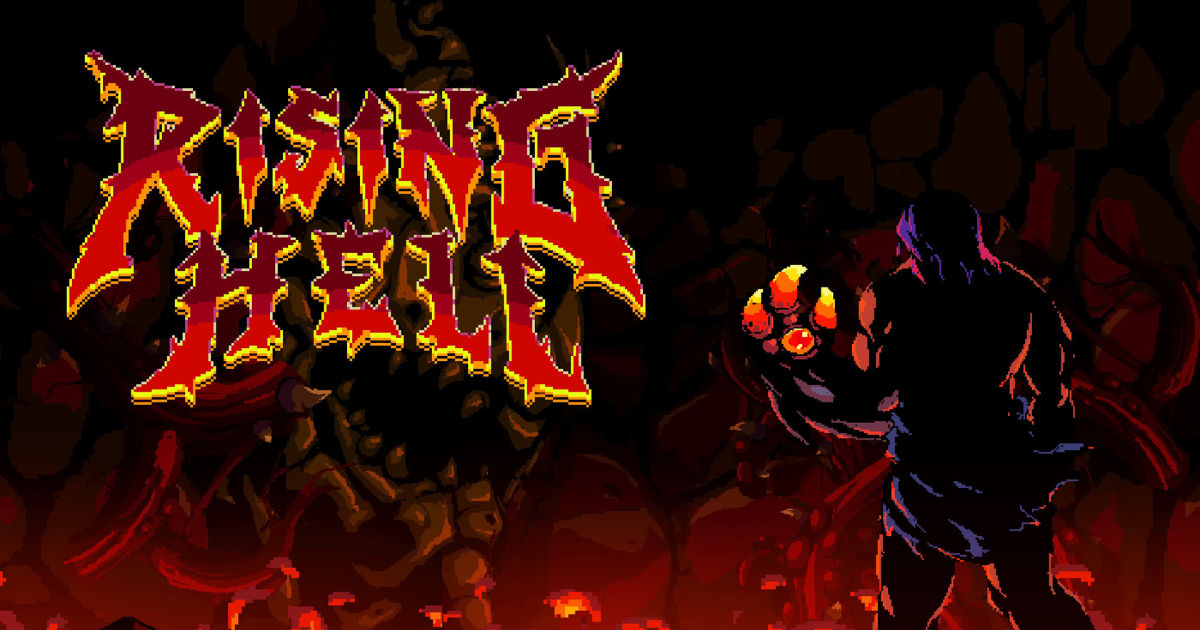 The Epic Games Store is jumpstarting the festivities with a couple of real Halloween offerings this week with Rising Hell and Slain: Back from Hell. Both of these games will be available on the platform for free until 13 October 2022.
Developed by Steel Mantis, Slain: Back from Hell is a 2D Platformer that puts players right in the thick of things of an old-school heavy metal album as players go up against demons and all sorts of hellish conjurations in this hyper-stylized gory platformer.
Rising Hell is also of the horror-action sort as this rogue-lite puts players in a vertical platformer setting and pits them against hordes of demons. Both of these games have a punchy, metal soundtrack to accompany them – evoking images straight out of a Black Sabbath or Iron Maiden song.
Also Read: Apex Legends Halloween Event is Back: Brings 4 Weeks of Different Horror-Themed LTMs
Next Week's Free Game on the Epic Games Store is ToeJam & Earl: Back in the Groove!
Available for free from October 13 will be the ToeJam & Earl: Back in the Groove!, a refreshed version of the classic console games. The game essentially puts all the best features from the classic games on the console games and also polishes the original with a slew of improvements.
This roguelike adventure allows players to play online and local co-op with up to 4 players. The game resembles the art style of cartoons from the 90s and carries a similar sense of zany comedy that fans love from that era of animation.
The Epic Games Store has continued to give away great games through 2022 and it seems to have been one of the cleverest ways to bring new people to the platform. While it will be hard to measure up to the infamous GTA V free sale, the games on offer have been of great quality up to this point.