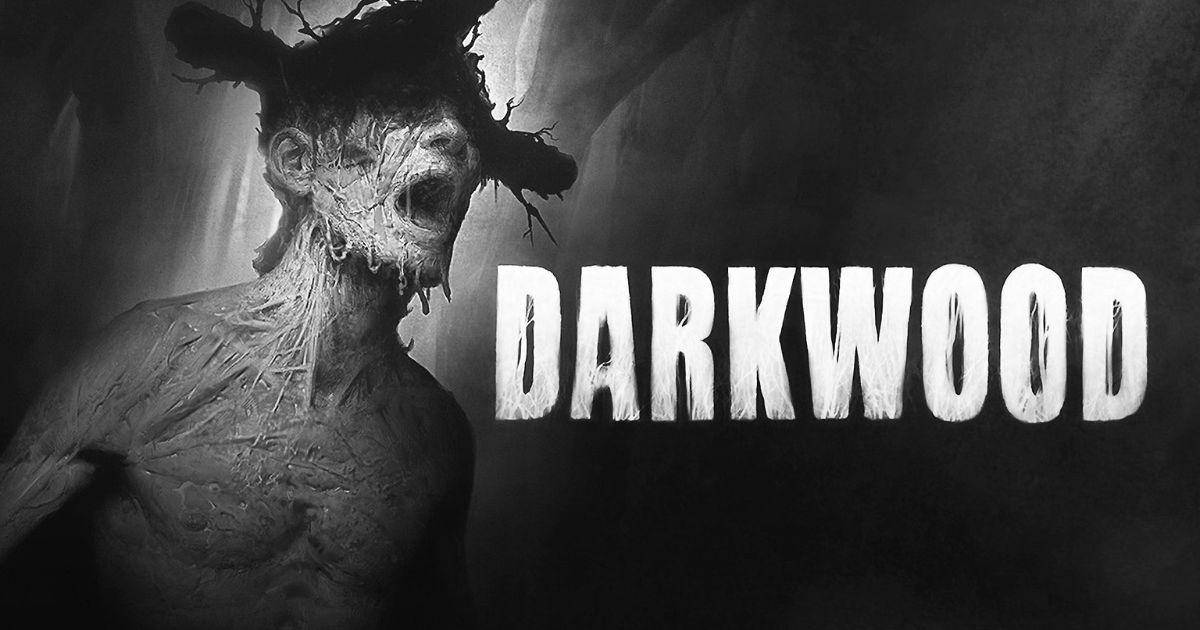 The Epic Games Free Games for this week are Darkwood, a top-down survival horror game, and Toejam & Earl: Back in the Groove, a remastered mashup of the classic console games. The games will be available for free on the Store until 20 October 2022.
To claim these games for free, simply head to the Store and log in with your Epic ID. Once that is done, head over to the Free Games section and add these games to your library. Since the games are free, no payment method needs to be added to your account.
You can then download these games through the Launcher on your PC. Epic gives away 2 free games per week so be sure to come back next week and see what's on offer.
Also Read: Epic Games Store Confirms That it Will Honour All Rs 5 FIFA 23 Purchases
Evoland Legendary Edition and Fallout 3 Will be Free on Epic Games Store Next Week
From October 20 through October 27, players will be able to claim both Evoland and Fallout 3 for free. The latter is perhaps one of the most beloved entries in the franchise and is a solid addition to the Epic free games calendar.
This week's free games are not shoddy either as Darkwood was praised for its unique perspective on survival horror, quite literally. While it is typical for horror-survival games to feature a first-person or third-person camera, the top-down element brings an entirely new experience of horror.
Darkwood allows players to freely explore the world by day, but come nighttime, they will be forced to find shelter and protect themselves from the horrors of the night. The game features zero handholding, meaning, there are no quest markers for players to rely on.The challenging combat loop and solid environmental horror creates a very unique horror experience that is on-brand for Halloween.