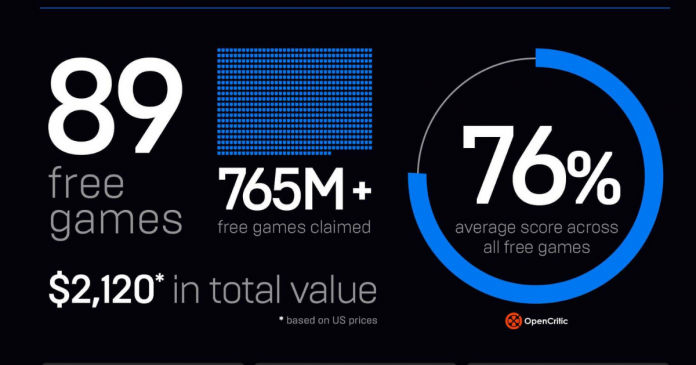 The Epic Games Store freebie is one of the most exciting things in the gaming industry at the moment and the Store has confirmed that it will continue to give out free games in 2022 as well. Looking at last year's numbers, it seems that Epic was able to provide immense value to the gamers through their free game giveaway.
In terms of the actual monetary value of games, in 2021, Epic Games Store provided gamers with 89 free games worth USD $2,120. This directly converts to about Rs 1,59,161. Over 765 million free games were claimed by players, which is a pretty staggering number.
Additionally, this also means that the games were introduced to a whole new audience because they were free on the Store. 76 of those free games broke their peak concurrent user records on PC, with an average of 13x their all-time records.
Also Read: Epic Games Store Lunar New Year Sale Announced: Big Discount on Far Cry 6, Kena: Bridge of Spirits, More
The Epic Games Store Confirms It Will Continue To Give Away Free Games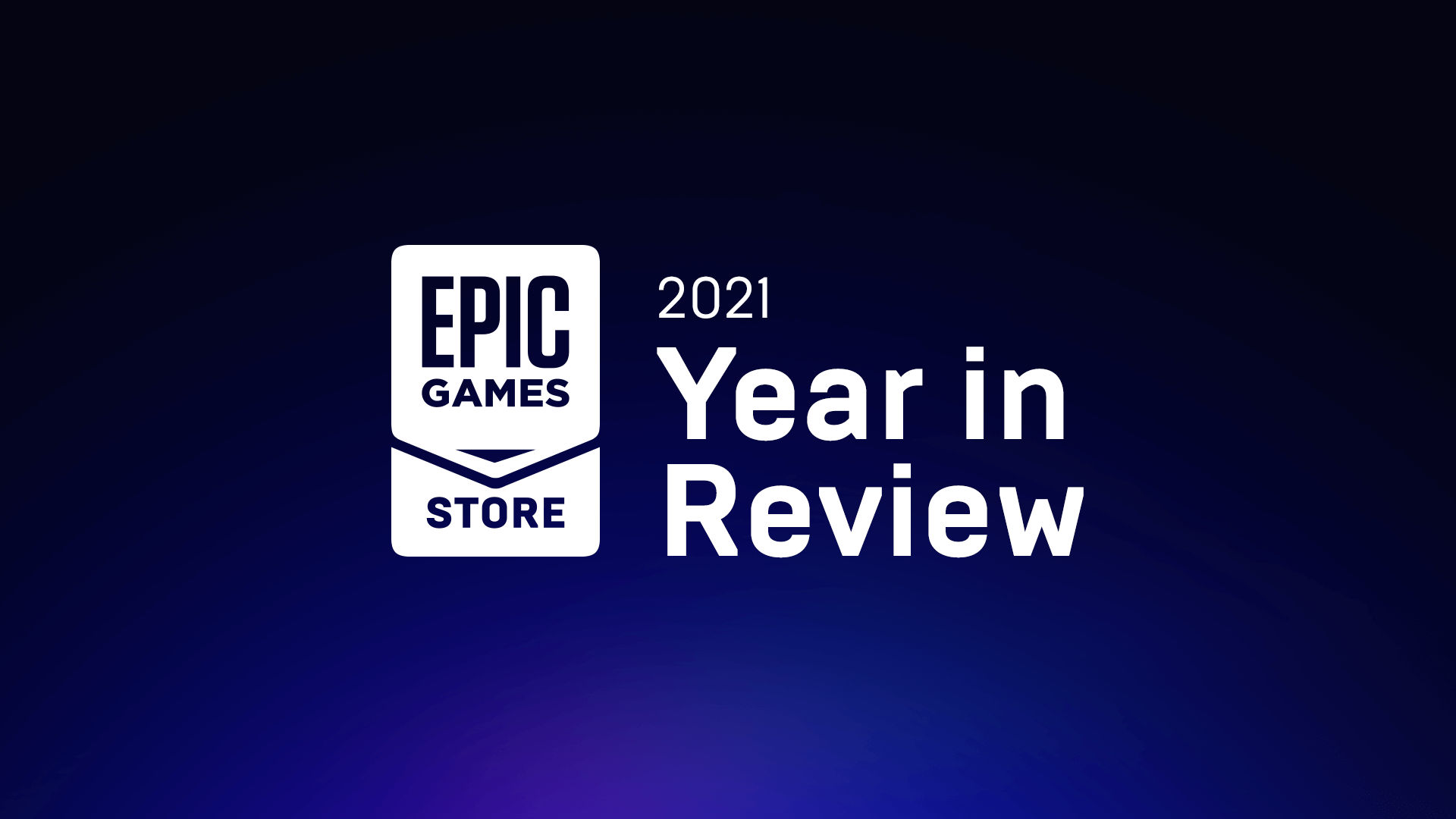 The challenge of going up against Valve in a space that is so heavily dominated by Steam is a challenge of epic proportions. But clearly, the numbers shared by the Store suggests that Epic has not only been able to break into the market, but also thrive in the process.
2021 was a successful year for the Store as over 31 million players participated in the Holiday Sale, claiming over 159 million items during the sale, a 14% increase over Holiday Sale 2020.
There is a lot more that Epic has in store for gamers in 2022, including fleshed-out profiles. Players will be able to look at all of their Epic Achievements in one place, track their playtime across their library, and more.
Epic has also shared a Roadmap of planned features coming to the Epic Games Store in 2022, linked here.
Thanks for reading till the end of this article. For more such informative and exclusive tech content, like our Facebook page