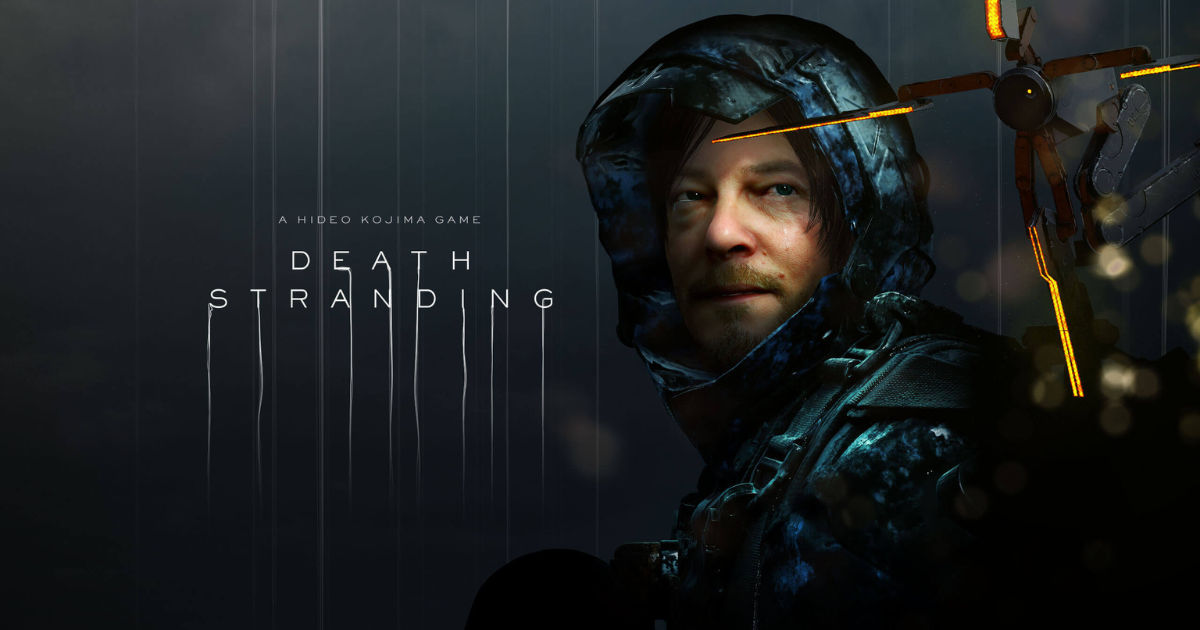 Today's free game on the Epic Games Store is Kojima Productions' Death Stranding. The game will be available to claim for free until 26/12, 9:30 PM. To claim a game for free from the Epic Games Store, simply log in with your credentials and select "Get" on the game's page on the store.
The game will remain in the player's library in perpetuity and they can download it from their library at any point. Epic Games Store has been giving away free games all holiday season and will be giving away more until January 5. Players can also browse through the store's Holiday Sale section to pick up some of the best games available on PC today at a steep discount.
Death Stranding is one of the best games of 2018 and has gradually turned into a true modern classic. The game is a riveting, single-player, narrative experience that will challenge players at every turn.
Also Read: Death Stranding 2 Officially Announced at The Game Awards, Teaser Also Released
Death Stranding Will be Available for Free Until 9:30 PM Tonight
Holiday checklist:

Save humanity from impending annihilation ✅

Good thing Death Stranding is FREE today 👀 https://t.co/P9aE2tfHeX pic.twitter.com/LpuYTbWr7f

— Epic Games Store 🎁 (@EpicGames) December 25, 2022
Death Stranding is a rather peculiar game from a massive studio as Kojima Productions as it has all the markings of a AAA game but its core innovative gameplay loop resembles that of an indie game. In the game, players take control of Sam Porter Bridges, a lone man in post-apocalyptic America tasked with bridging the increasingly isolated world by delivering packages all across the country.
During their time in the game, players will encounter paranormal and ethereal threats in the form of BTs (Beached Things) and find ways to curb threats and help other players. The core gameplay loop of Death Stranding rests on players helping others traverse the same locations by building structures such as roads and shelters.
The game is a uniquely singular experience the likes of which haven't yet been seen in gaming. Due to that, Death Stranding is a rather polarizing game. If it's a narrative-driven single-player experience that doesn't rely on action to tell its story is what one is looking for, then Death Stranding should be right up your alley.
Kojima Productions has announced a sequel to the game at this year's The Game Awards. The release date for the sequel is still unclear but it is likely that the game will be out by 2024. The studio seems to be working on multiple projects at the moment, including an unannounced game with Microsoft that reportedly stars Margaret Qualley.
DS2 is set to feature returning cast members such as Troy Baker, Norman Reedus, and Lea Seydoux. Actors Mads Mikkelsen's character, Cliff, will likely not be making a comeback, given his character's fate towards the end of the 2018 game.