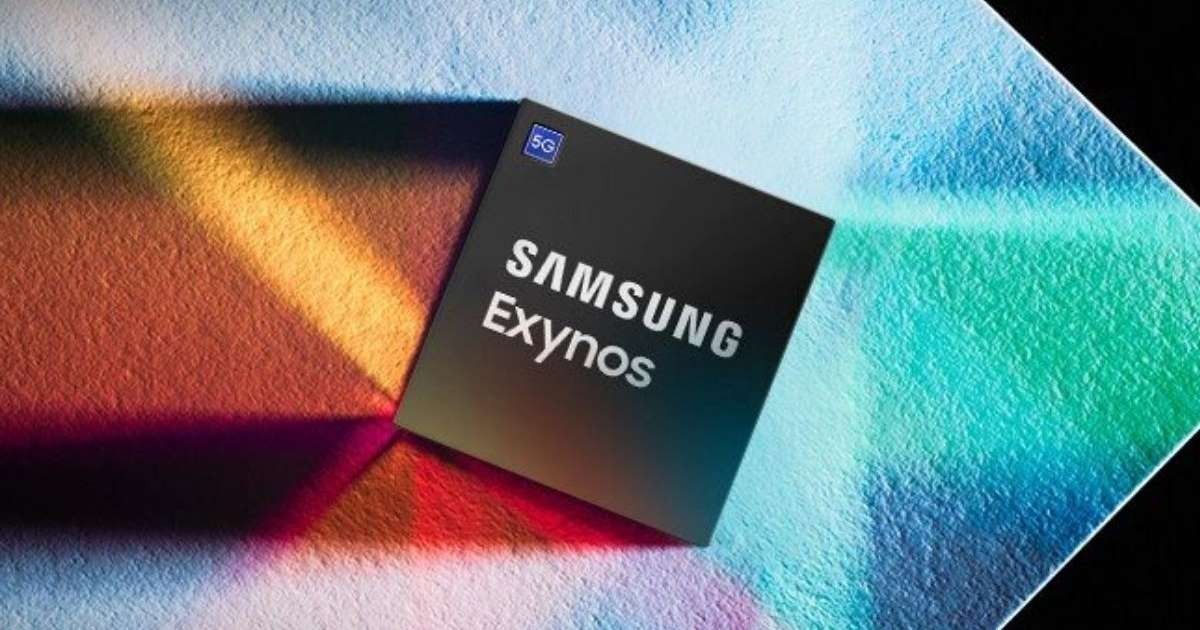 Samsung is known for manufacturing its own processors for its smartphones in various regions. In some parts of the world, the Korean smartphone giant makes use of Qualcomm's processors, but in the rest, the brand's in-house Exynos chipsets fuel its smartphones (even the flagship ones). Being one of the very few smartphone brands which produce their own chipsets as well, Samsung keeps coming up with new processors every now and then. The brand is reportedly working on unveiling its Exynos 1080 and Exynos 2100 processors soon. That being said, we have today spotted a new processor, which is unheard of so far – the Exynos 981 processor. The Exynos 981 processor has today been certified by the Bluetooth SIG certification, which hints at a potential launch. Take a look.
Exynos 981 processor certified by Bluetooth SIG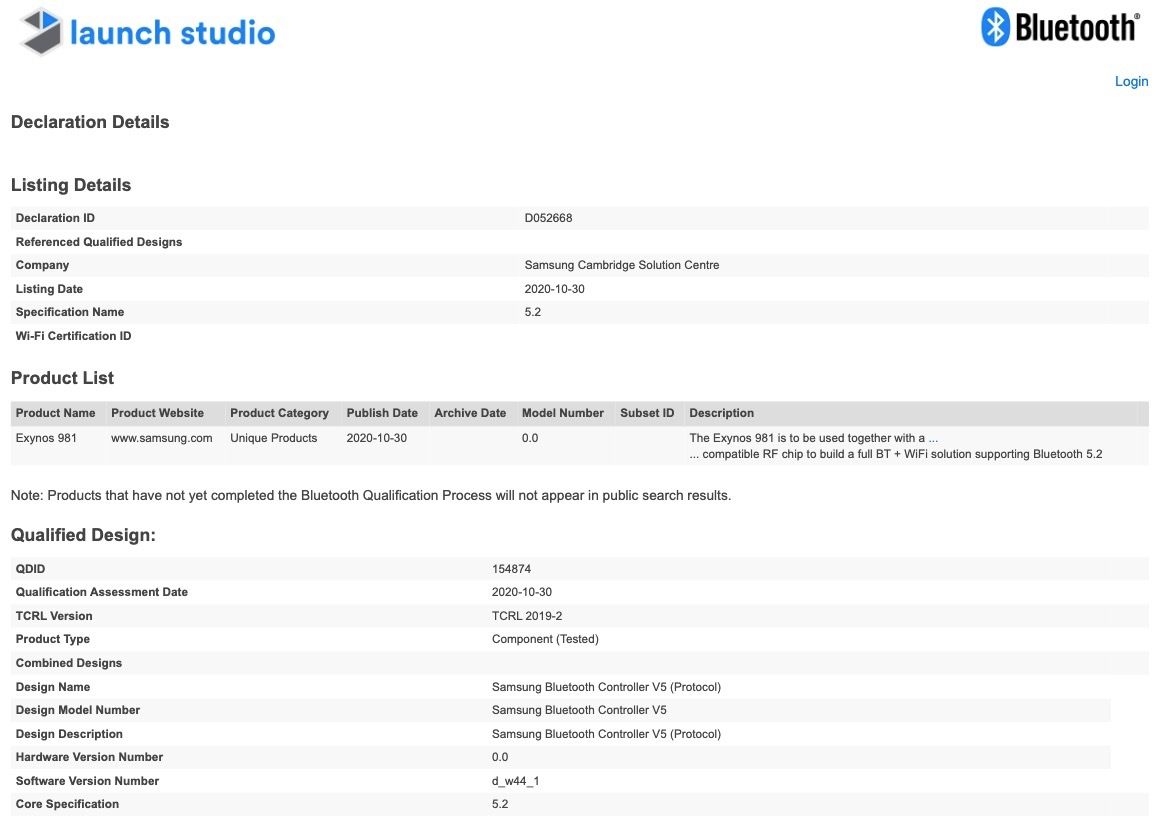 As seen in the Bluetooth SIG certification image, the Exynos 981 processor appears to be a new chipset, which could likely power the company's future mid-range smartphones. The certification description for the processor says, "The Exynos 981 is to be used together with a compatible RF chip to build a full BT + WiFi solution supporting Bluetooth 5.2". The presence of Bluetooth 5.2 support hints that the processor could be a new one.
Other than what we mentioned above, the Bluetooth SIG certification for the Exynos 981 processor does not tell us anything about it. Plus, since this is the first time that we have come across this new processor moniker, the information surrounding it is next to none for now.
Readers must be made aware that the existence of the Exynos 981 processor is strictly doubtful as of now, as there have been no leaks/rumors surrounding it, let alone an official confirmation. We, therefore, would advise readers to take this with a slight grain of salt for now until things become officially clear.
What are your thoughts on the potential Exynos 981 processor? Which smartphone do you think could be powered by this mystery chipset? Do let us know in the comments section below.