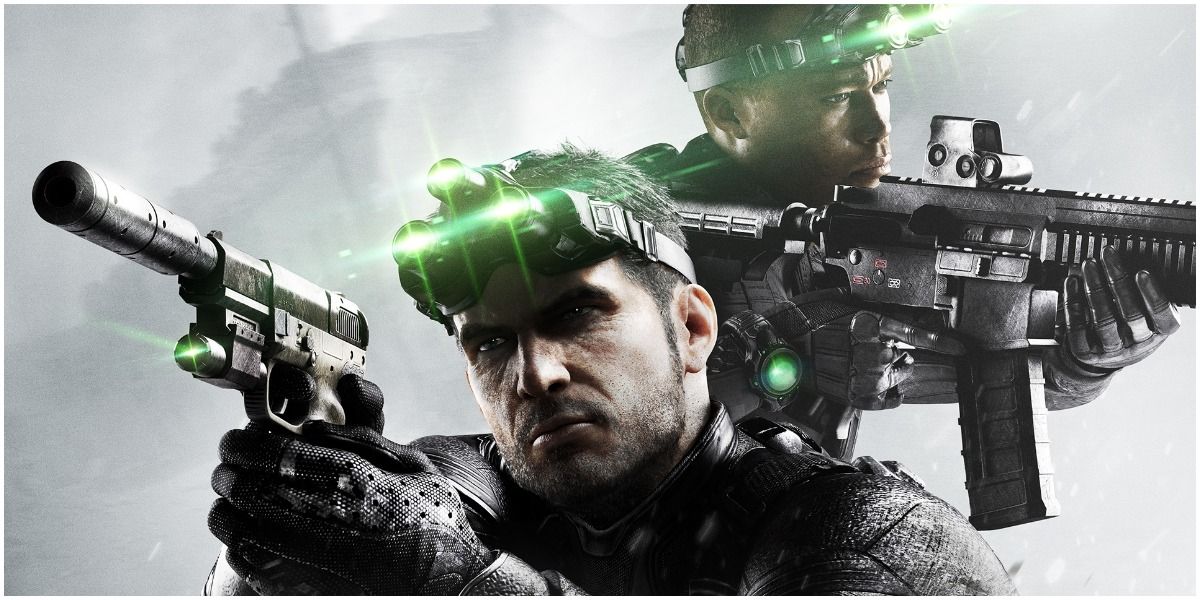 In the age of the modern AAA, video game franchise like Splinter Cell have been pervasive – but purely on the back of their well-earned goodwill from the entries in the series' past. For the better part of this decade, Ubisoft have thrived on sequels, reboots, spin-offs of all kinds of some of their most successful franchises and IP such as Assassin's Creed and Watch Dogs.
Yet, for some odd reason, perhaps one of their most critically acclaimed franchises was on ice this past console generation – and has been absent from the gaming scene since 2013 – Splinter Cell. Every time Ubisoft announces an event that will showcase their future projects – every message board, subreddit and comments section gets populated by a ton of "Splinter Cell" requests.
Yet, like clockwork, Sam Fisher will show up perhaps in another game (Ghost Recon: Wildlands/Breakpoint) or simply as an animated version of himself for Netflix. Fans have been starved of some good ol' stealth spy-action for the better of the past decade – and everyone's noticed it.
Also Read: Battlefield: 2042 Price in India Slashed By Rs 500 Even Before its October 22 Launch
What's happening with Splinter Cell?
Blacklist, 2013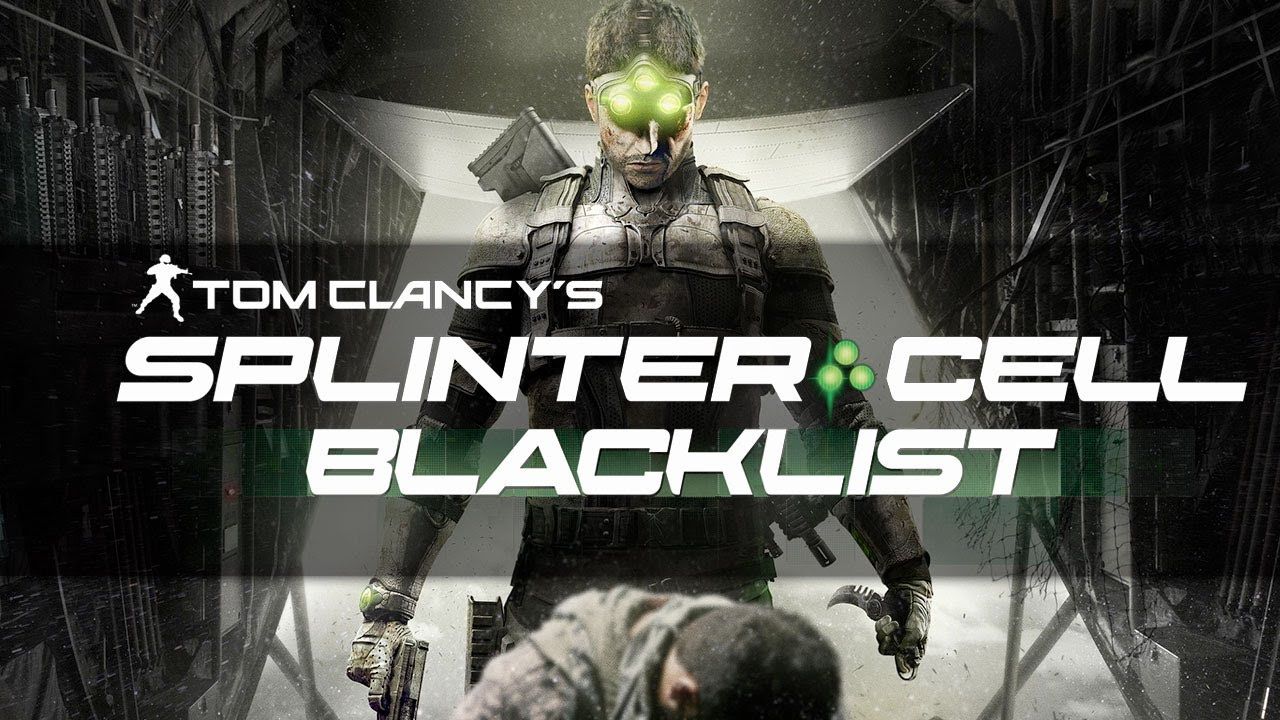 The last time we saw Sam Fisher in his own franchise was Splinter Cell: Blacklist in 2013. A competent stealth-action game that attempted to steer the ship back to its roots after Conviction's action-heavy approach to the gameplay, Blacklist did okay-ish commercially and received generally favourable reviews.
It was definitely not a failure by any stretch of the imagination – much less scare Ubisoft into going back to the drawing board with the series. Instead, if Blacklist was indicative of anything – it was that players still enjoy the brand of stealth-action experience that Splinter Cell offers.
One of the many reasons why Blacklist was perhaps was not as well-liked by hardcore purists and long-time fans of the series was that the role of Sam Fisher had been re-cast. For the first time ever, the iconic Michael Ironside wasn't around, and the totally understandable reasons for his absence was only made public knowledge years later.
Ironside had been battling prostate and bowel cancer, and thus understandably, couldn't reprise his iconic role in Blacklist. Instead, the role was re-cast and Eric Johnson stepped into the mighty shoes of Ironside as Sam Fisher.
Apart from Sam sounding 20 years younger all of a sudden, Splinter Cell: Blacklist was a rather interesting game. For one, it nailed the balance between action and stealth – allowing players to define exactly how their version of Sam Fisher operates by breaking playstlyes into three different categories – Ghost, Panther, and Assault.
This fluidity between playstyles, mixed with the solid core mechanics of the series allowed Splinter Cell to exist in the modern era of video games without ever feeling ancient or dated. Yet, even after a relatively successful outing with Blacklist, Ubisoft is yet to put out another game in the series.
Michael Ironside returns as Sam, but in Ghost Recon
The next we saw our beloved Fourth Echelon operator was in Ghost Recon: Breakpoint. Sam Fisher was once again played by Michael Ironside, but the most players saw of him was in a rather tounge-in-cheek cutscene and a few interesting gameplay sections. His appearance in the game was met with positive reactions across the board – and many assumed his cameo was but a precursor to Splinter Cell coming back soon.
Years went on by and Sam would make sporadic appearances in other Ubisoft titles such as Rainbow Six: Siege, Ghost Recon: Breakpoint, and a rather puzzling appearance in Tom Clancy's Elite Squad.
There is absolutely no doubt that the Ubisoft fanbase has been clamoring for a Splinter Cell for the better part of this decade. It takes only look at any comment section of a Ubisoft video on Youtube or older playthroughs of the games in the series.
Splinter Cell VR and Netflix anime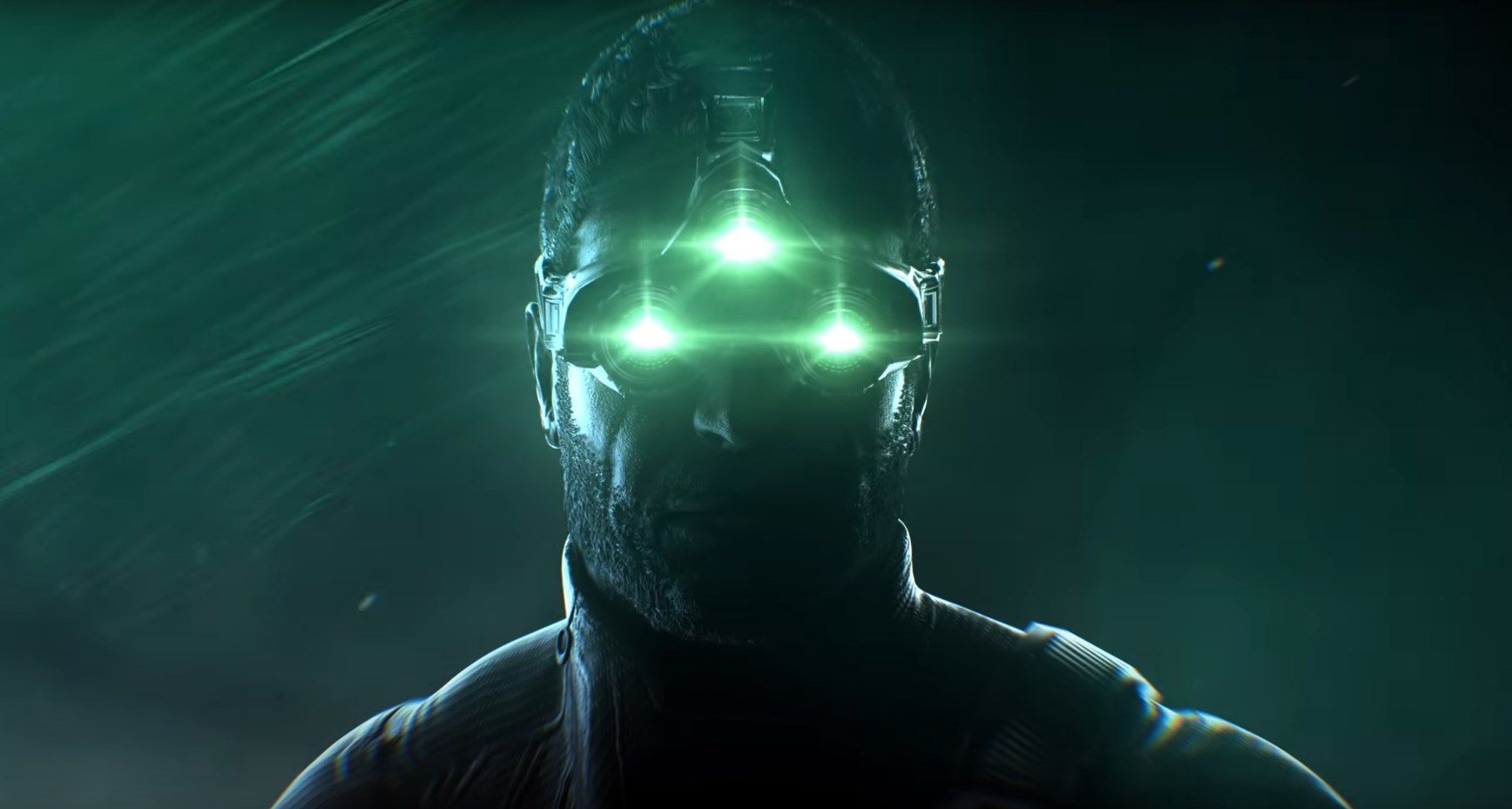 Ubisoft all but confirmed that VR as a viable platform for the return of the franchise and development was underway. Splinter Cell might not strike one as the ideal candidate for a VR experience, but stranger games have translated quite well to VR.
The razor-sharp tension of a stealth scenario, which has become the trademark of the franchise, would only be enhanced hundredfold in a VR experience. VR, as a platform, has been gaining a lot of credibility, especially in a post-Half-Life: Alyx world.
Thus, it only makes sense for Ubisoft to utilize the brand value of one of their biggest franchise in order to break into VR in a big way. The only other candidate comparable to Splinter Cell in terms of relevance is Assassin's Creed, and even that might have a VR game soon.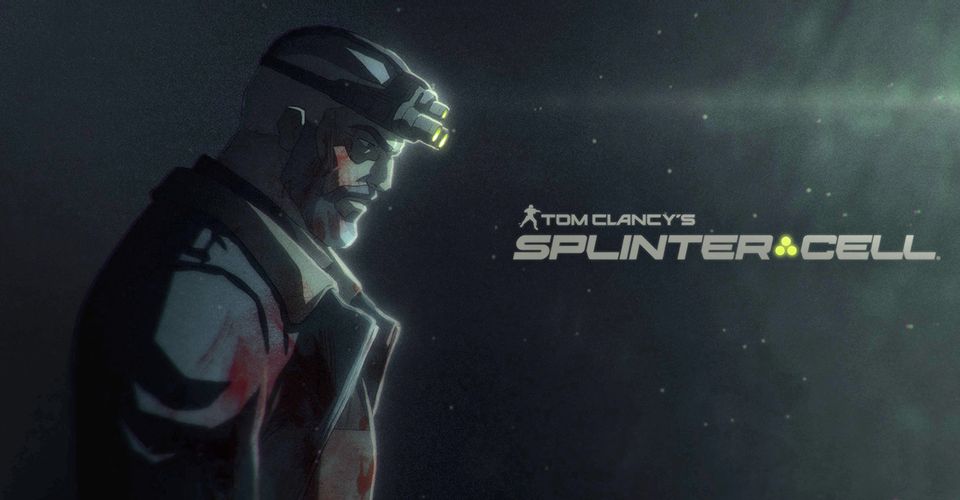 The future of the franchise doesn't just lie in the video game world as Ubisoft have confirmed their partnership with Netflix. One of the projects announced is, of course, Splinter Cell. While the idea doesn't sound too weird on paper, fans are kind of right to be slightly cautiously optimistic.
While animations have fared far better than their live-action feature film counterparts when it comes to video game adaptations – the hill to climb is still quite steep. However, Netflix has had a decent track record of video game adaptations – Castlevania as well as The Witcher (adapted straight from the book, but it counts).
Although older fans of the series, including me, would rather have a conventional Splinter Cell release on consoles and PC, perhaps Ubisoft feels the future of the franchise has more to offer on VR and animation – and all we can do is wait and see how that plays out.