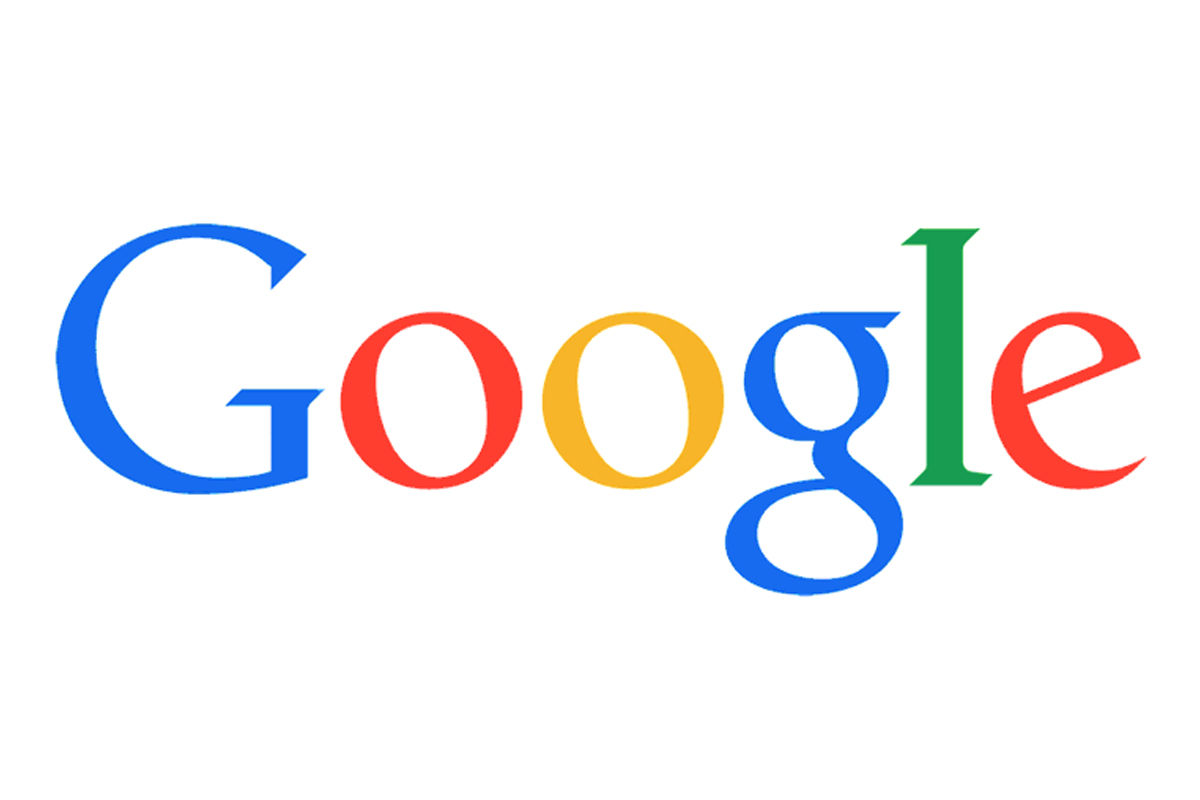 A few weeks ago, a new project from Google, codenamed 'eve-arc-r,' was discovered in the source code of Chrome OS. Considering that 'eve,' 'arc,' and 'r' are codenames for Pixelbook, Android Runtime for Chrome OS, and Android R (11) respectively, it was speculated that the eve-arc-r is a project in which Google is working on running Android 11 on ChromeOS on Pixelbook.
Today, there has been some development in the matter. We have now spotted the eve-arc-r on Geekbench. Let us have a look at what does the Geekbench listing of eve-arc-r reveals.
Google 'eve-arc-r' (Pixelbook with Android 11) listed on Geekbench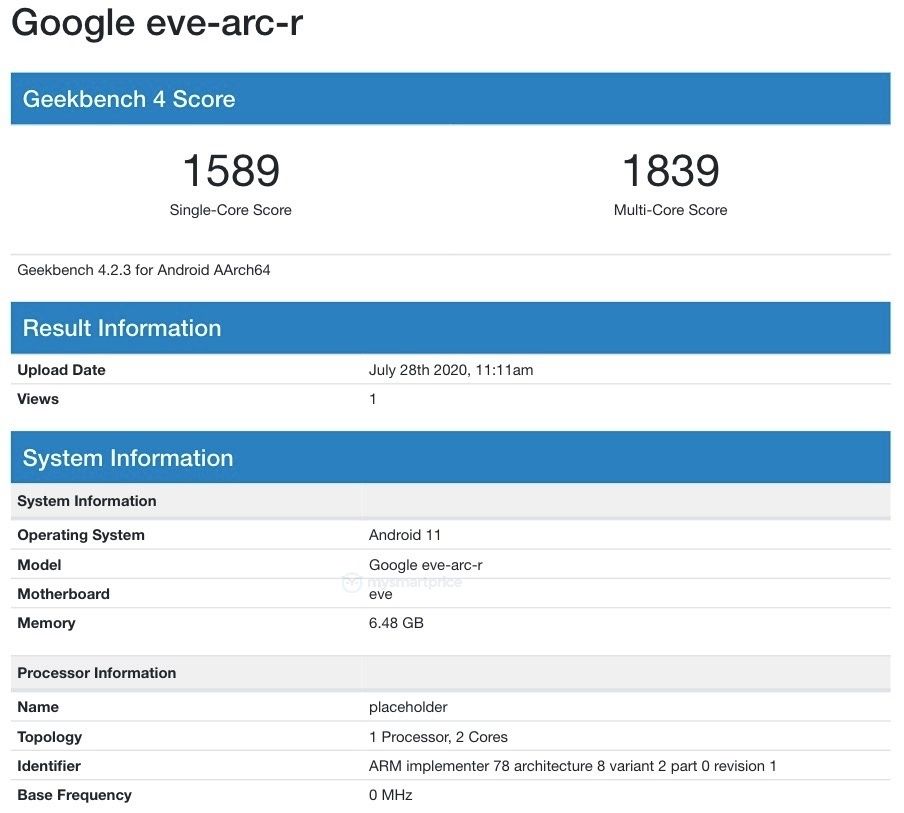 First of all, the Geekbench listing of Google eve-arc-r confirms the existence of the project. Secondly, it reveals a few key details regarding the project. The name of the model is listed as 'eve-arc-r,' which, according to previous reports, is the Google Pixelbook. It is running on the Android 11 operating system. This is most probably the developer version of the Android 11 OS as the final version of the operating system is yet to be announced.
Speaking of, Google had accidentally revealed that it will be launching the Android 11 OS on 8th September. This is also when Google might announce Chrome OS devices with Android 11 compatibility.
The Geekbench listing of Google eve-arc-r mentions that the device runs on a dual-core processor with an odd, 6.48GB of RAM. It is possible that the OS is being run on a virtual machine software since 2-core processors and 6.48GB of RAM are not seen any device nowadays. Anyway, Google eve-arc-r has scored 1,589 points in the single-core test and 1,839 points in the multi-core test in Geekbench 4.2.3.