Highlights
DigiKavach by Google is a threat detection system, which will be used to identify financial frauds in India.
It has been developed in collaboration between Google and FACE.
DigiKavach will notify the government and cyber department when it detects a possibility of financial crimes.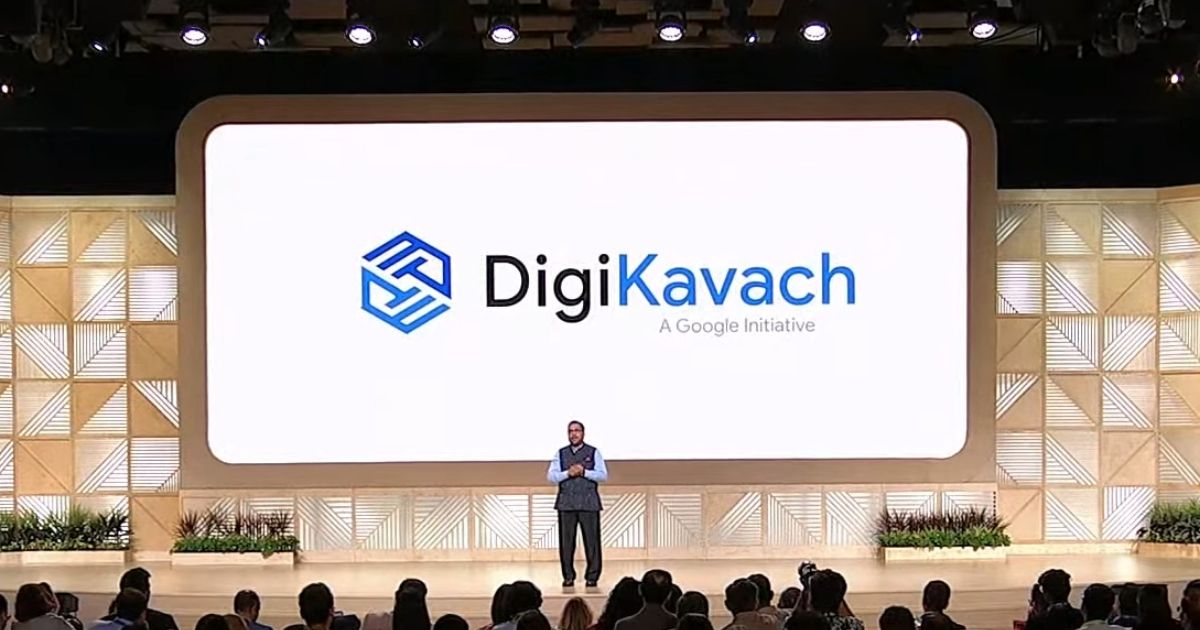 Google conducted the 9th edition of the Google for India event on October 19, in Delhi. The event showcased important updates about Google's expansion plans in India, like the manufacturing of Google Pixel smartphones in the country. Ashwini Vaishnaw, the Minister of Electronics and Information Technology, was also present at the venue.
Amongst all the announcements, one topic that stood out was DigiKavach, a new initiative by Google to identify and tackle financial frauds in India. Google has partnered with the Fintech Association for Consumer Empowerment (FACE) which will actively monitor the modus operandi of fraudsters in the country, and warn the general public on the same.
Google's DigiKavach Will Prevent Financial Scams in India
Google has launched DigiKavach, a threat detection and warning system that will identify patterns of financial frauds in the country. The company has taken this initiative because of ongoing scams in the nation, especially with the rise of digital payments in India.
DigiKavach will gather data of all the financial scams, and create a model of the thefts. The system will then identify certain breakthrough points of the scam. These pointers will then be used to warn the officials when a similar scam is detected.
Google has partnered with the Fintech Association for Consumer Empowerment (FACE), a body that ensures that policies and frameworks laid down by RBI and the Government of India are enforced lawfully in the country. This will help DigiKavach to have access to more data.
DigiKavach will also collaborate with the cyber crime department, along with the local police and other officials, when it senses a potential scam. Google says that DigiKavach will seamlessly blend with the existing security systems in India, and serve as an accessory.
Google also added that the company is aware of shady money lending apps on the internet, and the Google Play Store. Google is trying to filter out as many suspicious financial apps as possible. The collaboration with FACE will help Google to crack down on such apps even faster.
Google Starts Money Lending in India With Sachet Loans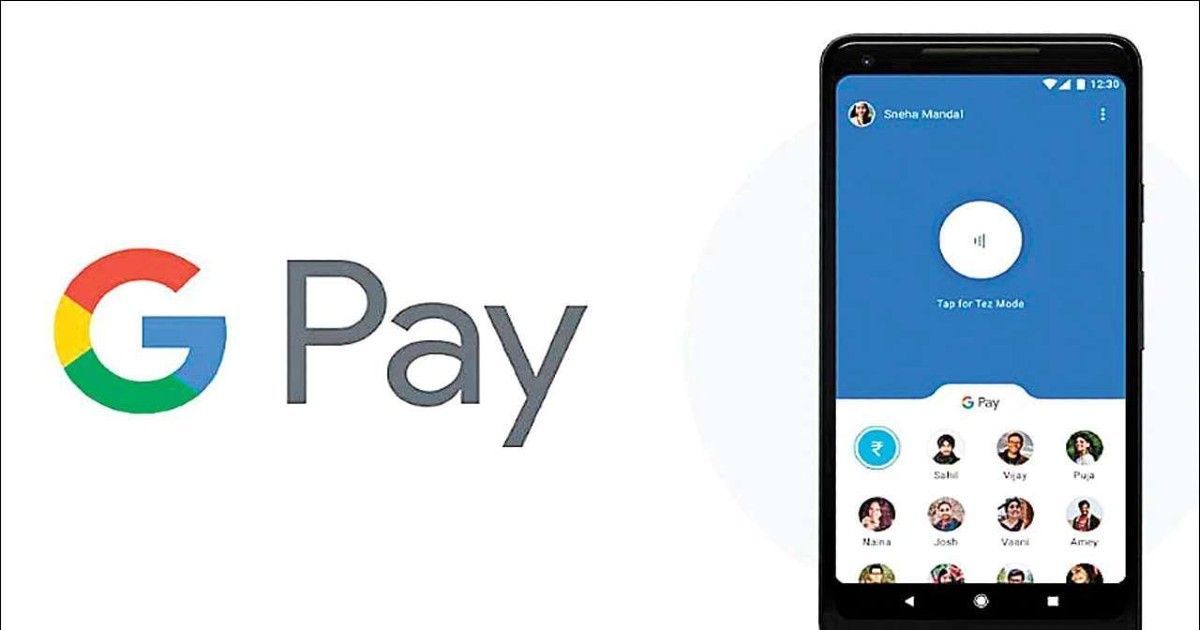 Google Pay is the second biggest payment app in India, with a market share of 35%, just behind PhonePe. GPay offers a wide array of services such as P2P and P2M UPI transfers, bill payments, recharges, and so on. Google has announced that GPay will soon start lending money to its users via sachet loans.
Google has partnered with DMI Finance, which will provide small-ticket loans to both consumers and merchants, based on their credit history. GPay will offer loans ranging between Rs 10,000 to Rs 1 lakh directly in the app, with tenures starting from 7 days to 1 year.
GPay has also collaborated with Axis Bank and ICICI Bank, to provide UPI-based credit lines to its users. RBI's latest nod on allowing UPI payments on Rupay credit cards has also pushed credit usage in the country, which GPay is trying to utilize.