Highlights
Google Search gets AI-based grammar and spell checker on desktop and mobile.
According to the search engine giant, the grammar checker will see if a phrase or sentence is grammatically correct or not.
Currently, the grammar checker is only available in English.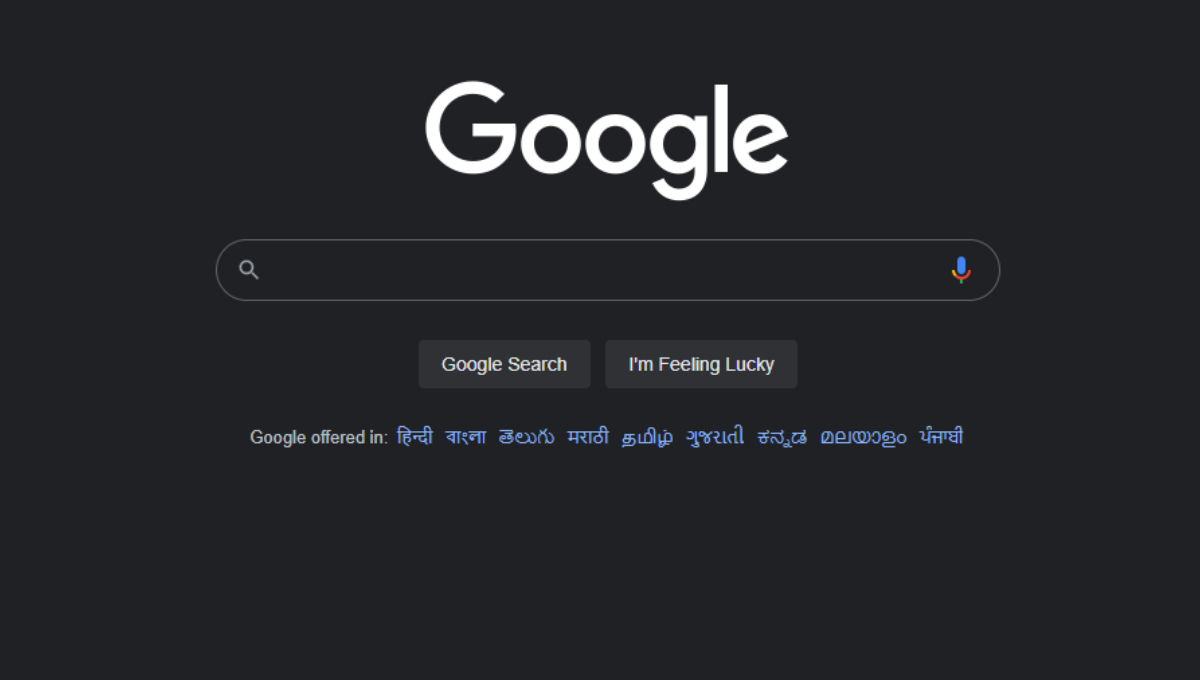 Google has added an AI-based grammar checker to its search engine's toolbox. The new feature is already available to both desktop and mobile users of Google Search. According to the Mountain View giant, the AI-based grammar check tool will check whether the sentence or phrase typed in the search box is grammatically correct. It will show the relevant results if there are no errors and a corrected sentence if there are grammatical errors. Let's take a look at the new feature and how it works.
Google Search Gets Grammar Check Tool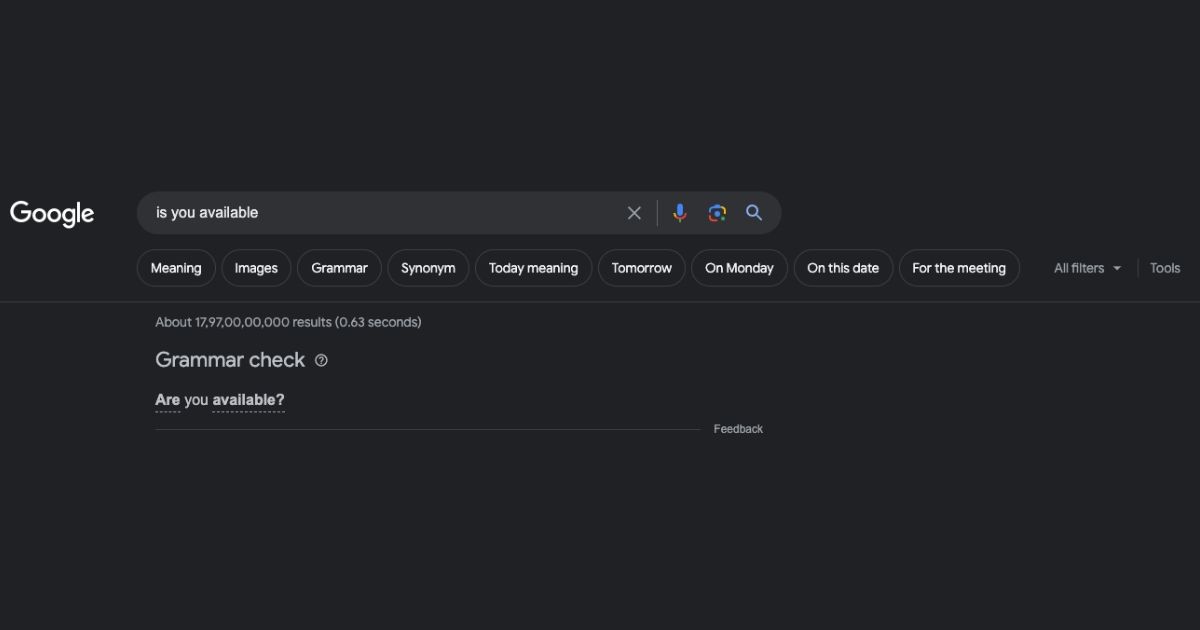 As you can see in the screenshot above, Google has added a new AI-based grammar checker tool to its search engine. According to the company, the grammar checker will analyse and show corrected sentences if the typed sentence or phrase is grammatically incorrect. If the sentence is correct, the tool will show the first result with a green checkmark to indicate there are no grammatical errors.
Currently, the feature works only for English, but we can expect it to support more languages soon. Additionally, Google states that the feature is based on AI and might not be 100% correct. This is especially true if the sentences or phrases typed in the search box are incomplete. Moreover, while grammar check is automatic, it might sometimes not show up.
According to the official blog, the grammar check will not work if the sentence or query contains dangerous content, is harassing, hateful, medical, sexually explicit, terrorist, promotes violence or gore, and more. Google also allows users to give feedback on grammar checks by clicking on the Feedback button in the bottom right corner of the grammar check result box.
Users can select from This is helpful, This isn't relevant, Suggestion is incorrect, and Suggestion is offensive. Users can then type their comments or suggestions in the text box and click on Send to submit their Google Search grammar check.
How to Use Grammar Check in Google Search
Google Search grammar check is automatic and is designed to show corrected results. If the search notices that the sentence needs correction, it will show users a corrected result. However, it may not work all the time. Users can prompt grammar check by adding check grammar or grammar check to their sentence.