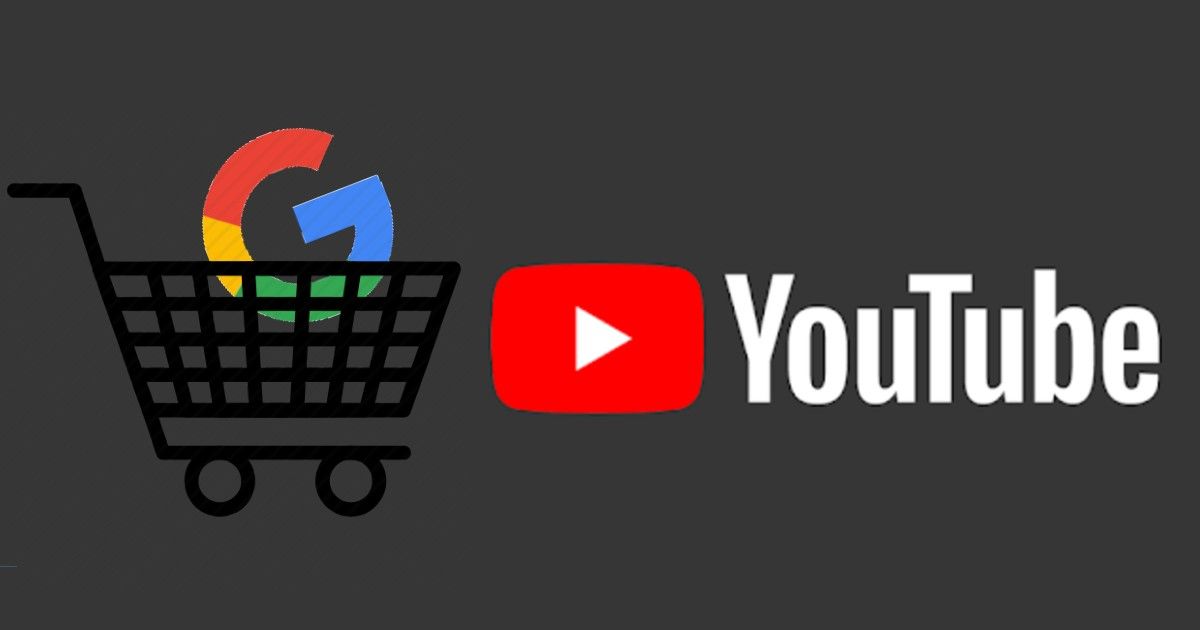 YouTube the video-sharing platform makes money through advertisements and it helps creators to earn as well. However, YouTube Premium is a way to get rid of advertisements and you can watch ad-free content. Now it seems that the video-sharing platform is preparing to add general shopping features to the platform, as per an announcement in YouTube's test features and experiments hub. In simple words, YouTube will allow you to shop directly from the app or website. Here's a closer look at the latest development.
Also Read: YouTube Multi Downloader: How to Download Full YouTube Video Playlist on Your Mobile Phone or Laptop
YouTube Shopping Feature
According to the company, it's working on a new feature which will allow users to shop on the streaming platform. YouTube is asking its creators to add some products to their videos, this will show a list of featured products to viewers via a link in the video. Currently, the experiment is visible for the US user on Android, iOS, and desktops.
"Testing a new way to shop on YouTube: We're testing a new way for people to easily discover and purchase products featured in YouTube videos. Creators in this pilot can add certain products to their videos. Viewers can then see a list of featured products by clicking the shopping bag icon on the bottom left corner of the video. From there, viewers can explore each product's page to see more information, related videos, and purchase options for that product. We are currently piloting this feature with a limited number of creators. It is visible to users in the US on iOS, Android, and desktop," reads Google support forum.
Also Read: 5 Best Music Apps that Offer Ad-supported Streaming in India
Back in October 2020, it was reported that YouTube is asking its creators to tag and track products features in their videos, which was supposed to be linked to shopping tools from Google. A Bloomberg report suggested that the search giant Google is planning to sell products directly from YouTube, rather than advertising them on other sites.
We are yet to see the feature in action, so it's tough to assume anything right now. It has been expected that the company is going to equip the feature based on Google Shopping. Let's see what Google is planning for the implementation. Meanwhile, do share your thoughts about YouTube shopping features in the comment section below.