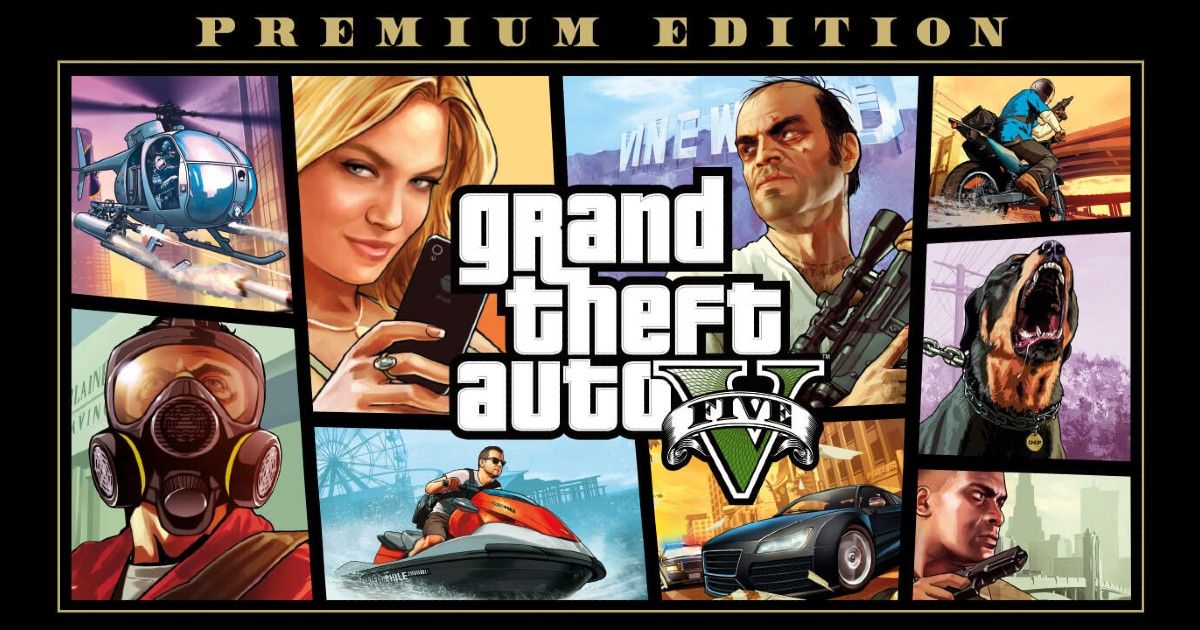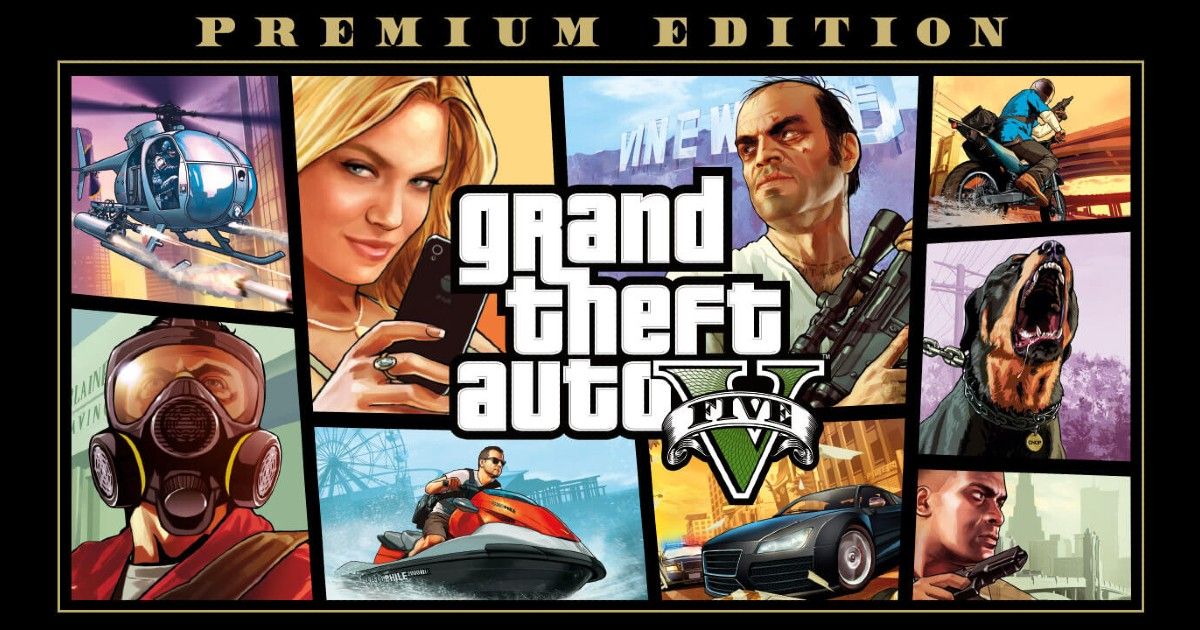 GTA 5 is possibly one of the most pioneering games in the world. When it comes to open world gameplay and a gripping storyline, GTA 5 still tops the charts in terms of being the most flexible and also one of the most fun games to play. As a result, Grand Theft Auto V is still one of the most bought and most played games across various game stores such as the Epic Games store, or Valve's Steam. On this note, if you've been out of touch with gaming, or are just starting out, we give you a step-wise guide on how to download GTA 5 on PC and about availability of the game on Android mobile.
Also read: Battlegrounds Mobile India: Expected Release Date, Pre-registrations, New Game Rules, and More
How to Download GTA 5 on PC via Steam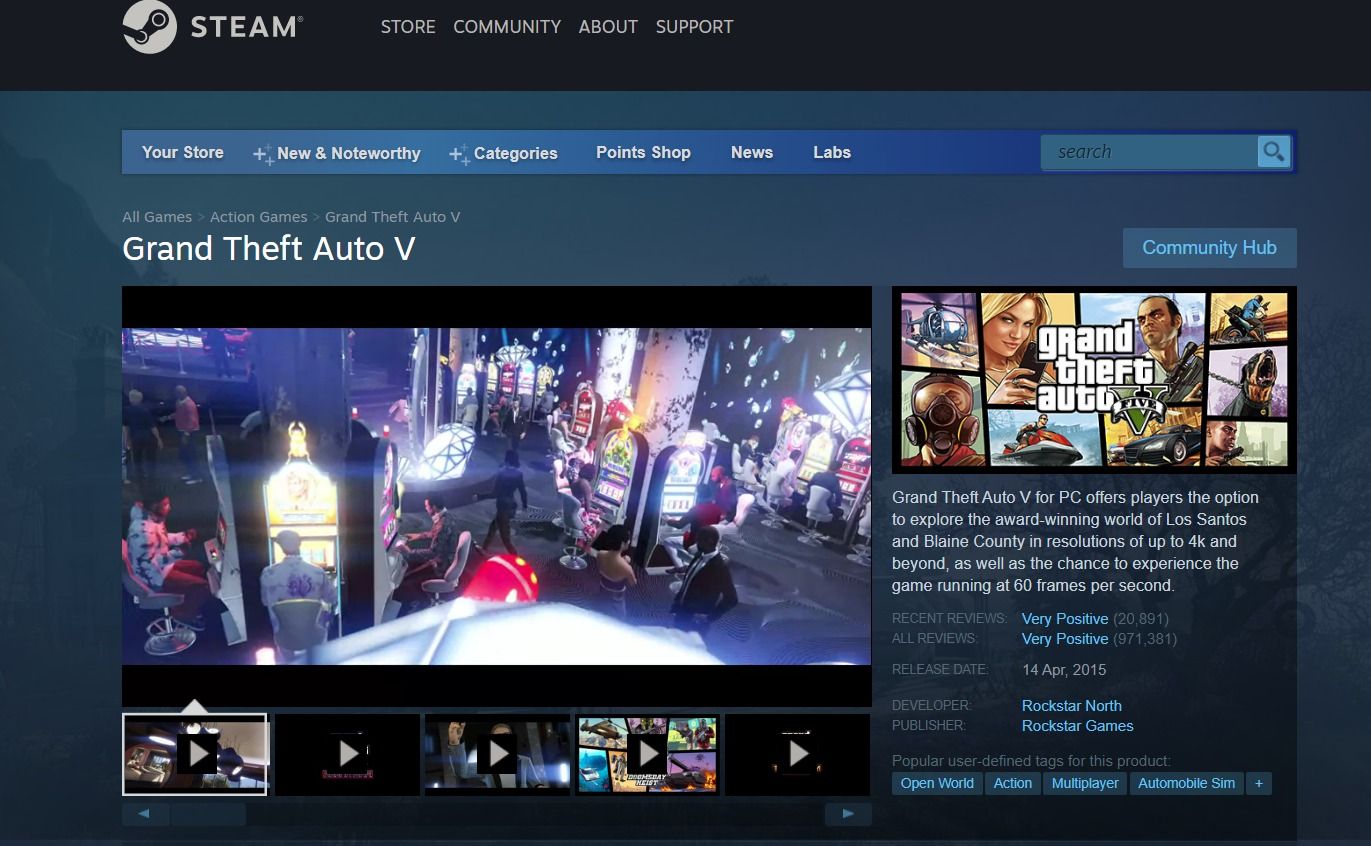 Valve's Steam is one of the biggest game stores for PC. If you're just starting out in gaming, to download GTA 5 from Steam, you will first need to set up a free account on Steam.
To set up with Steam account, simply access the Steam store website on your PC via a compatible browser, head to the top-right login menu, and follow the on-screen instructions to register your account. Keep in mind that you will need to provide an email address that has not been previously associated with a Steam account. You will also be asked to choose an avatar and a gamer tag for your Steam account, and this gamer tag will be your identity on the Steam store.
Once your account is set up, head to the Steam store's front page and click on 'Install Steam'. This will install the Steam desktop client on your PC, which will set up the Steam account on your desktop. Bear in mind that you will require this account to play every time. Once installed, login using your Steam registered email address.
After logging in, access the Steam store from within the desktop client. Here, search for GTA 5, select the edition that you would like to purchase, and go to billing.
At the billing stage, you can add your credit card to your account for easy debit in future. You can also choose to redeem any Steam credits (should you have any).
Once you clear payment, the game will be added to your games library. Post which you can access from 'My Library' on the Steam desktop client. Head to GTA 5 there, and select 'begin download'. GTA 5 will start downloading, and once completed, will begin the installation process.
Once installed, you will also be required to setup a Rockstar Games account, which you can do so by using your Steam credentials. Once login is completed, you can start playing GTA 5.
Note: GTA 5 is a large game. As a result, it is recommended that you have a high bandwidth, unlimited broadband internet connection to download the game on.
Also Read: GTA 5 Cheats: List of All Cheat Codes and Cell Phone Numbers for PlayStation, Xbox and PC
How to Download GTA 5 (Grand Theft Auto V) on PC via Epic Games Store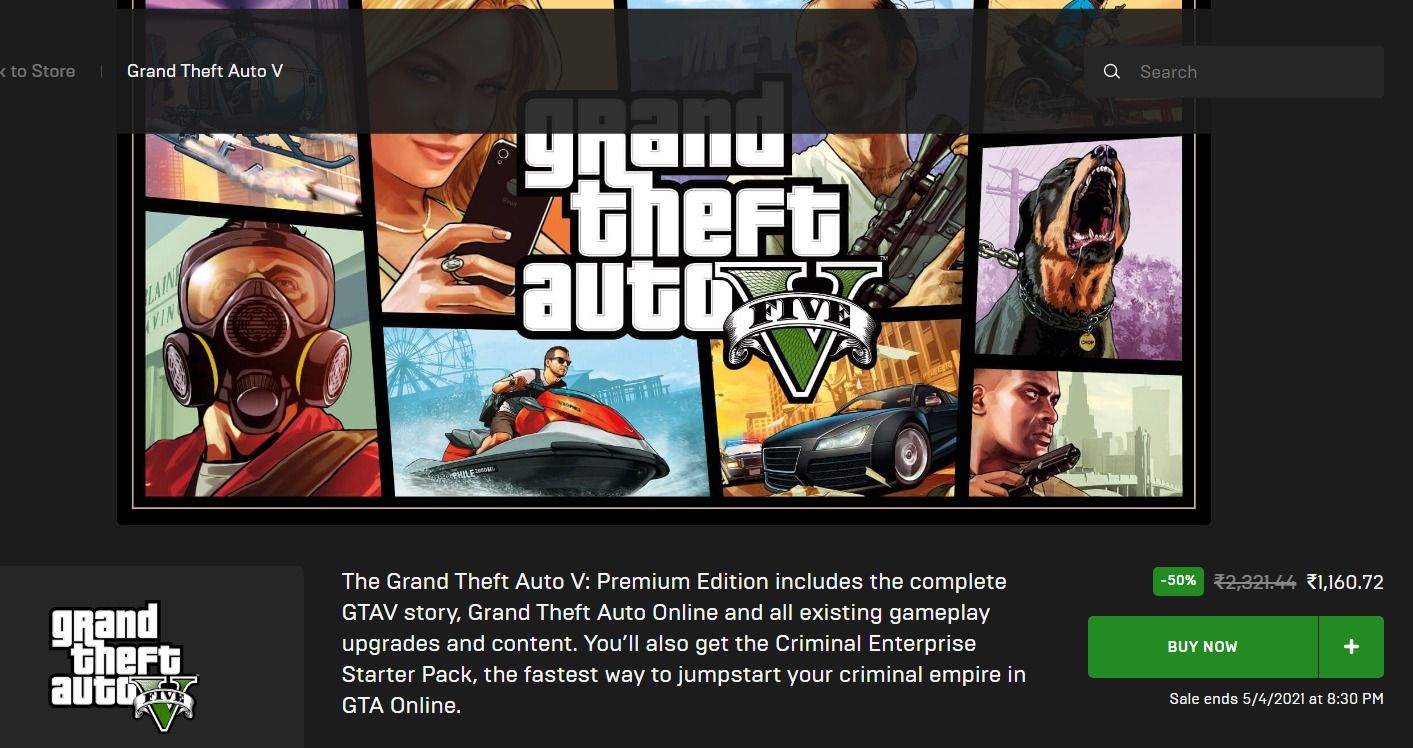 Downloading GTA 5 using the Epic Games store is essentially similar to using Steam. Here, access the Epic Games store and sign up using your email address. Here, too, you will be asked to select a gamer tag for identification on the store.
Once you register, you'll be asked to install the Epic Games desktop client. Install it from the Epic Games site, sign in with your credentials, head to the store and add the game to your account. Once you clear payment, the game will be added to your library.
Once added, you can then download it to your PC. After download, you can begin installation. You will then be required to setup the Rockstar Games account, which you can do using the Epic Games store.
Also read: GTA 5 System Requirements: Here're the Minimum and Recommended PC Requirements for Smooth Gaming
How to Download GTA 5 On PlayStation 4?
You can also download Grand Theft Auto V on your PlayStation 4 console. All you need to do is follow these steps:
First, you need to go to the PlayStation website and sign up or sign in using your details.
Then search for GTA 5 game in the search box. Click on the game title and purchase it.
Once done, you need to head over to your console and then go to 'My PlayStation'.
Select Game Library and go to the Purchased section to find GTA.
Now, simply click to download the game on your PS4 console.
How to Download GTA 5 On Xbox?
You can also download the GTA 5 game on your Xbox One or any other Xbox console. In this article, we are going to show the correct way to download the game:
Go to Xbox website and then login to the account be entering the details.
Now, search for Grand Theft Auto V game and then click on Buy Game button to purchase it.
Once done, you need to go your console and press the 'Guide' button.
There you will see 'Active Downloads' option. Press A to confirm.
You will then see the list of current downloads and one need to select GTA 5 from the list in order to download it on your console.
How to Download GTA 5 on Android?
There were plenty of reports about an official version of GTA 5 premiering on Android. However, it is important to note that Rockstar Games has not published any version of GTA 5 on Android, and official all GTA versions available on Android are:
GTA: Vice City
GTA: San Andreas
GTA: Liberty City: Stories
GTA: Chinatown Wars
GTA III
As a result, you will not be able to play an official port of the game on Android. Do not trust third party apk websites urging you to download GTA 5. You may end up downloading infected files to your smartphone as a result.
Also Read: Minecraft Free Download: How to Download Minecraft Game Online on Your Mobile, PC
How long is the GTA 5 game?
Grand Auto Theft 5 or GTA 5 is a fairly long game that can take up hours to finish 100 per cent. GTA 5 single-player campaign can take 31 hours to complete from the start to the very end. Furthermore, there are some extra missions in the game as well. If you combine both you will get roughly 48 hours of gameplay. Moreover, the completionist of the game takes a whopping 79 hours.
Who holds the GTA 5 speedrun record?
Although the single-player campaign mode of the game takes more than 30 hours, speedrunners have been able to clock it in a few hours. The current GTA 5 speedrun record goes to YouTuber burhac. He has completed the game in 6 hours 3 minutes and 27 seconds.
Can I run GTA 5 on i3 without a graphics card?
Yes, you can run GTA 5 if you have an Intel Core i3 processor, however, the gameplay will be quite laggy. The company says that you need to minimum have an Intel Core 2 quad-core processor along with 4GB of RAM and 85GB of free storage. However, you need to have a minimum Nvidia 9800 GT 1GB GPU to run this game smoothly.