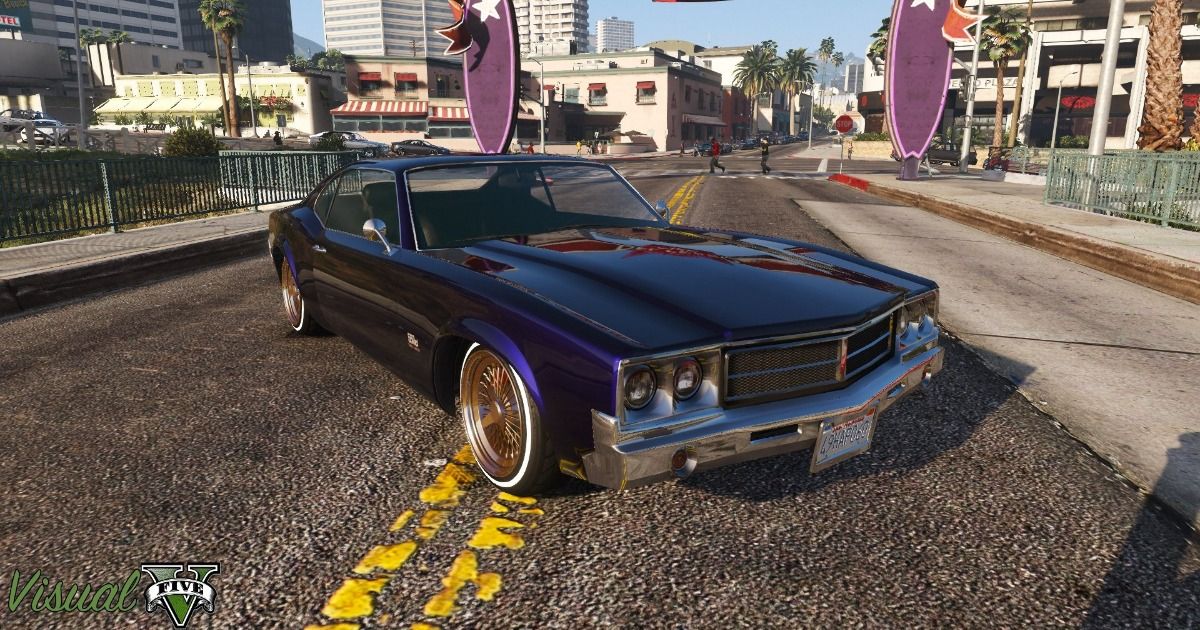 There are way more than a dozen reasons why players, over the years, have flocked to the GTA franchise. From its expansive open-worlds to its colourful characters and increasingly violent albeit satirical stories and atmosphere. Yet, one facet of the series that has always garnered attention unlike any other is mods.
GTA's modding community doesn't just provide players with a decent distraction from the main story – they effectively help the game stay fresh way past their release date. This is why, nearly 8 years later, GTA V still remains in the public eye – and enjoyed by millions across the globe.
In case players are on the lookout for ways to enhance their gameplay experience or simply mess around in Los Santos as Batman – here are some of the mods you should try out today.
Also Read: Sony PS5 Becomes the Fastest Selling Console in the Company's History, 10 Million Units Sold Globally
GTA 5 Mods to help enhance gameplay, graphics, and more
Let's a closer look at the best GTA 5 modes that will surely help you to enhance your gaming experience.
LSPD First Response
VisualV
Iron Man Mark V
The Tumbler
For Gameplay – LSPD First Response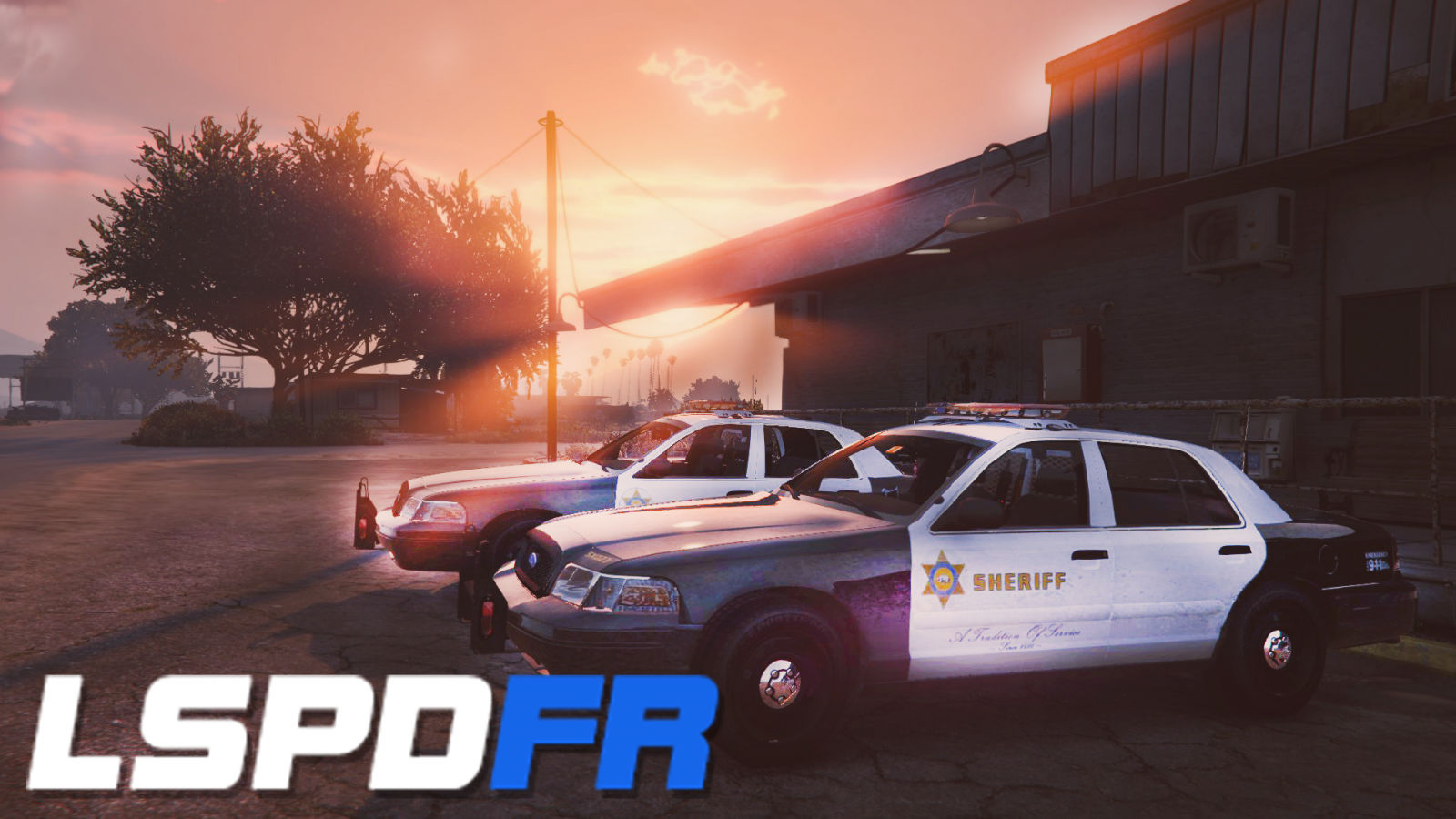 Save for GTA RP, this is, by far, the biggest alteration to the game experience one can make. The franchise, since the start, has been about putting players in control of a criminal who must either survive in a ruthless underworld, climb up the ranks of the crime family, or simply make enough money to go back into retirement.
However, at no point have the players donned the police uniform and played as officers of the law (save for when you had to do it for Cop Land in Vice City). The LSPD First Response mod puts players in control of their very own character, who they can create from scratch, and play as members of the Los Santos Police Department.
Players will even have specific missions, quests, and the ability to make arrests – along with access to the LSPD arsenal and fleet of vehicles. Additionally, players can also choose to be a part of the Highway Patrol and chase down speeding felons and make dangerous arrests.
For Graphics – VisualV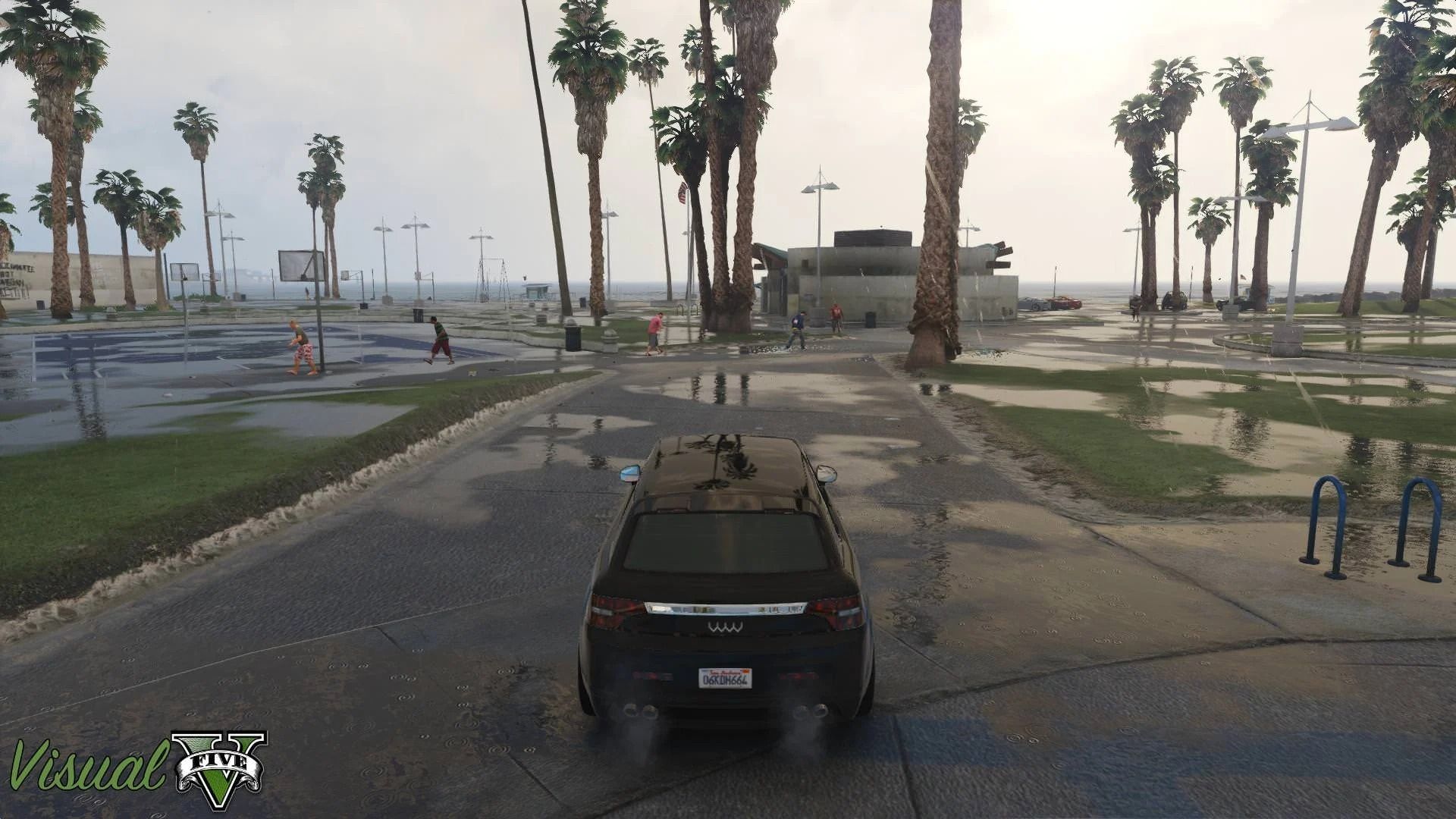 VisualV is one of the most popular graphics mods for GTA V and is a complete overhaul of the original. From the improved weather effects to improved color correction – each aspect of the game has never looked better than it does with VisualV.
If your GPU can take the pounding, then VisualV will present perhaps one of the best visual experiences one can have today. There is no aspect of the visual presentation that hasn't received its due attention and care in VisualV and it shows. While there are other graphics mods available for GTA V, perhaps none are as holistic and comprehensive as VisualV.
For Weapons/Player – Iron Man Mark V
This mod is the perfect crossover for mod enthusiasts and MCU fanatics, as through the help of it – players will be able to bring Iron Man to Los Santos. Iron Man mods are aplenty in the GTA V modding community, but none are quite as fun as this one.
From a re-worked HUD to the satisfying sounds of the phaser beams – this mod never fails to impress. In order to make use of this skin, players will first need an Iron Man script mod, which helps in calibrating all the flight, HUD, and weapon controls.
Vehicle – The Tumbler
GTA Online knows what it was doing when they introduced the Grotti Vigilante – which was essentially just Rockstar's version of the Batmobile from the Batman Animated Show. Perhaps players would like to go a bit further into the timeline and bring Christopher Nolan's Dark Knight version of the Batmobile – the Tumbler into GTA V.
This absolute tank of a machine can destroy anything in its path using its mounted weaponry and all-powerful engine. Looks, speed, and utility are the cornerstones of the Tumbler and this mod is exactly what fans of the Dark Knight are looking for.
How to install mods for Grand Theft Auto V on PC
To get started, first thing players are going to need is an original copy of GTA V. Any copy would do – Steam, Epic Games Store, Rockstar Social Club. Next, players are going to need some plug-ins and scripts, namely:
Once these are downloaded, players need to place them in their GTA 5 game directory. Once this is done, players can download mods from sites like GTA5Mods, or other trusted sources. Certain mods will require certain specific scripts, like the aforementioned Iron Man Mark V mod which requires a script developed by JulioNIB.