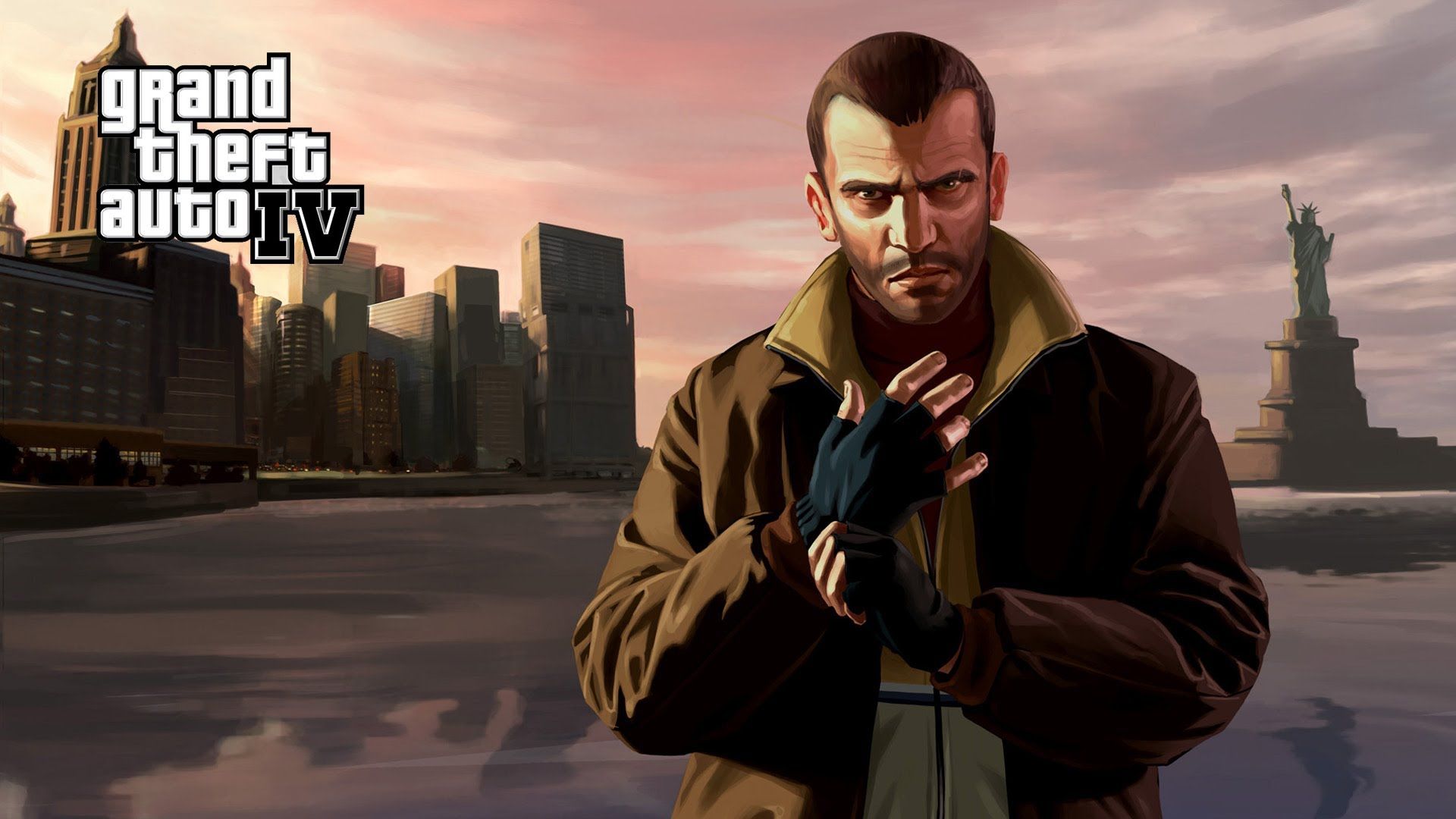 Good news for GTA lovers a new patent has been filed by Take-Two Interactive (parent company of Rockstar Games) which suggest that the company is working on a new game which will arrive with a new gameplay system that comes with smartest NCPs or your can say non-player drivers and the upcoming game is expected to be the most-awaited GTA 6. Here's a closer look at the GTA 6 patent.
Also Read: GTA 5 System Requirements: Here're the Minimum and Recommended PC Requirements for Smooth Gaming
GTA 6 New Patent
The company filed the patent with the title "System And Method For Virtual Navigation In A Gaming Environment". The report claims that the developers are building a game to deliver a realistic experience in the video game by creating AI-based smarter non-player drivers. As per the report, the patent is targeting in-game NPC vehicle driving behaviours.
Currently, the in-game NCPs are only able to sense objects near them. The driving behaviour of the non-player drivers works on the fixed pattern they react to those commands only. That's the reason why NCP drivers tend to run into each other or nearby objects. With the new patent, the company is looking forward to more possibilities to provide a distinct driving profile to the NPCs, so that they can react depending on the situation.
An NPC could "define its own specific characteristics for traversing the road nodes," as per Rockstar's associate director of technology David Hynd and lead AI programmer Simon Parr. According to the patent, the NCPs will be smarter than before now they will have a sense of autonomy on the roads. For example, if the road is packed with traffic then NPCs could detect it and choose to take an alternative route. They can avoid the slick roads and react accordingly, instead of running into each other.
Meanwhile, the NCPs will be smart enough to analyse the weather condition and take a decision depending on the external circumstances. NCPs will be capable enough of recognizing car crash and navigate around them without hitting the crashed car. NCPs can also drive responsibly like slowing down in the residential area of the city and more.