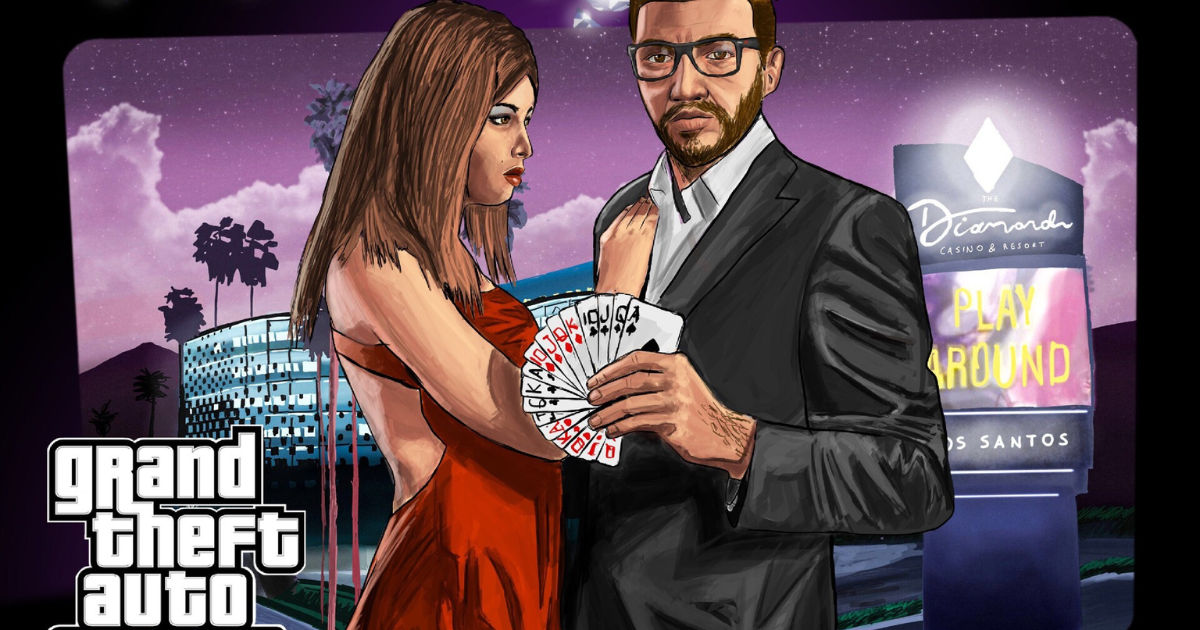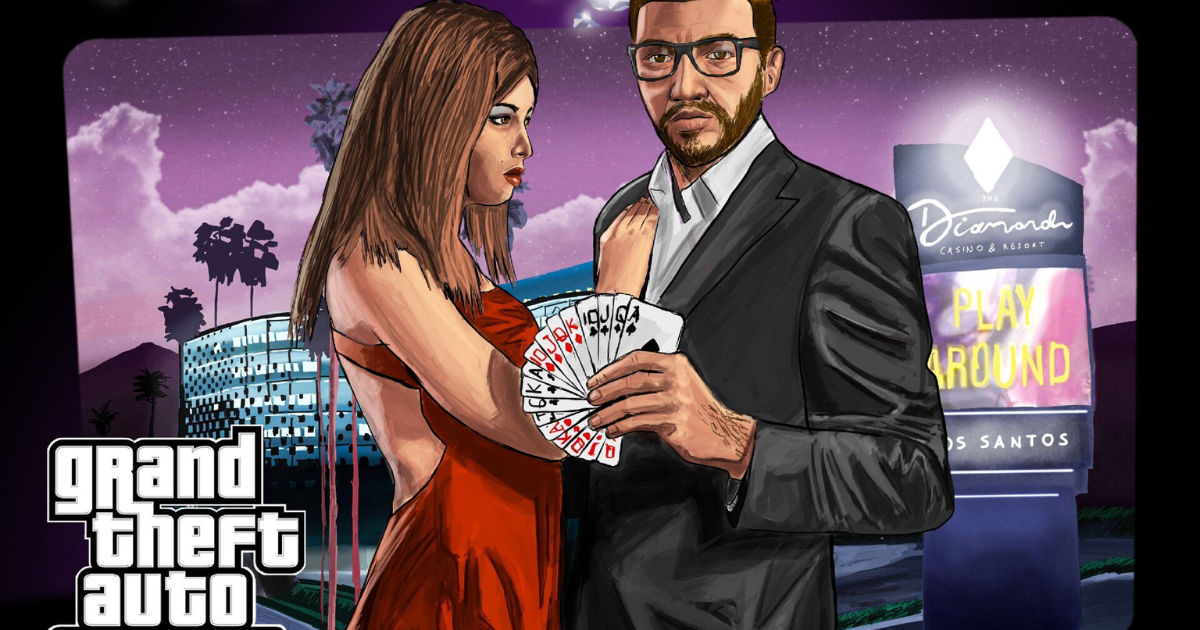 For as long as they have been in business, Rockstar Games have been one of the most secretive companies in the industry, and have managed to keep news about prized franchises such as GTA, under wraps. For the most part, Rockstar has staved off prying eyes, but this past weekend saw a massive leak make its way onto the internet.
A hacker seemingly got hold of source code from GTA 5 (which was apparently put up on sale) and even released footage from an early build of the game. The footage, as expected, drew massive attention and the clips went viral – leading fans to confirm several theories about the game, and just as quickly, form opinions.
While fans could breathe a sigh of relief that Rockstar has made significant headway in development – a leak is never good business for the studio, especially when it is as big as Rockstar Games.
Also Read: GTA 6 Leaked Gameplay Footage Reveals Characters, Locations and More
What do These Recent Leaks Mean for Rockstar Games and GTA 6?
Rockstar's Security Nightmare
Before we talk about concerns of how this affects the public opinion around GTA 6, the biggest concern for Rockstar right now has to be security. Back in 2021, a similar situation transpired as Cyberpunk 2077 studio CD Projekt Red, was hacked and a lot of material such as source code, current/former employee and contract details, and some more.
IMPORTANT UPDATE

Read more: https://t.co/qd6sc5VF3I pic.twitter.com/kKi1GkIaLO

— CD PROJEKT RED (@CDPROJEKTRED) June 10, 2021
Rockstar Games have also been hacked and apparently, the perpetrator has been selling source code from the game to bidders. This is obviously a massive security breach, and perhaps one of the biggest ones in gaming, period. Rockstar is likely to throw the kitchen sink at the problem and ramp up security measures so that this does not remain a possibility.
In all likelihood, all of this data leaking could easily result in the development of the game being slightly delayed. One of the things that a leak such as this invariably accomplish is that it stokes public opinion about a game that isn't ready for that to happen yet.
The Court of Public Opinion
As players might remember, Naughty Dog was hit with a massive security breach which saw footage from The Last of Us Part II leak onto the internet. This led to fans immediately forming opinions about certain plot points of the game without an essential context, leading to controversy and disgruntled fans before launch.
While the footage from GTA 6 hasn't kicked up any sort of major controversy around the game – there is a growing voice within the community that isn't exactly impressed. A portion of the fanbase seems to think that Rockstar hasn't made much innovation to the gameplay and that it looks half-baked.
The irony of critics saying that the game appears unfinished is that it literally is. GTA 6 is ways away from release, and the particular build featured in the footage appears to be one from early in development. So naturally, things are going to look a little rough as this is simply not finished product.
A studio like Rockstar Games likes to polish its titles to an extreme degree, which has often been the reason why their games get delayed. Masterful games like Red Dead Redemption 2 simply don't happen unless the studios working on the project haven't endlessly iterated on several major and minor aspects of the game.
The uproar of public opinion around GTA 6 is likely to bring down morale in a big way within the teams involved with this project, which could lead to complications in the development cycle. Then there is also the real concern of whether source code is out in the wild and could have a major impact on both future and current titles.
The hacker has seemingly asked Rockstar to "negotiate a deal" with them or they will sell off source code to the highest bidder. In all likelihood, the security nightmare resulting from this will force Rockstar into revamping security infrastructure, which of course, will lead to delays.
To those who asked: There are several reasons this is a nightmare for Rockstar. One is that it'll disrupt work for a while. Another is that it may lead management to limit work-from-home flexibility. The repercussions of this leak might not be clear for quite a while

— Jason Schreier (@jasonschreier) September 18, 2022
These leaks ultimately serve no actual benefit to the gaming crowd and if anything, it is a disservice to them. The development of a game, especially something as massive as GTA 6 requires a ton of iteration and footage from early builds of the game can't even begin to paint an accurate picture of the game in its current state.
Rockstar Games, in the years past, had developed a reputation as one of the most innovative studios around, on the back of a streak of massively successful, highly-polished games. At the same time, the publisher and all their studios developed another reputation of studios that crunch to quite the extreme degree.
Reports about crunch led to massive public criticism and also forced the studios to make changes to the way they have handled development cycles. After Red Dead Redemption 2, the company seems to have made major changes, and hopefully, GTA 6 will be a product shipped without crunch.
To my fellow devs out there affected by the latest leak, know that while it feels overwhelming right now, it'll pass. One day we'll be playing your game, appreciating your craft, and the leaks will be relegated to a footnote on a Wikipedia page. Keep pushing. Keep making art. ♥️

— Neil Druckmann (@Neil_Druckmann) September 18, 2022
Take-Two, Rockstar's parent company, has seemingly hinted at a 2024 release date for Rockstar's flagship title, and the leak could have brought on a delay that could adversely lead to crunch. We can only hope the studios find a way to ship their game without crunch, but these leaks certainly have not helped in any way.
At the end of the day, sure, fans got an early look at a game they've been waiting for several years now – but you might as well have been looking at a totally different game altogether. The state of the game in 2017 will look, play, and feel drastically different from when the game eventually comes out – so any footage you see right now is largely inconsequential.
These leaks will go down as one of gaming's most unfortunate events and we can only hope that Rockstar maintains its resolve and can find a way out of this mess.