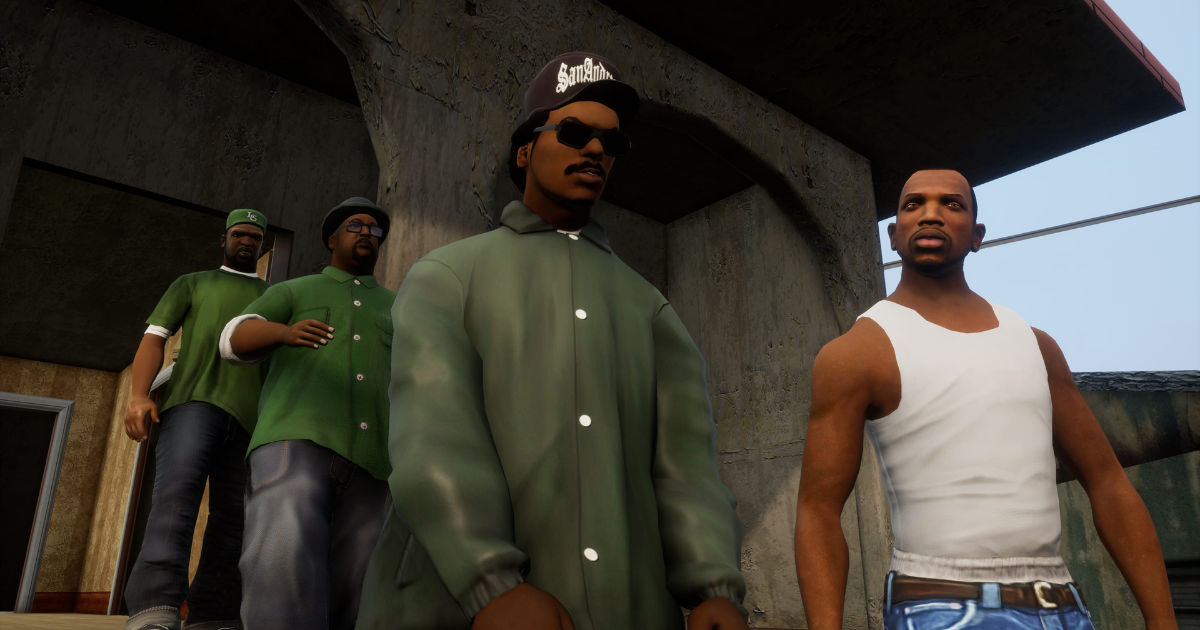 Rockstar's big major release, GTA: The Trilogy – Definitive Edition was set to come out on mobile sometime in 2022 but it appears that the mobile release has now been pushed back to FY 2023. This means that the game could potentially come out in early 2023.
This is suggested in the latest Take-Two Earnings Result, which lists GTA: The Trilogy – Definitive Edition's (for iOS and Android) release window as the Fiscal Year 2023. The collection's release on PC/Console was relatively successful for Rockstar Games and Take-Two in terms of sales numbers but it didn't exactly have the greatest of fan receptions.
The game was panned for its lacklustre improvements over the original titles, with many feeling that the games warrant that much of a step-up from the original. Among concerns of quality were also several issues of bugs, glitches, and overall choppy performance across all platforms.
Also Read: Rockstar Introduces GTA+, a New Subscription Service for GTA Online
GTA: The Trilogy – Definitive Edition's Mobile Release Pushed Back to FY 2023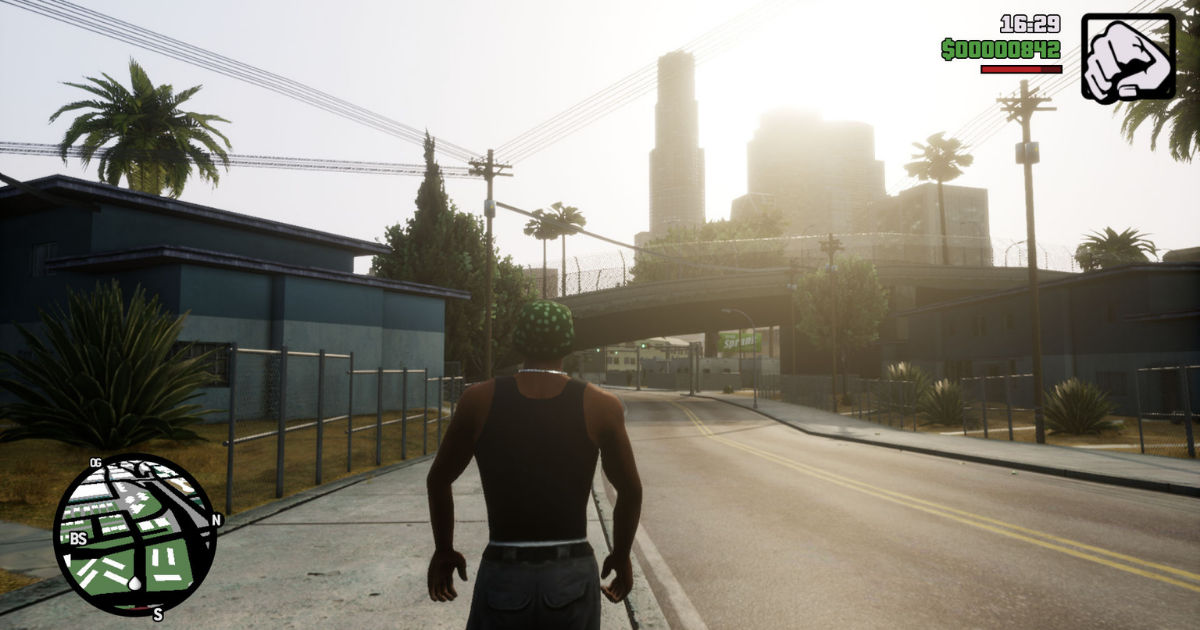 The current GTA games on mobile continue to be massively popular with the mobile gaming community as the games continue to attract new fans throughout the year. The remastered collection could be a great addition to the mobile platforms as it will allow both new and old players to experience the trilogy in perhaps an updated way.
In our review of the collection, we mentioned how GTA: The Trilogy – Definitive Edition, failed to capitalize on its promise but still delivered a competent-enough experience.
Other upcoming releases from Take-Two include 2K's cinematic horror experience The Quarry, scheduled for release on June 10, 2022, for PS4, PS5, Xbox Series X/S, and PC. Marvel's Midnight Suns, also by 2K, is set to come out in the second half of 2022. Both 2022 and 2023 look like busy years for Take-Two as their annual sports franchises, NBA 2K and WWE 2K will also get new entries in 2023.