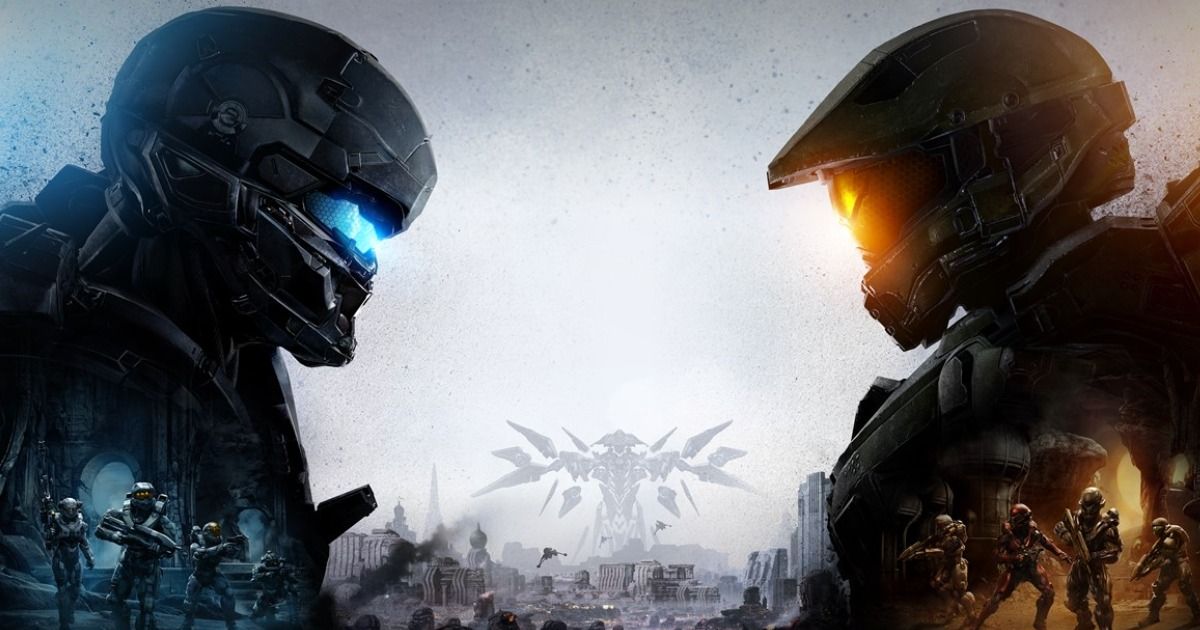 There are only a handful of franchises as popular or as nearly as iconic as Halo, and this year, players will finally get to see Master Chief make his triumphant return to the big stage. Halo Infinite comes out on 8 December 2021 for Xbox One, Xbox Series X/S, and Microsoft Windows as well.
While the new game will be available on both the Xbox and PC – fans of the franchise have wondered whether it is time for 343 studios to bring Halo 5: Guardians to PC as well. As of now, through the Master Chief Collection, PC players are able to experience a major chunk of the franchise on PC, including games like Reach, ODST, and Halo 4.
Which essentially makes Guardians perhaps the only mainline game in the series not available on the platform. Recently, the GeForcre Now leaks seem to have caused a stir and after fans spotted what looked like a PC port for Guardians, but 343 Studios' Community Director Brian Jarrard confirmed that wasn't the case.
Also Read: Call of Duty 2022 Details Leaked: Will be a Sequel to Modern Warfare 2019
343 Studios confirms there are currently no plans to bring Halo 5 to PC
Maybe this was for "H5:Forge" but I can confirm there are no plans to bring H5 to PC. We know there's some demand for it, but as we've stated before, not in the cards as the studio is fully focused on Infinite and MCC. Will never say never, but nothing underway currently

— Brian Jarrard (@ske7ch) September 13, 2021
Brian explained that although there is some demand for a PC port of the game, the studio is currently focused on bringing on the latest game in the series, Infinite as well as the Master Chief Collection. While Halo 5 wasn't exactly the most popular entry in the franchise upon release, over time, the game seems to have developed an almost cult fanbase.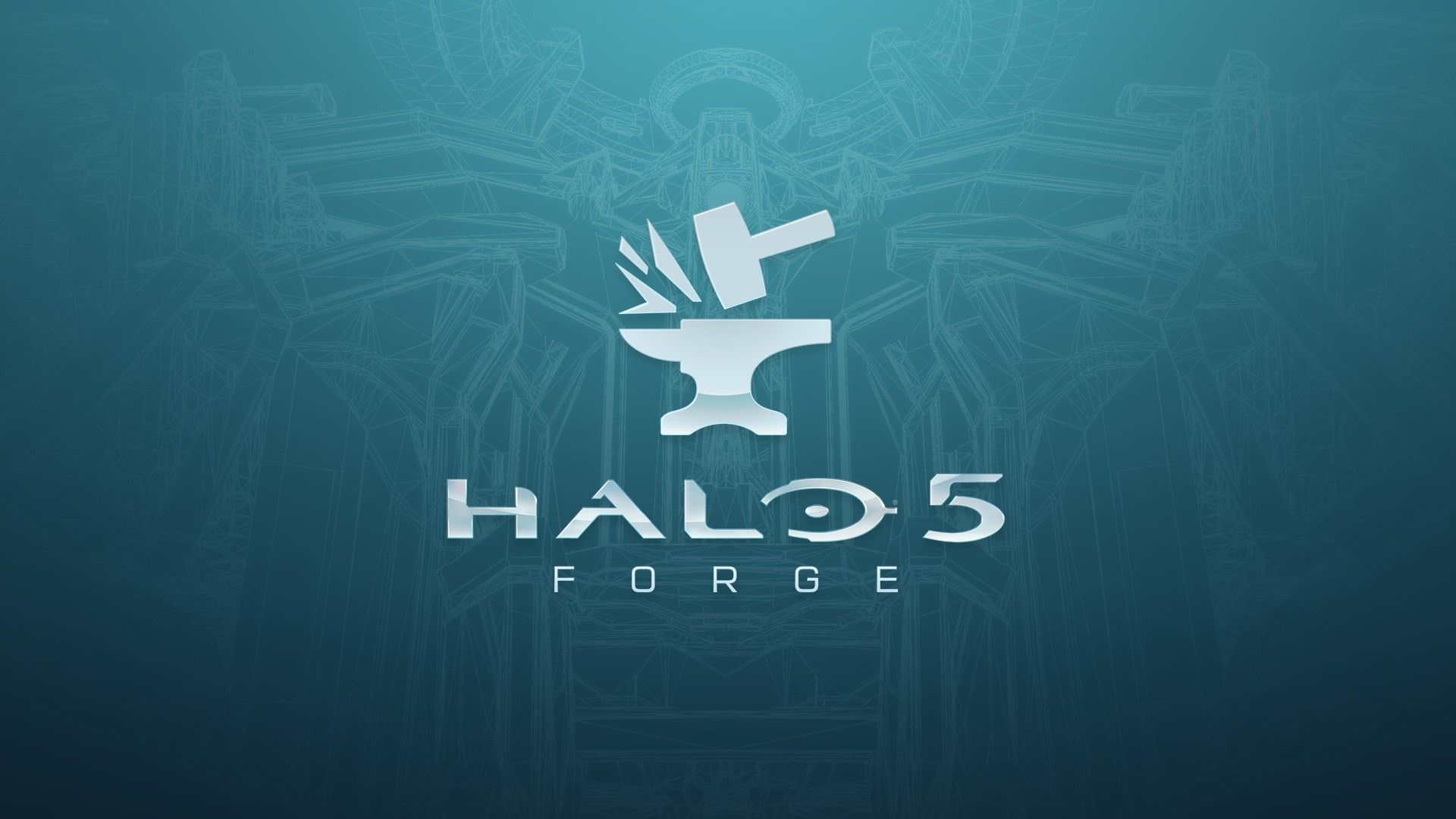 A PC port of the game, although might not solve any of the issues players have with the single-player campaign of the game, would definitely help get players get the best out of the game in terms of performance. Although Brian did explain that the Nvidia GeForce now database could be referring to H5: Forge, which was a port of Halo 5's Forge Mode for Windows 10, but the studio has no plans in place for a PC port.
Thanks for reading till the end of this article. For more such informative and exclusive tech content, like our Facebook page