Highlights
HMD Global, the manufacturer of Nokia smartphones has introduced a new financing scheme.
The company has partnered with DMI Finance to offer no-cost EMI payments.
The scheme will be valid on select Nokia smartphones.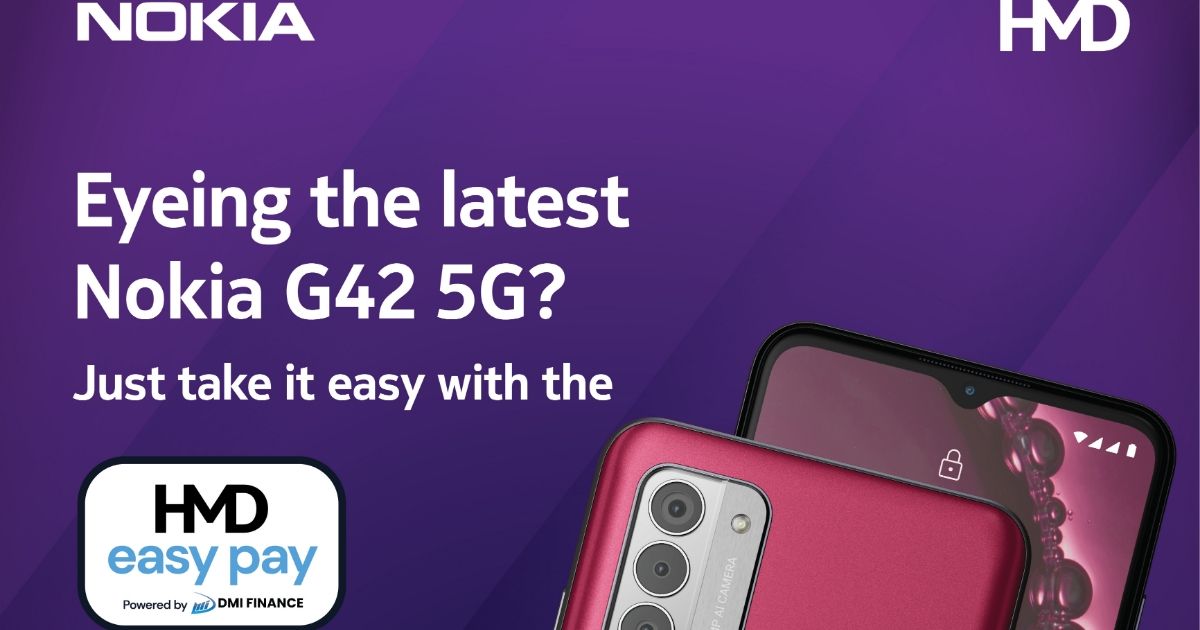 HMD Global has launched a new smartphone financing solution in India called HMD Easy Pay. The company has partnered with DMI Finance for this scheme, which will offer no-cost EMI payment options for purchasing Nokia smartphones.
HMD Easy Pay will be a completely paperless process, that will provide a credit line to the customer. The scheme has been launched by HMD to cater their devices to a wide range of users.
HMD Easy Pay Launched in India With DMI Finance Collaboration
HMD Global says that its HMD Pay program will ease the smartphone ownership process, even for those individuals who are new to credit. The scheme will offer a seamless onboarding experience, where the user will be granted no-cost EMI payment options for buying Nokia smartphones.
Here are some prerequisites for the HMD Easy Pay financing option.
The customer should be at least 21 years old.
The customer must have a valid Aadhaar Card and PAN Card.
They should also have a bank account registered under their name, which will be used to pay EMIs.
When a user opts for HMD Easy Pay financing, they will be asked to provide the above-mentioned documents for eKYC. On successful verification, the customer will be granted a consumer loan to buy any eligible Nokia smartphone.
As of now, HMD Easy Pay financing is available for the Nokia G42 8/256GB, Nokia C32, Nokia C22, and Nokia C12 Pro. The offer could soon extend to other devices.
As per HMD Global, the entire process will take less than 2 hours. Upon approval, the money will be disbursed to the seller instantly, to ensure minimal impact to the partners.
It is important to note that this loan will reflect on the credit report of the user. DMI Finance also reserves the right to approve or decline the HMD Easy Pay financing option to any customer. DMI Finance is an RBI-registered NBFC, headquartered in Delhi. It is valued at over 4500 crores. DMI Finance had also recently partnered with Google Pay to provide small-ticket sachet loans in India.
HMD Easy Pay Devices Are Secured With HMD Soft Lock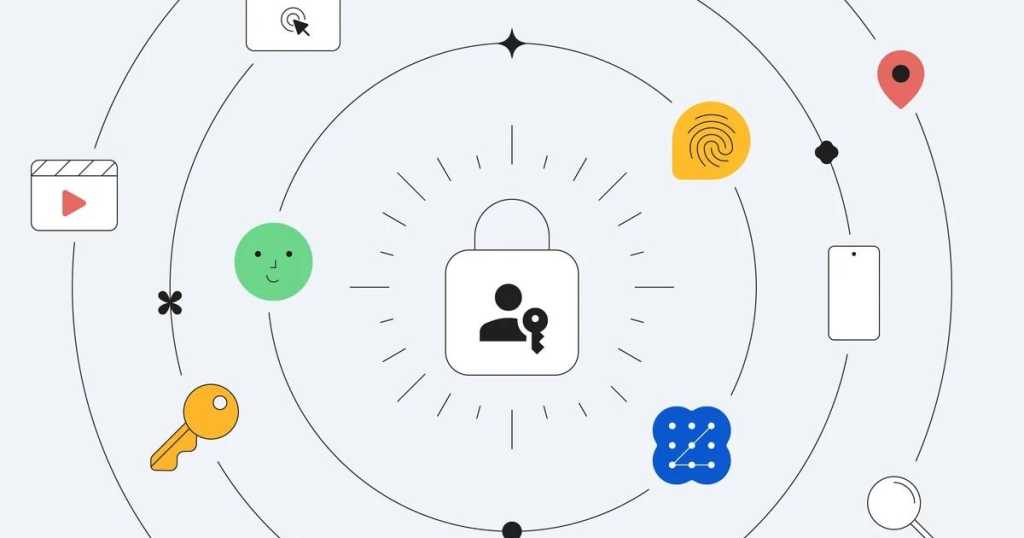 To ensure complete safety for the user and the money lender, devices sold under the HMD Easy Pay scheme will be equipped with an HMD Soft Lock. It will be a software-based security measure which will monitor the EMI payment schedule of the customer.
In case the customer misses an EMI, they will notified by the company to pay their dues. If the amount is not paid for an extended period, HMD Global can remotely lock the device, and the user will not be able to use their Nokia smartphone. Upon successful clearing of dues, the device can be used normally by the user.
When the customer keeps paying all EMIs on time, HMD Soft Lock will never interfere with the user. Once all EMIs are paid, the lock will get disabled automatically.