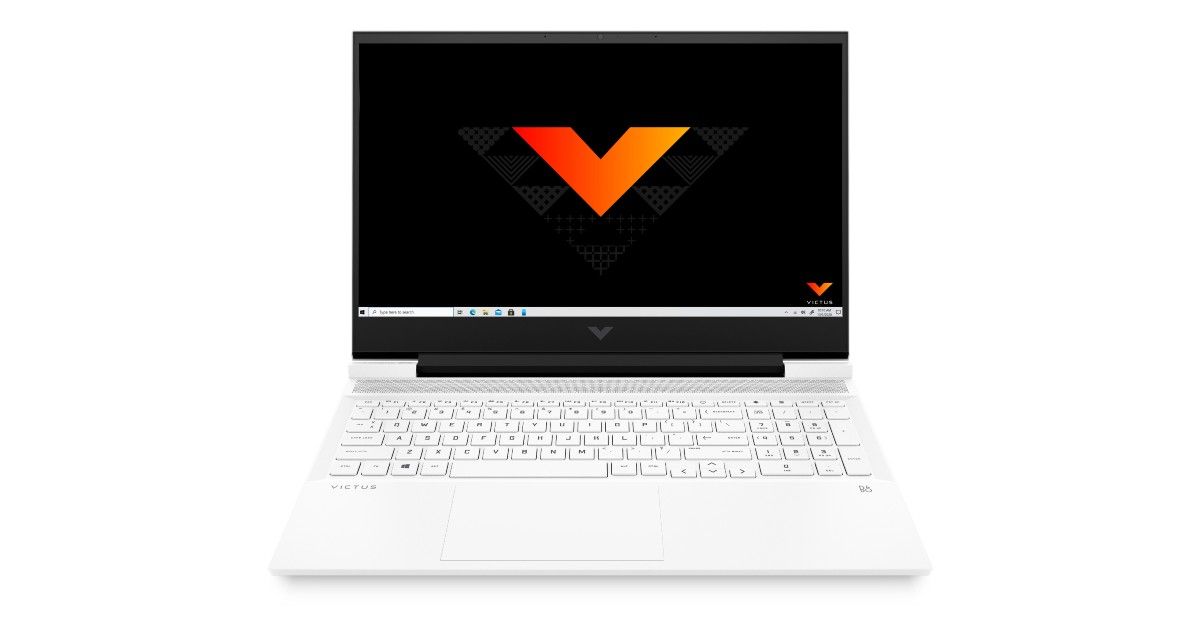 With Intel's 11th generation processors on the markets, laptop makers have been updating their laptops with the newest processors. HP joined the bandwagon today, introducing its latest gaming hardware and software for the Indian market. This includes new devices in the company's OMEN series which has both laptops and other gaming devices, and the new Victus line of laptops, which is HP's next generation mainstream gaming PC portfolio. That doesn't mean HP will retire the OMEN line, so Victus could turn out to be a second gaming line for HP to extend its offerings on the market.
New OMEN laptops
The new OMEN laptops include the OMEN 16 and OMEN 17, two laptops that will lead HP's gaming offerings for the time being. The OMEN 16 has the Nvidia GeForce RTX 3070 GPU or graphics based on AMD's RDNA 2 architecture. You can also choose between the Intel Core i7-11800H series processors or the eight core AMD Ryzen 9 9500HX series mobile processors.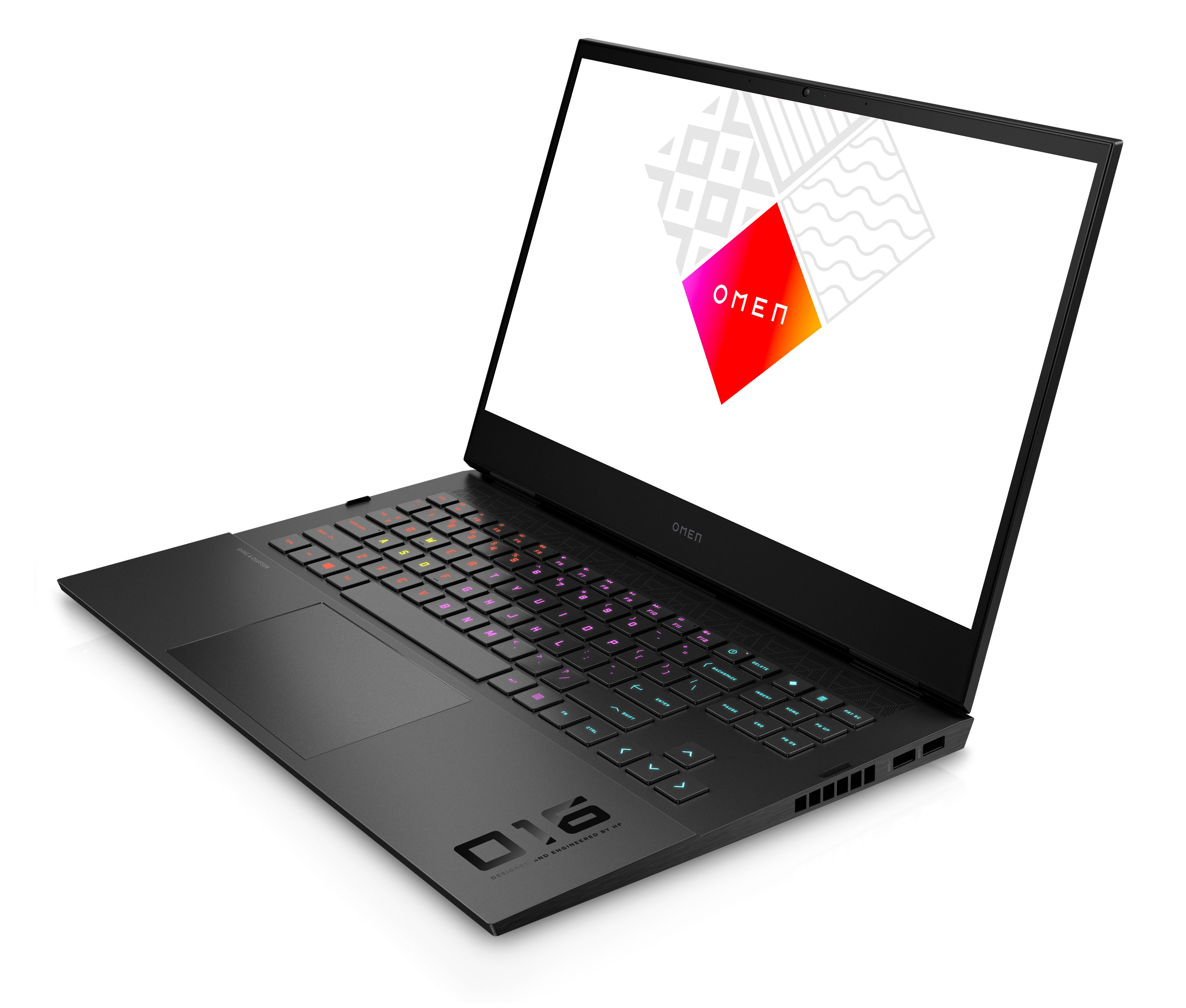 HP is also offering up to 32GB DDR4 3200 MHz RAM and up to 1TB PCIe Gen 4×4 SSD. You can also choose to go with two 1TB PCIe SSDs. HP says the laptop has blades that are 2.5 times thinner than the OMEN 15 and have over a 200% increase in blade count over that laptop. This increases the air flow and makes gaming sessions last longer. It also has increased battery capacity of 83 Whr, which is supposed to last up to 9 hours.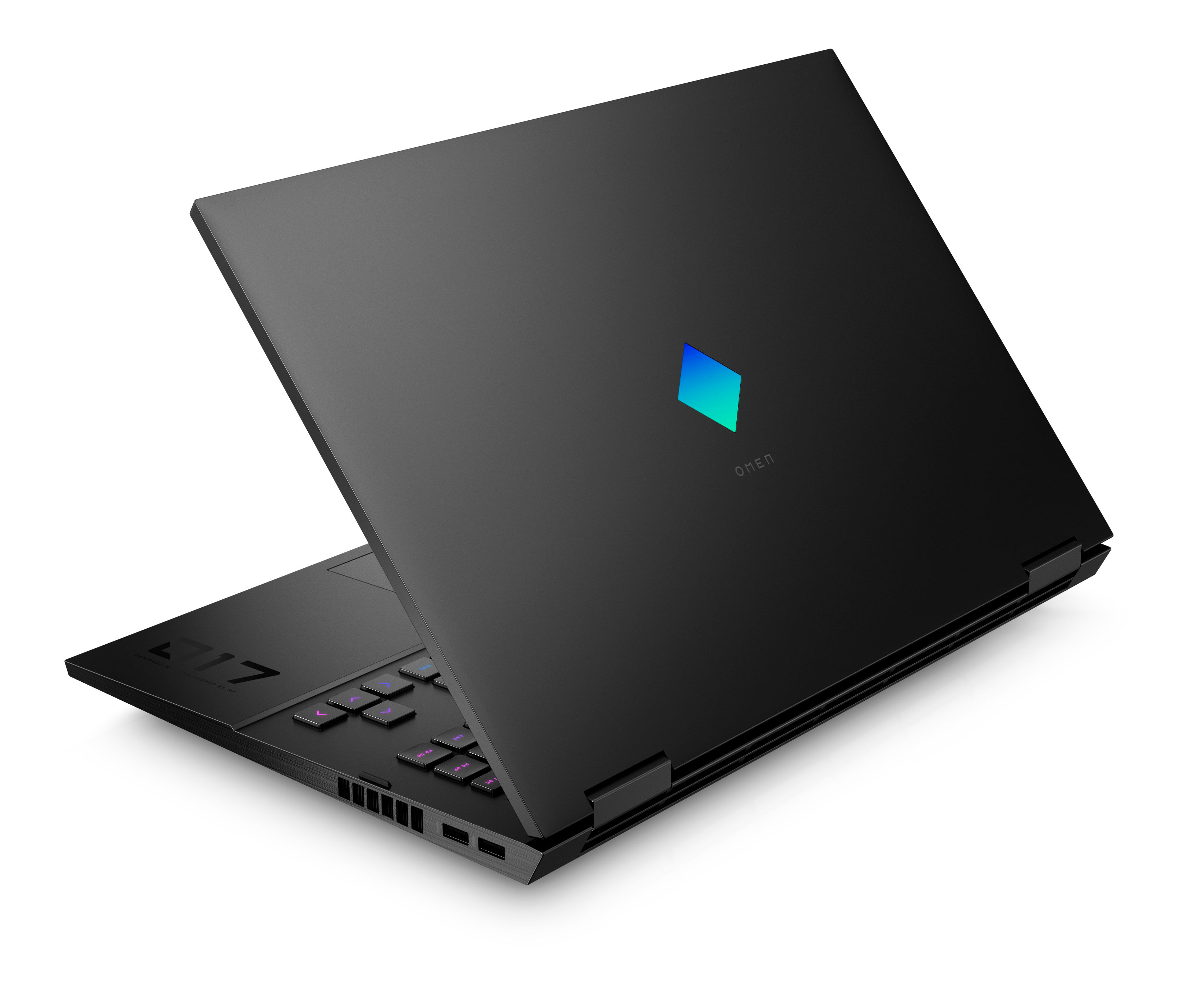 On the other hand, the OMEN 17 sports desktop grade hardware, including Nvidia's GeForce RTX 3080 GPU with 16GB RAM and up to 165W TGP. You also get the Intel Core i9-11900H processor, with up to 32GB of DDR4 3200 MHz RAM. Storage choices include a single 1TB PCIe Gen 4×4 SSD or two 1TB PCIe SSDs supporting Raid 0 technology.
HP says it has added 24 more blades to the fan on this laptop, and they're 17% thinner with 14% larger outlet open ratio. This is supposed to bring a 5 degree reduction in temperature on the keyboard deck.
Both the OMEN 16 and 17 will also have QHD displays with 165Hz refresh rate and 3ms response time.
New Victus line
Further, the new laptops also include HP's Victus line of laptops, which are named somewhat weirdly. This includes a laptop called the 'Victus by HP 16', which has a 16-inch QHD display with 165Hz refresh rate and the overall footprint of a 15 inch laptop. You also get Nvidia's GeForce RTX 3060 GPU with up to 6GB of RAM or the AMD's Radeon RX 5500M. The processors include the Intel Core i7-11800H or the eight-core AMD Ryzen 7 5800H processors. There's up to 32GB DDR4 RAM with 3200 MHz memory. The Victus also has single and dual SSD options, including 1TB PCIe storage.