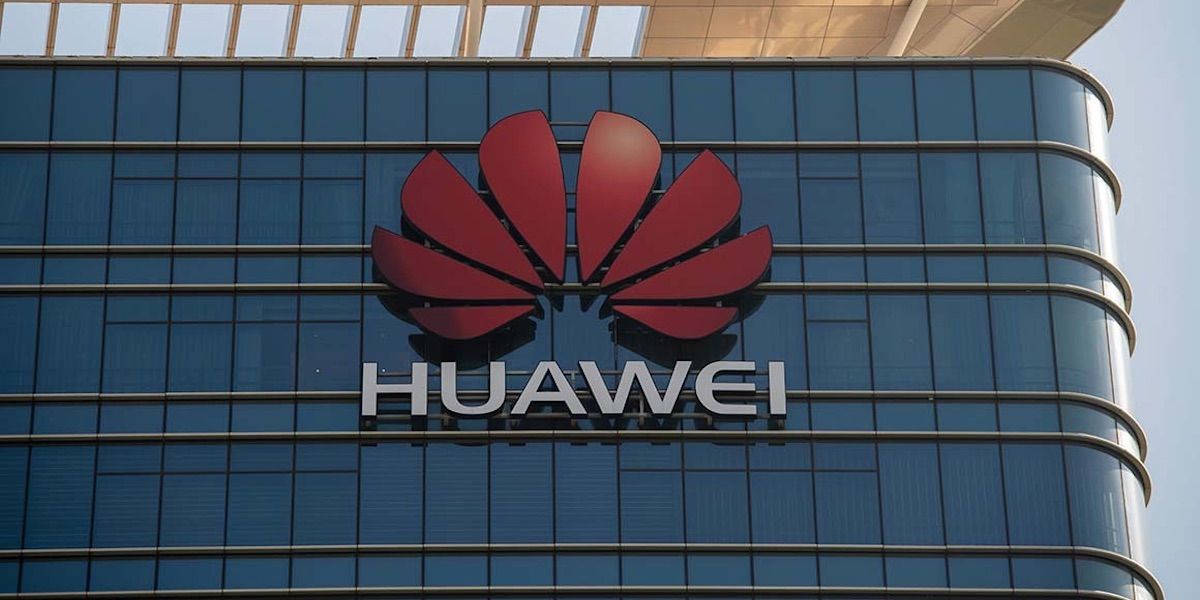 Google pulling out the plug on Huawei has been one of the biggest news in tech this month. Getting shunned by Google also means stripped from its services, including Android. Huawei phones are Android-powered, and this could be as tragic as one could expect. Now, reports are starting to emerge regarding Huawei's next step to mitigate the crisis by embracing a new OS.
Huawei's Backup OS Ready to Deploy?
Google's decision came after the Department of Commerce imposed an import ban against Huawei. It resulted in the blocking of Huawei phones from receiving software until mid-August. Now, Huawei's consumer group CEO Richard Yu has reportedly said that it already had a backup OS that was in works for over three years.
The backup OS is a unified OS that would most likely be available for phones, Computers, Smart TVs, Tablets, and more. It will be compatible with both Android and web apps. The report also hints that Android app on Huawei OS works 60 percent faster. Huawei may roll out the new OS this fall and would cover most of the device by Spring.
For now, it is unknown whether the new OS would be a form of AOSP (Android Open Source Project) or based on something else. Huawei would be well under its rights to use AOSP under Google's open-source license. There is also a chance that Huawei may take the high road like Unix-based BlackBerry 10 OS. We are still not sure about what Huawei ultimately plans to do.
Conflicting Reports On the Status of Huawei's Backup OS
On the one hand, Huawei's mobile chief has been claiming about the rollout of its new OS by early fall, and on the other hand, reports citing Huawei insiders are suggesting that the OS is far from ready and would most likely not roll out as early as this fall. It goes without saying that Huawei is in desperate need of a new OS as the US-China trade war does not seem to be ending anytime soon. Some reports that side with Huawei's chief have stated that Huawei's proprietary OS is currently known as Project Z.
Going by the information that Huawei's OS has been in work for the past three years, we think that the company must now be accelerating its development to get past the crisis as soon as possible. Some reports also hint that it would be much easier for Huawei to roll out its own OS in China than other regions. Globally, it would be near impossible for the company to do so.
Not just Google, the situation may turn even bleaker for Huawei as it is likely to get blacklisted from using Intel chips and Windows 10, which will be affecting its laptop business directly.