Highlights
ICICI is issuing its Coral Rupay credit card as lifetime free to its users.
This credit card can be linked with UPI and be used across all UPI merchant QR codes in India.
The card can be activated online, without any branch visit.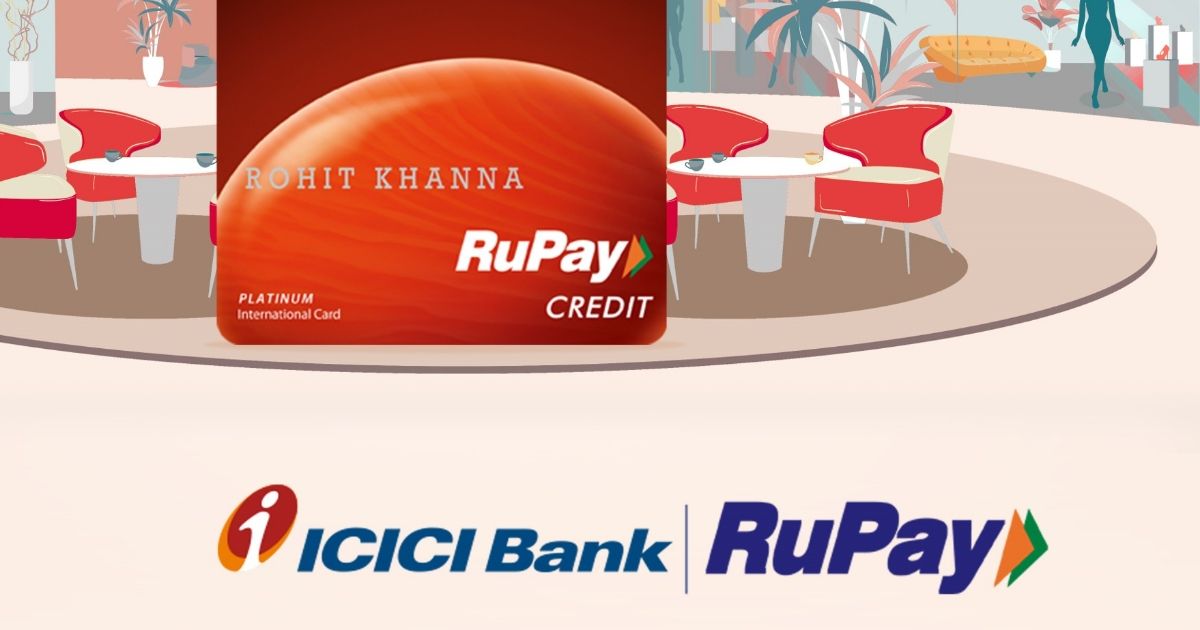 ICICI Bank is offering its Coral Rupay Credit Card as Lifetime Free to its customers. This credit card can be linked with UPI in payment apps like PhonePe, Google Pay, etc and can be used to do UPI payments across all merchants in India. Users will also get reward points for doing UPI transactions with this card.
In April 2023, the Reserve Bank of India (RBI) announced that will allow banks to link credit cards with UPI. However, this will be only possible with Rupay credit cards. The Coral Rupay card is the first credit card by ICICI issued on the Rupay platform.
Eligibility Criteria for LTF Rupay Coral Credit Card
The Coral Rupay credit card is being offered as lifetime free to existing ICICI Bank customers, who already hold an active credit card with the bank. The card will be made available to such users as a pre-approved offer, that can be activated with a single click within the ICICI iMobile Pay app.
Note that people who are not customers of ICICI Bank are not eligible for this pre-approved offer, even if you have a good credit history. Such users will have to apply for the card manually and pay annual fees of Rs 499 + GST.
Users who already have a savings account with ICICI, but do not hold any ICICI credit card may get selective approvals on a case-to-case basis.
Get ICICI Coral Rupay Credit Card as Lifetime Free
ICICI bank customers can access this offer using the iMobile Pay app. Users should go to the 'Cards & Forex' section of the app.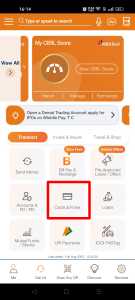 Here, the iMobile Pay app will show you a prompt 'Pre-approved Rupay Credit Card with UPI'. Tap on the 'Get Card Now' button.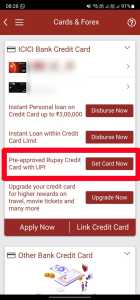 The app will then show you the benefits of the Coral Rupay card. Accept the terms and conditions of the card, and select 'Generate Now'.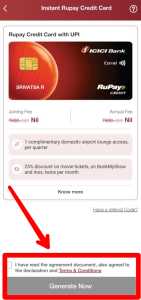 Your ICICI Coral Rupay credit card will get generated. Note that it takes 24 hours for the virtual card to get linked to your ICICI Customer ID. ICICI Bank will also deliver the physical card in 7 business days.
Once the card shows up in your iMobile App, you can link it with any UPI app and start doing UPI transactions with your credit card.
Also Read: How to add Rupay Credit Cards to UPI Apps
ICICI Coral Rupay Credit Card Benefits and Reward Rate
The ICICI Coral Rupay Card provides 2 reward points per Rs 100 spent. The card does not have any upper limit on the rewards points that you earn. Users will get the same benefits when the card is used on UPI. The reward rate translates to 0.5% when you redeem these points.
Note that transactions below Rs 100 will not be eligible for any reward points. No points will be provided if the card is used at fuel stations using UPI.
ICICI's Coral Rupay card comes with 1 lounge access per quarter in a calendar year. The card also lets you avail 25% discount on movie tickets in BookMyShow App and Inox. This offer can be used twice per month.
It looks like ICICI is trying to promote UPI on Credit usage. India's UPI platform processes 36 crore individual transactions per day. RBI believes that linking credit cards with UPI will unlock endless possibilities in digital payments.