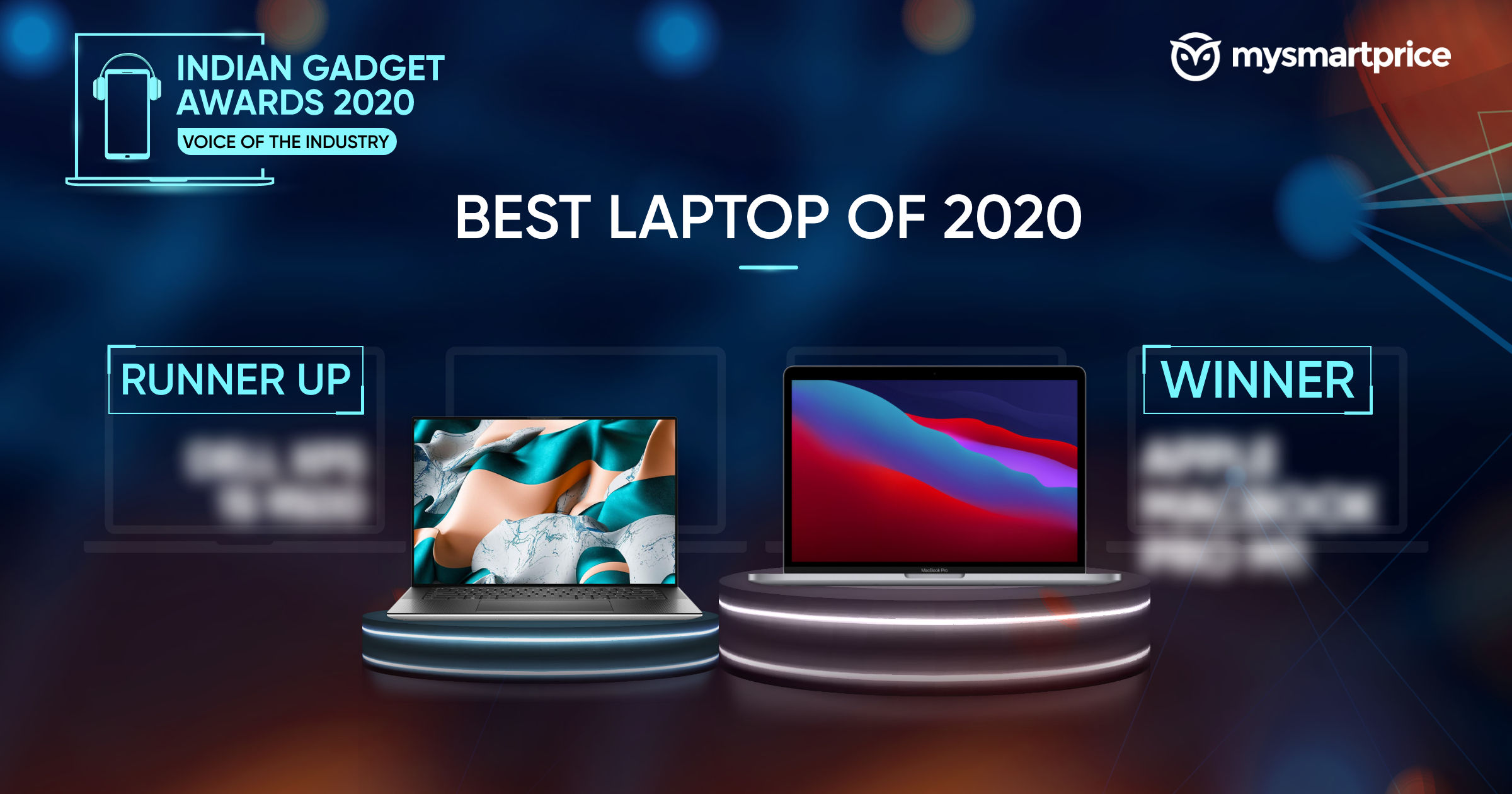 Staying home for most of 2020 made us realise the value of a good laptop. One that doesn't weigh like a slab of concrete, and remains fast and snappy, turning on within seconds and lasting almost the whole day on a single charge. This is ultrabook territory, and here manufacturers spend hours tweaking the design to shave off additional weight without compromising on the performance. On this front, Apple brought in a paradigm shift with the introduction Apple Silicon. The M1 chip powering the Macbook Air and the Macbook Pro are the most powerful and the most power efficient ever made for laptops. While there's little left to reveal as to who the winner is, let's take a look at the nominees-
Nominees for Best Laptop of 2020 for the Indian Gadget Awards 2020:
Apple Macbook Pro M1
Dell XPS 15 9500
HP Spectre x360 13
Asus Zenbook 14 UX434
Microsoft Surface Pro X
Best Laptop of 2020 – IGA 2020 Runner Up: Dell XPS 15 9500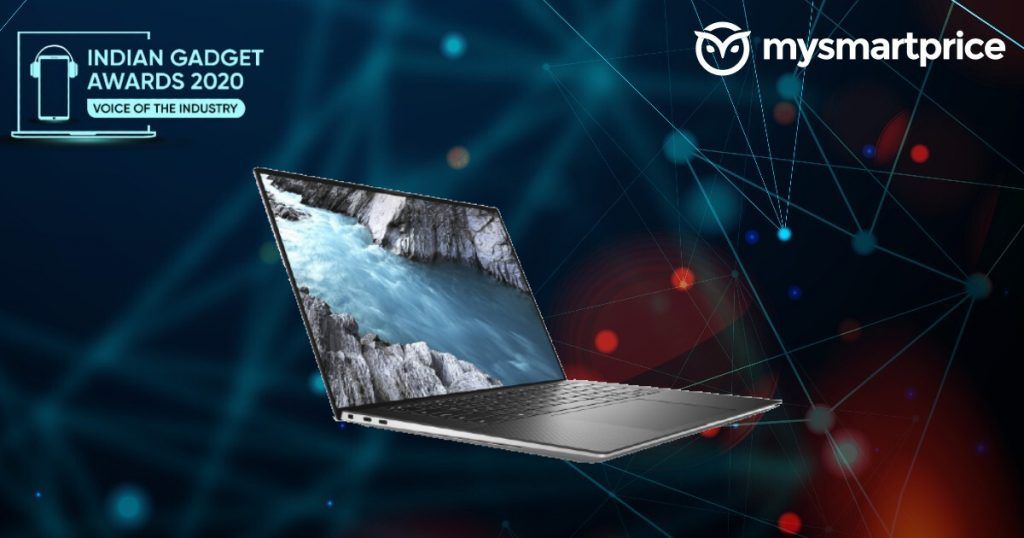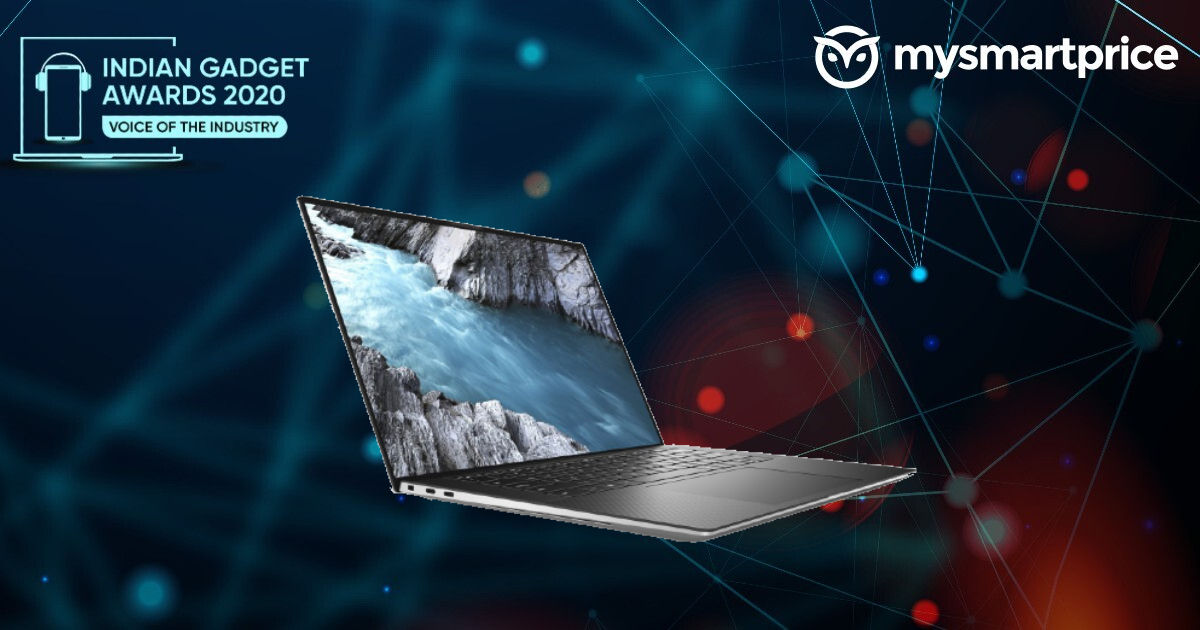 The Dell XPS 15 9500 combines the best of power and portability. Rocking an Intel Core i7 CPU and the NVIDIA GeForce RTX 1650 Ti, the Dell XPS 15 9500 is mighty fast and capable of rendering a 4K video with ease. This is made for creative professionals with up to 32GB memory on offer, and 1TBPCIe NVMe SSD storage. And everything is housed in a lightweight carbon-fiber chassis with a 15.6-inch 4K display, along with twin-fan cooling ensuring you can clock in long hours of work on the go.
Best Laptop of 2020 – IGA 2020 Winner: Apple Macbook Pro M1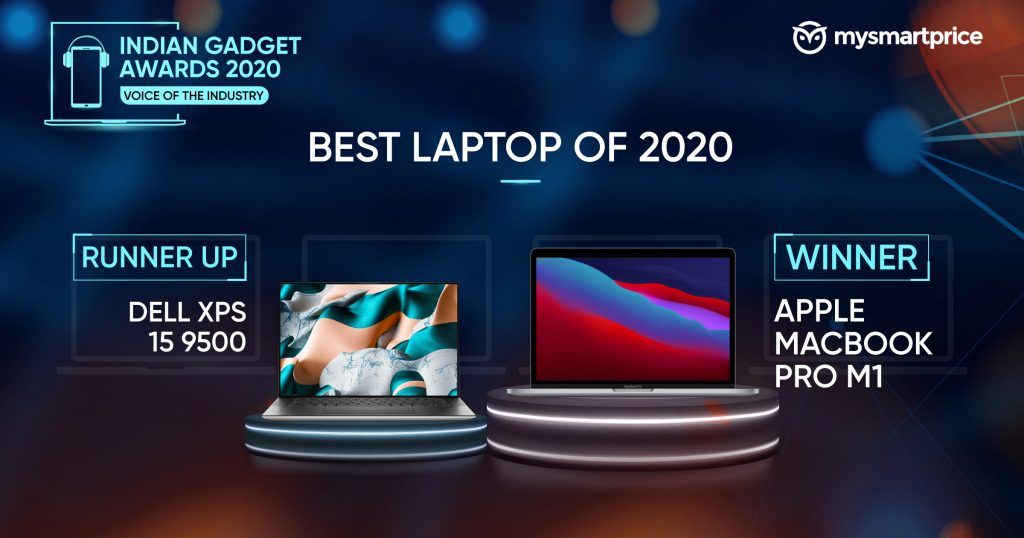 The Apple M1 chip changes everything. Apple made the surprise announcement of ditching Intel as its Macbook chip partner, and announced the first of its kind Apple Silicon, designed specifically for PCs using the same ARM technology used to design smartphone chipsets. The result? A massive gain in performance, and an equally earth-shattering gain in power efficiency. The new Macbook Pro doesn't look much different from the previous generation, but it's very soul has been upgraded. There's really no surprise here as to why the Macbook Pro M1 was chosen as the winner by our 30-member jury.