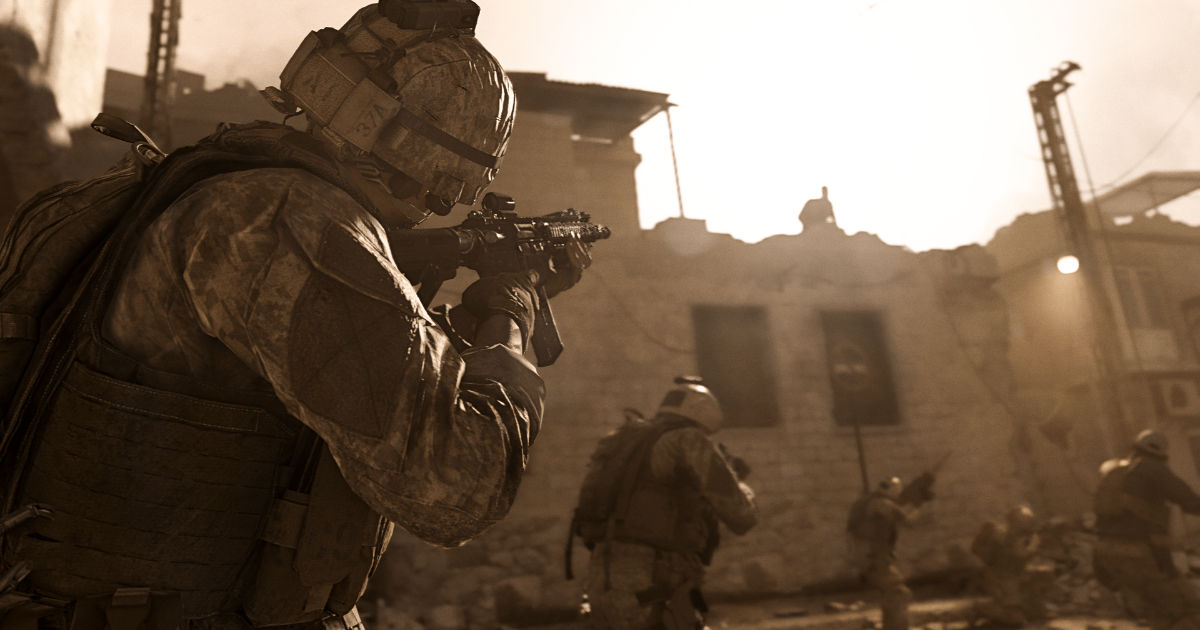 Infinity Ward, one of the studios working on the Call of Duty franchise, has just tweeted out what is essentially a confirmation of a new COD game. The tweet is bookended by a slight hint at what the studio is working on and it looks like it might be a sequel to 2019's Modern Warfare.
"Stay Frosty" has been a recurring quote in the Call of Duty Modern Warfare series and Infinity Ward typically leads the charge on that particular series. Rumours earlier last year suggested that a new Modern Warfare sequel may be on the cards for 2022 and it looks like that is pretty much confirmed.
In Activision Blizzard's recent quarterly financial results on Thursday, the publisher confirmed Infinity Ward is working on "the most ambitious plan in franchise history".
Also Read: Call of Duty 2022 Details Leaked: Will be a Sequel to Modern Warfare 2019
Call of Duty Modern Warfare Sequel and New Warzone 'Experience' May Be on the Cards
A new generation of Call of Duty is coming soon.

Stay frosty.

— Infinity Ward (@InfinityWard) February 3, 2022
Industry insider Tom Henderson leaked earlier last year that the Call of Duty Modern Warfare sequel may come out alongside a new Warzone map. Additionally, rumours also suggested that COD 2022's single-player campaign will focus on a drug war against the Colombian cartel.
Henderson claimed that the next Call of Duty is being worked under the title of 'Project Cortez'. 2019's Modern Warfare ended things at a very interesting place with Cpt Price gathering his forces and forming Task Force 141.
Details on the new game are still sparse but there is a strong likelihood of Infinity Ward staying close to the tone of the 2019 Modern Warfare, with a much grittier tone than the other COD series'.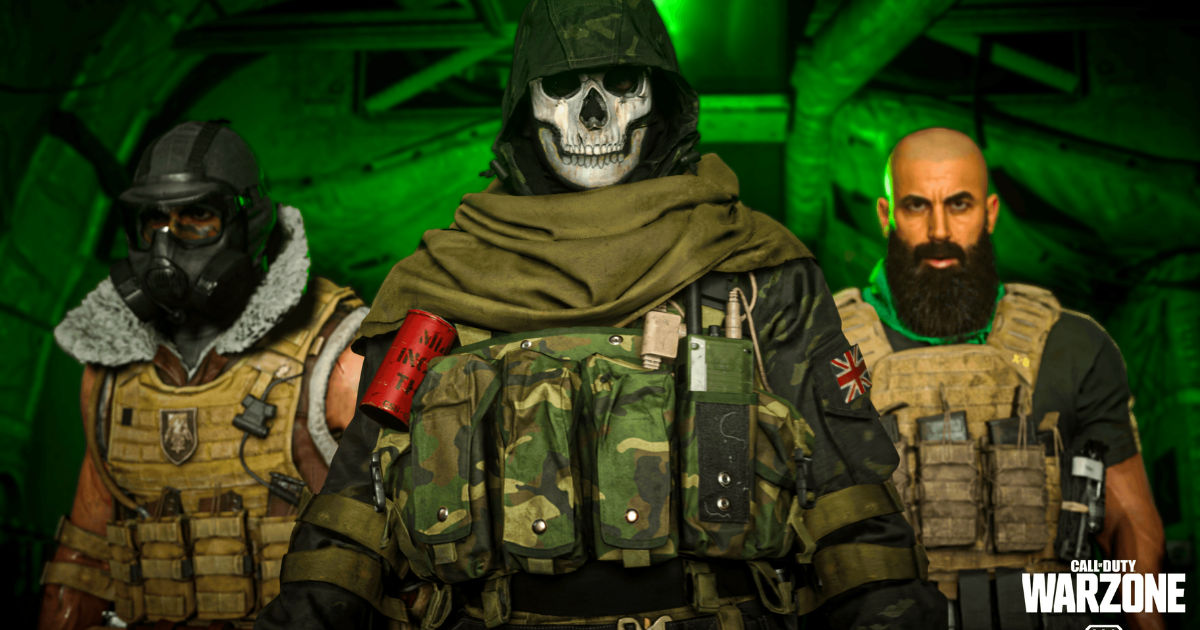 Activision also confirmed that premium Call of Duty Vanguard sales had declined year-over-year compared to the previous entry, Black Ops Cold War and that overall engagement was down in Warzone.
While the series remains uniquely successful, perhaps COD needs a new injection of freshness and energy. 2019's Modern Warfare was able to do that for the series and perhaps Infinity Ward can accomplish that and much more this time around.