Highlights
Instagram brings new creator tools to Reels, Stories, carousels, and feed photos.
Instagram has also added improvements to insights.
Instagram has added new text-to-speech voices, fonts, and text styles.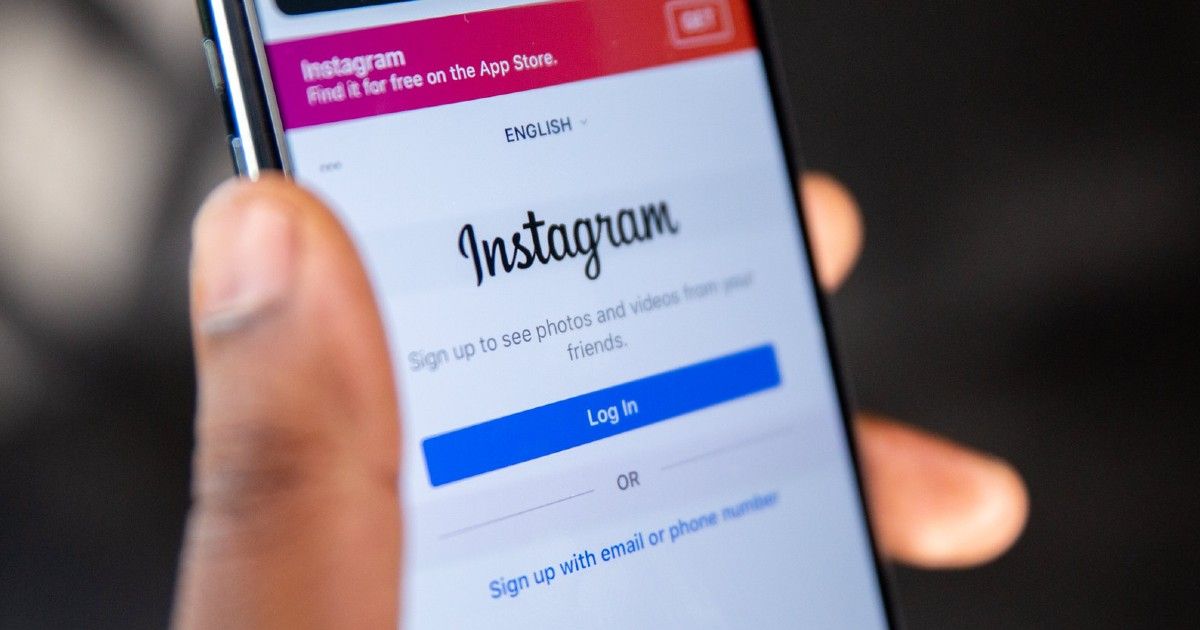 Instagram keeps pushing updates and changes at regular intervals to ensure both creators and users stay hooked. It has now announced a major update aimed specifically at creators. The team has introduced a bunch of new creator tools for Reels, Stories, carousels, and feed photos. It has also improved insights so that creators get a better understanding of how their content is performing.
New Instagram Reels, Stories, and Feed Creator Tools
The latest blog post announcement from Instagram has offered a detailed overview of what is new coming to the application. Since Reels is currently the most popular Instagram feature, it has announced new ways of creating Reels for creators.
The team is working on the ability to scale, rotate, and crop individual clips while making Reels. It will soon introduce undo and redo features to help creators save time while editing. For those who love to create memes or want to try creating memes, Instagram is testing the ability to pull clips from the clip hub and add them with audio to Reel. Creators will also be able to invite fans to create their own remixes.
Instagram has added 10 new text-to-speech voices in select countries. All of these voices are available in English. There are six new text fonts and styles which can be used in more than a hundred different languages. Adding the right audio is a crucial part of making any reel go viral and Instagram wants to make it easier to do as well. Users will soon be able to jump to the audio section directly from the top of the camera roll.
One interesting new feature coming soon to Stories and Reels is the ability to create custom stickers. These custom stickers can be created from photos and videos in your device's gallery. There will also be support for select photos and videos available on Instagram.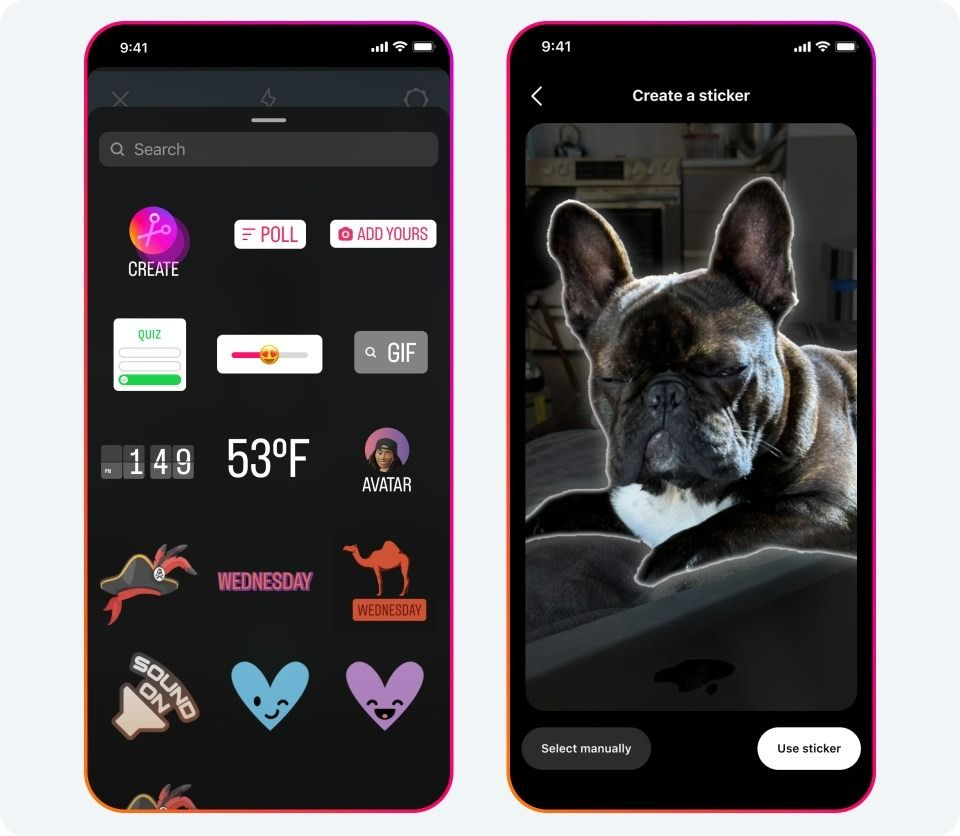 Next up, Instagram is revamping the drafts section. It will soon let creators rename drafts and preview them with ease. There will also be an option to schedule drafts so that they get published on time even if you cannot access the Instagram app.
Photo filters are probably the oldest editing tools available on Instagram. The team has introduced new photo filters to give users more options to try and experiment with. There are said to be around 25 new photo filters to choose from in addition to the existing ones.
Apart from creator tools, Instagram has made improvements to the insights section as well. Creators may see a jump in their Reels Plays count as the team has introduced a new metric called Replays. The new Plays count will be a sum of the total Initial Plays and Replays. It is further adding a new Retention Chart that will show the number of users watching their Reels at a particular moment.