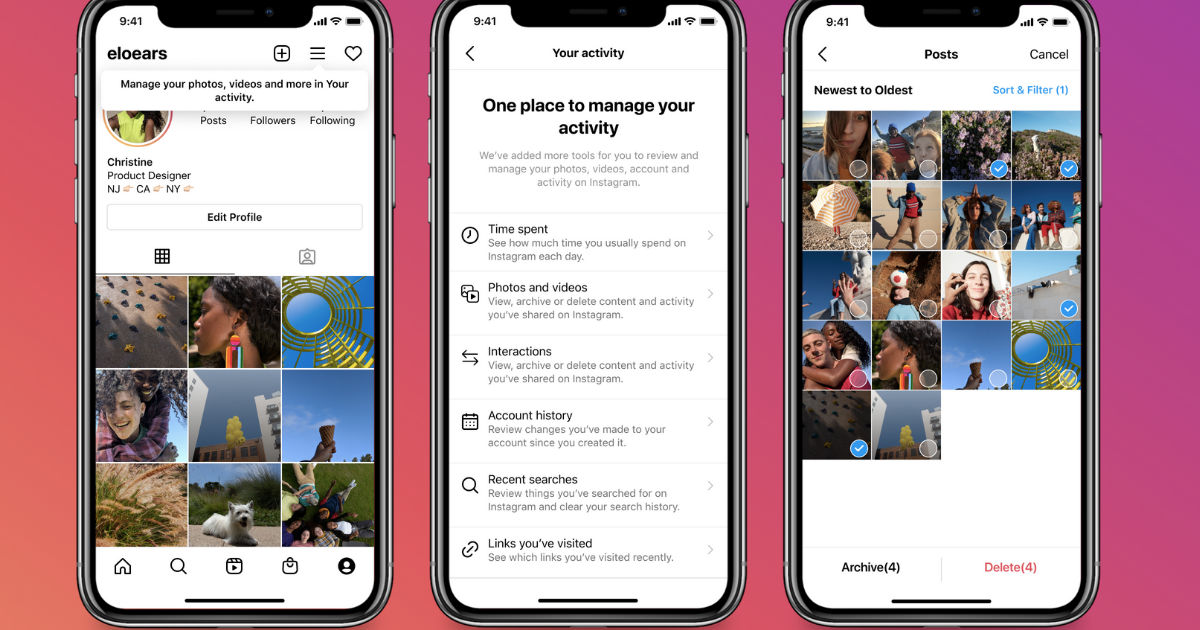 Instagram, in a move to promote safer Internet, has announced several new features coming to the social media app. The set of new features includes bulk deleting of posts, comments, and other activities on the platform. The Meta-owned social media app will roll out a 'Your Activity' option that will allow users to access all the latest features. The company has been testing all these features since the end of the previous year.
In addition to these new features, Instagram has also suggested how users can make their accounts safer and keep them private. Let's take a look at all the new security centric features announced by Instagram as per their Safer Internet initiative.
Instagram New 'My Activity' Feature Rolling Out
The 'My Activity' option on Instagram will be a hub for a user to check out the new features. It will show you multiple options such as time spent on the app, photos and videos, Interactions, account history, recent searches, links you have visited, and more. This option will be available on the upper right corner of your profile.
Users will be able to manage their content in bulk. They will be able to delete or archive their contents such as posts, stories, or reels and their interactions such as comments, likes, story sticker reactions in bulk. It will save users time. In addition to the mentioned features, users will be able to filter their content based on date and searches.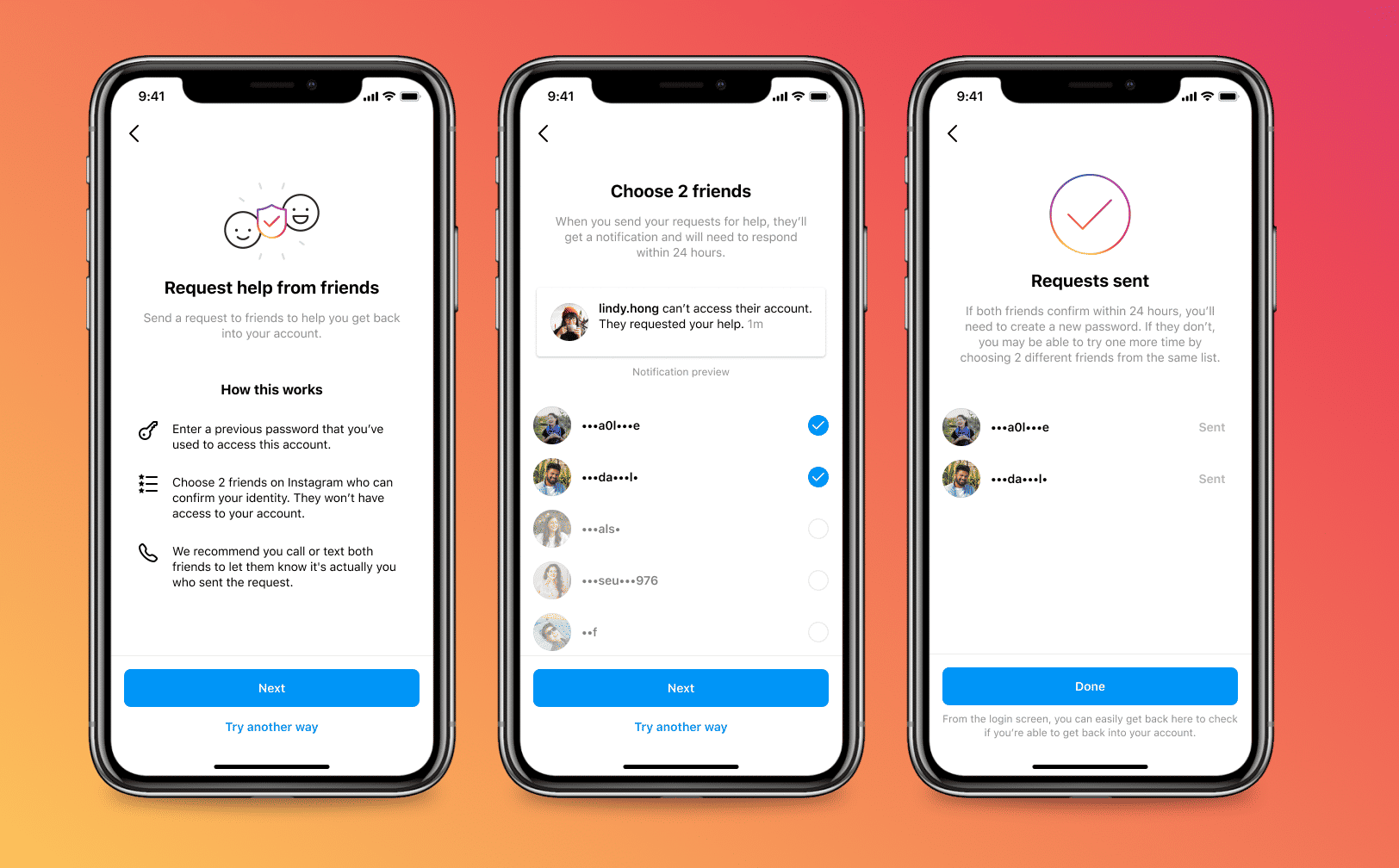 Just like the Facebook trust friend feature, Instagram will allow you to choose two friends whom you can trust while regaining your account. Instagram, will then send them the request about your account.
There are times when Instagram has removed a user's post if that goes against their community guidelines. The Meta-owned photo sharing app will now allow them to file a dispute by hitting the 'Request a Review' button. Instagram is also rolling out the Security Checkup feature across the globe which will help them to make their account more secure.