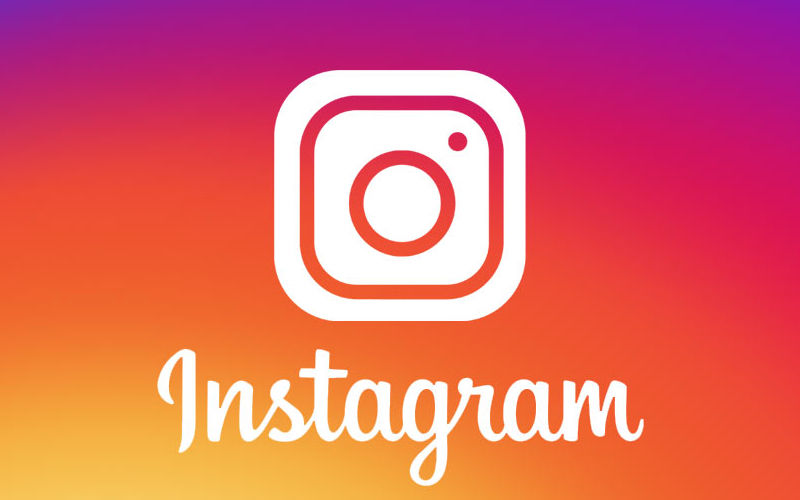 A few weeks back, we discovered some strings during an APK teardown, which suggested Instagram may soon offer Automatic Alternative (Alt) Text accessibility feature for visually impaired users. We have now found a few new strings while performing a teardown of the latest Instagram APK, which hint at two new features that may soon be added to the Instagram app.
Location Timeline Coming to Instagram Soon?
The APK teardown of the latest version of Instagram reveals the app could soon come with a Location Timeline feature. As the name of the feature clearly suggests, it will allow Instagram users to save their location history. Once you go to the Location Timeline calendar, you will be able to choose a specific date and delete their location history for that date. Once the location history is deleted, users will not be able to retrieve it. Users will also be able to erase their entire location history or set it to Private if they do not want their location history to be shared.
As suggested by app researcher Jane Manchun Wong earlier this month, the Location Timeline will allow tracking user's precise locations with Facebook. This would allow Facebook to provide more relevant ads as well as recommend relevant content. Once a user decides to opt-in, Instagram will continue to report his/her location even after exiting the app. However, it is important to keep in mind that the feature has only been prototyped. This means that the Location Timeline may or may not be launched officially.
Instagram Testing Direct Voice Feature Too
Apart from Location Timeline, we also found a few strings that suggest Instagram may roll out a new feature called "Direct Voice", which will allow its users to exchange voice messages, similar to WhatsApp and a few other popular messaging apps. To record a voice message, users will need to simply press and hold the direct voice button. However, users will not be able to send a voice message while they are recording in another app. While Instagram is currently testing this feature, there is no word on when the feature may be rolled out to users. As with the Location Timeline, there is even a possibility that the Direct Voice may never see the light of day.