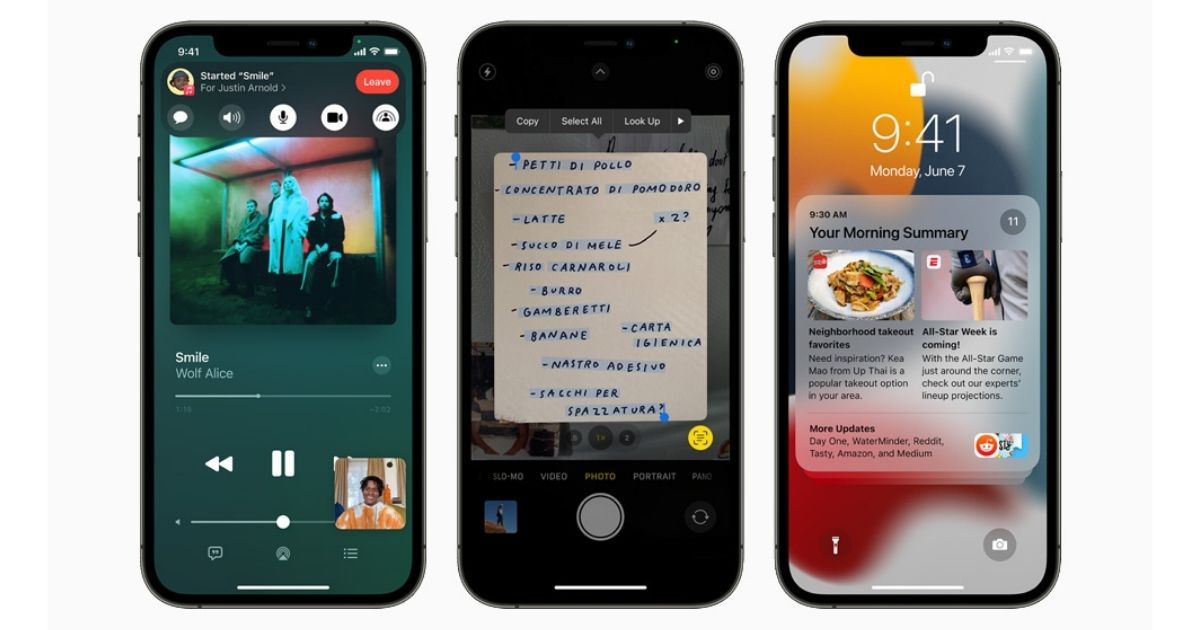 iOS 15 is now confirmed to release on September 20. The confirmation comes courtesy Apple's own page for its mobile operating system, where it now has updated the release date of iOS 15. The confirmation comes on the back of the announcement of Apple's latest generation iPhones, as well as the Watch Series 7 and two new iPads. With the launch, Apple will be bringing features such as notifications summaries, major improvements to its Spotlight universal search, and other features.
iOS 15: list of devices getting the update
With this confirmation, Apple has essentially given all of its eligible iPhones a new operating system from September 20. This list includes the following iPhones:
2020: iPhone 12 series, iPhone SE (2nd gen)
2019: iPhone 11 series
2018: iPhone XR and XS series
2017: iPhone 8 series and iPhone X
2016: iPhone 7 series, iPhone SE (1st gen)
2015: iPhone 6s series, iPod Touch (7th gen)
The list therefore includes iPhones that are now officially over six years old, and will remain updated until at least September 2022, when Apple will move to iOS 16. This cycle gives Apple's phones a seven-year lifespan, which is significantly longer than the average Android OEM. For most Android based smartphone makers, the typical lifespan of a smartphone is two years of upgrades, followed by an additional year of security updates. In comparison, what Apple is offering at the moment is nearly double the overall lifespan of smartphones, in comparison to Android.
Apple, however, has faced plenty of controversies along the way in lieu of extending the lifespans of iPhones. The first round of controversy was noted when Apple was found to be slowing down older generation iPhones knowingly, in order to preserve battery life on the devices. In response, Apple installed a new feature that allowed users to choose whether to throttle performance for battery life, or compromise battery for smooth performance on older iPhones. With iOS 15, Apple will continue to offer this feature for old generation iPhone users, and more will be in sight, too.
Thanks for reading till the end of this article. For more such informative and exclusive tech content, like our Facebook page