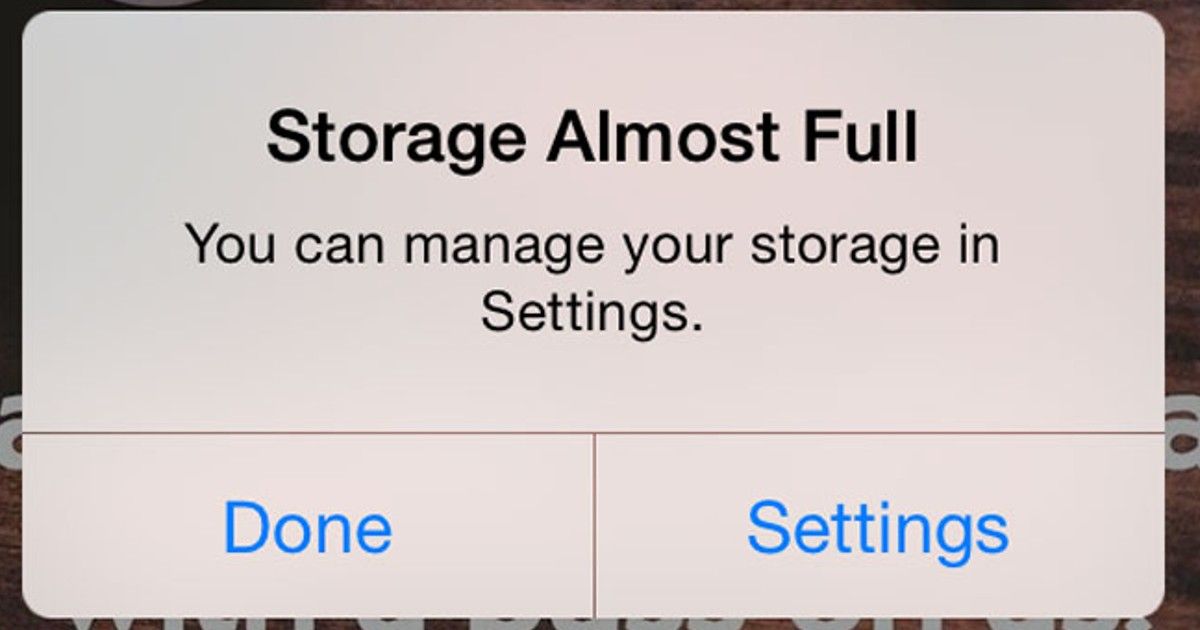 iOS 15 reportedly has a nasty little bug that can bother users quite a bit. According to reports across the internet including Apple support forums, users that have upgraded to iOS 15 are now complaining of a bug that is seemingly causing iPhones with plenty of storage available to show users that their storage is almost full. What makes matters worse is that there is no apparent way to resolve the issue, at least right now.
According to reports, the 'iPhone storage almost full' prompt is showing up for users who have already upgraded to iOS 15. There is no way to dismiss the prompt, according to those who have complained about the issue on Twitter as well as official Apple forums. Tapping on the prompt is the only option, which redirects the user to the iOS storage section – where plenty of available storage is displayed. The issue is seemingly with the tabulation process for apps, which is misreading allocated storage, and is therefore showing such a bug even when more than enough storage is available.
Apple is yet to issue a response to this bug. The company is typically one of the fastest to react to bugs and security flaws, and is fairly prompt in issuing patches for glitches that affect the most. However, a statement from Apple is yet to be released, which would serve as an acknowledgement of the issue. Many users have taken to social media platforms to state that Apple Support is urging users to restart their iPhones as a temporary resolution for the issue, but such fixes are not long term – therefore making the popup keep on appearing after every now and then.
Apple has started testing iOS 15.1 in its beta circles, which should be the first major iOS 15 system update, and bring the much hyped SharePlay feature to users in the stable build of the OS. Apple seemingly noted multiple bugs and glitches with SharePlay, therefore pulling the feature from the initial iOS 15 rollout and saving it for a future iteration. Given that the storage bug sounds fairly difficult to work around with, Apple will most likely be issuing a fix for it soon enough.