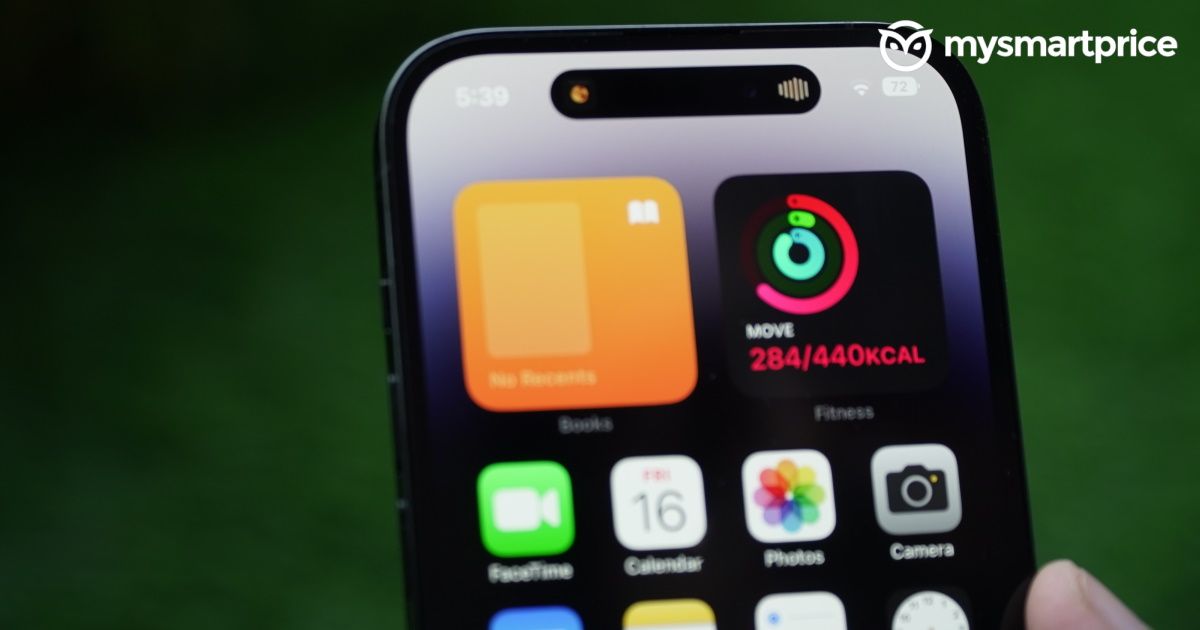 Apple has started rolling out a new update for the iPhones. The latest update for the iPhones comes with version iOS 16.0.3 and is available on iPhones launched in/after 2018. However, the update brings fixes for critical bugs that iPhone 14 Pro and iPhone 14 Pro Max have been reporting. To those unaware, iPhone 14 Pro and 14 Pro Max users encountered camera vibration issues and the brand fixed it with the previous software update.
iOS 16.0.3 also brings fix for several other issues that iPhone 14 users have been facing. One of these includes delayed incoming calls and app notifications on the iPhone 14 Pro and iPhone 14 Pro Max. Let us take a closer look at what all changes iPhone 14 series users will notice after updating their devices to iOS 16.0.3.
iPhone 14 Pro Review: The Best iPhone You Can Buy This Year
iOS 16.0.3: Change-log and Features
Apple says that it has fixed the issue due to which iPhone 14 series users faced low microphone volume during CarPlay phone calls. Apart from it, the brand has also fixed the issue which caused delay while switching between camera modes on the iPhone 14 Pro and iPhone 14 Pro Max. Take a look at the official change-log below,
This update provides bug fixes and important security updates for your iPhone including the following:
Incoming call and app notifications may be delayed or not delivered on iPhone 14 Pro and iPhone 14 Pro Max
Low microphone volume can occur during CarPlay phone calls on iPhone 14 models
Camera may be slow to launch or switch between modes on iPhone 14 Pro and iPhone 14 Pro Max
Mail crashes on launch after receiving a malformed email
iOS 16.0.3 is available for download on all eligible devices including the iPhone 8 series, iPhone X series, iPhone 11 series, iPhone 12 series, iPhone 13 series, and iPhone 14 series. The update is also available for iPhone SE (2nd Gen) and iPhone Se (3rd Gen).
Do you use an iPhone 14 series smartphone? Have you been facing any of the above-mentioned bugs on your unit? if yes, make sure to update your device as soon as possible.