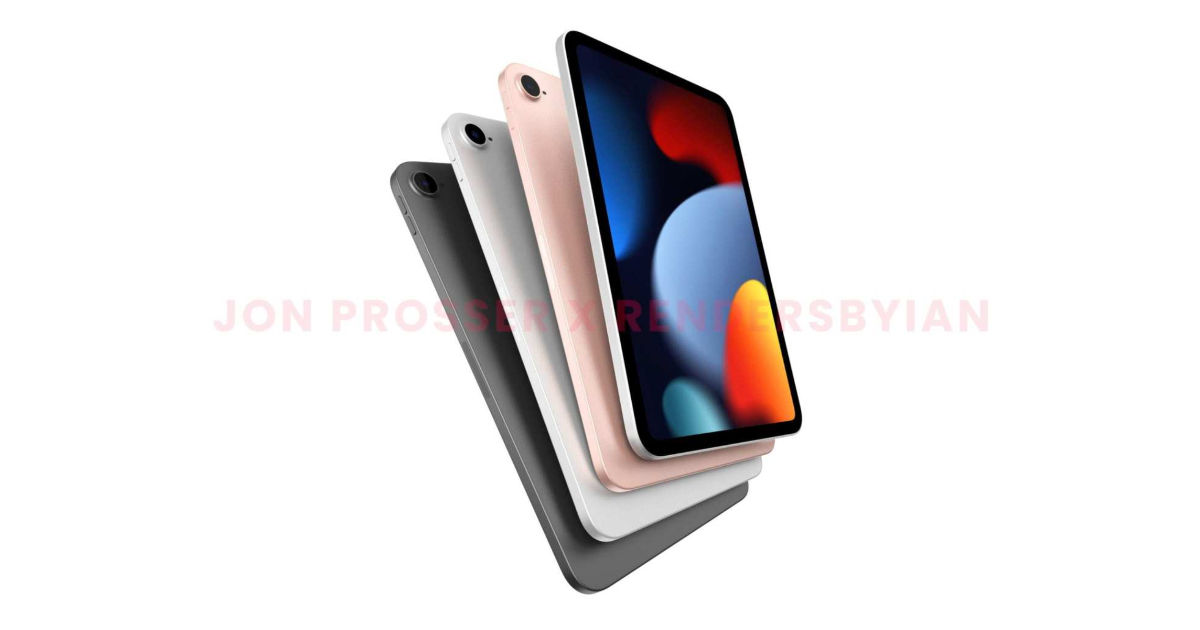 Apple is seemingly gearing up to move to the latest, cutting edge chipset fabrication process, with the TSMC 3nm architecture, starting as early as late 2022. This will bring about a 3nm Apple Silicon chip by next year, suggests a new report on Nikkei. Previously, reports by TrendForce and DigiTimes had stated that Apple will move to the TSMC 3nm process only by 2023, leading with a new generation SoC that would feature in 2023 iPhones. Now, the new report suggests that the 3nm Apple Silicon may launch as early as late 2022 itself with TSMC said to be ready with an implementable form of the technology by next year.
However, it is interesting to note that the 3nm Apple Silicon may not launch with the new iPhone in 2022, and the honours of debuting the cutting edge chip may fall to the 2022 iPad Pro. Next year's iPhone series, potentially the iPhone 14, is said to feature a 4nm Apple SoC, possibly the A16. The reason for this, according to Nikkei, will mainly be the faster yield times of the 4nm TSMC process, which 3nm chips are yet to hit. Since iPhones will be significantly higher volume products than the iPad Pro lineup, it won't be much of a surprise that Apple would rather go for an intermediate chipset fabrication process while making sure that it has uninterrupted device stocks around the world.
Previously, reports have stated that the 4nm TSMC fabrication process would begin by the end of 2021, which would give Apple enough time to conduct its engineering validation tests before the chip debuts by the end of 2022. The iPad Pro, meanwhile, may skip the 4nm chip altogether, instead moving straight to the 3nm Apple Silicon that would later be introduced to iPhones in 2023. For 2021, the iPhone 13 series is believed to be sticking to the 5nm process with the upcoming A15 SoC, but will likely offer the 5nm 'Plus' or 'Enhanced' process that improves chip efficiency and power.
The 3nm Apple Silicon is expected to roll out to Macs as well, once yield rates for 3nm SoCs go up. This likely means that 2023 will be the year of the 3nm chip for Apple, which will likely be featured in both the A series SoCs for iPhones and iPads, as well as the M series chips for Macs.
Thanks for reading till the end of this article. For more such informative and exclusive tech content, like our Facebook page