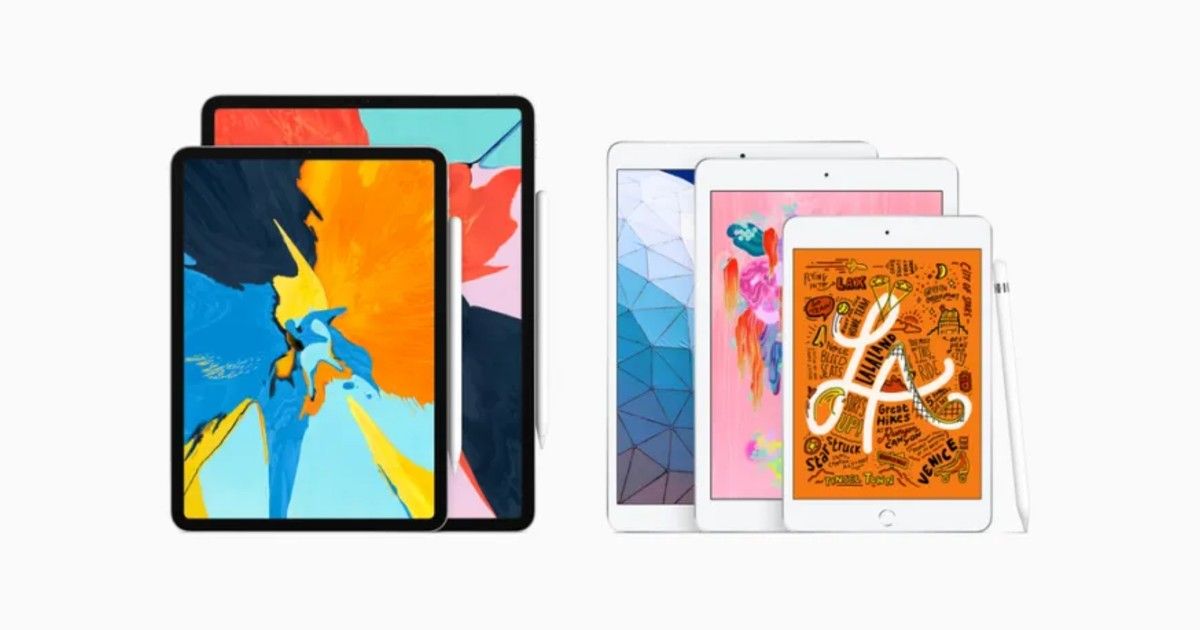 Apple is gearing up for WWDC 2021. The annual development event kicks off on June 7. Apple will announce the next iteration of its software like iOS 15, iPadOS 15, macOS 12, etc. Very few details of the upcoming Apple operating systems – until now. Bloomberg's Mark Gurman has listed some of the upcoming iPadOS 15 features coming up later this year. This is a follow-up to a previous report that revealed some details about the upcoming software updates. The report states that iPadOS 15 will include improvements in the way users manage the open apps. The upcoming iOS 15 will also allow users to set a status on their device. Let's take a look at the iOS 15, iPadOS 15 features rumoured ahead of the Apple event.
iOS 15, iPadOS 15 features (rumoured)
Apple will announce iPadOS 15, iOS 15, and other software updates at WWDC 2021. Some key features have been rumoured ahead of the event. Bloomberg claims that the upcoming iPadOS update will allow users to place widgets anywhere on the screen. The iPad operating system will also come with improvements in the multitasking system to operate multiple apps at the same time.
Gurman further revealed that iPhone and iPad users will get the ability to set a status on the device. He had previously reported that Apple will offer users an option to set automatic replies to messages depending on the status. This will be an improvement over the current auto-reply feature, which is only available while driving. It would be the first time the company would offer a systemwide feature for changing notifications depending on the user's status. 
Apple is working on upgrading iMessage. Details about the upgrades are very limited. The report states that the eventual goal of acting as more of a social network and better competing with Facebook's WhatsApp. The changes are still in development and could arrive later.
In terms of privacy, Apple is likely to introduce a new control panel that provides in-depth detail on what data are being collected by each third-party app installed on a user's device. This is in line with the App Tracking Transparency feature that Apple rolled out earlier this year. It showed the amount and type of user data apps collected while using the app. 
Apple is also said to be working on a redesigned lock-screen for the iPhone and iPad. However, these changes are likely to roll out in iOS 16/ iPadOS 16. The company will also announce macOS 12, tvOS 15, and watchOS 8 at WWDC 2021. The three platforms are likely to get some minor updates. For watchOS 8, Gurman claims that Apple will introduce improved health tracking features and "interface improvements." 
Rumours are rife that a new MacBook Pro will launch at WWDC 2021 in two different screen sizes. The upcoming MacBooks are likely to feature multiple ports and a faster chip alongside other improvements.
Thanks for reading till the end of this article. For more such informative and exclusive tech content, head over to our Facebook page and hit the Like button.