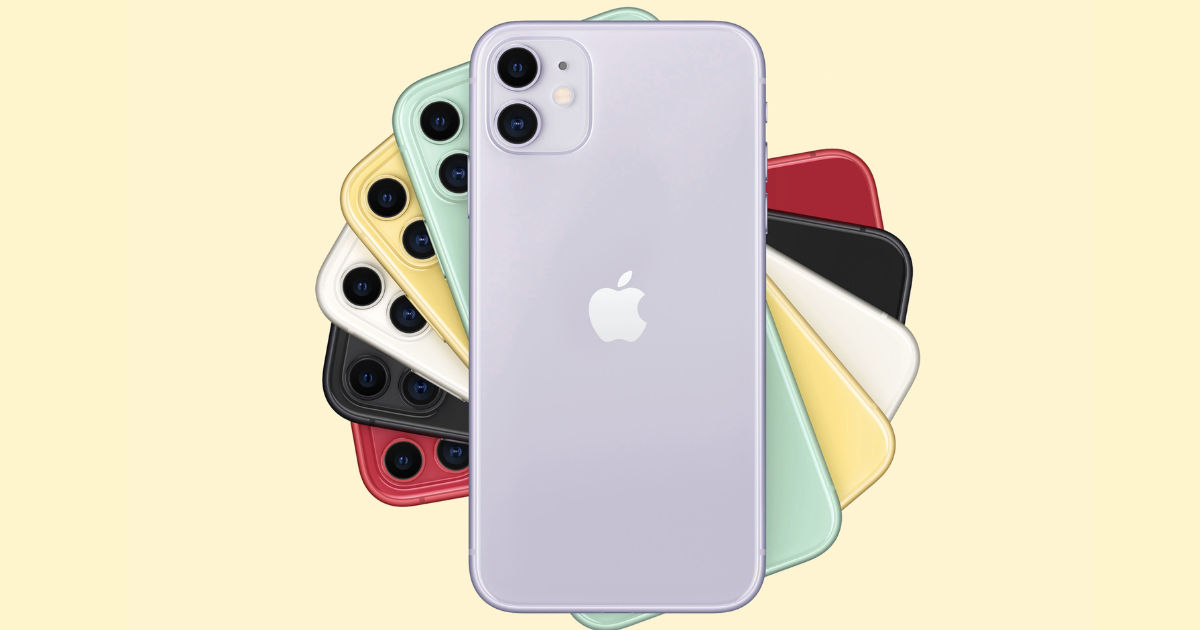 Apple is expected to launch the iPhone 14 series in September this year. The company will apparently unveil four phones in the series – iPhone 14, 14 Pro, 14 Pro Max, and iPhone 14 Pro Max. With the launch of new iPhone devices, it seems like the Cupertino-tech-based giant will be halting the production of the iPhone 11 globally.
According to an Idropnews report, Apple would be discontinuing the production of the iPhone 11 after it launches the iPhone 14 series. It means that the iPhone 11 would be sold officially till the end of this year only. While the company hasn't confirmed anything about the news, there are possible reasons behind this. Let's know why Apple might be discontinuing the iPhone 11 after iPhone 14 launch.
Why Apple Could Be Discontinuing the iPhone 11?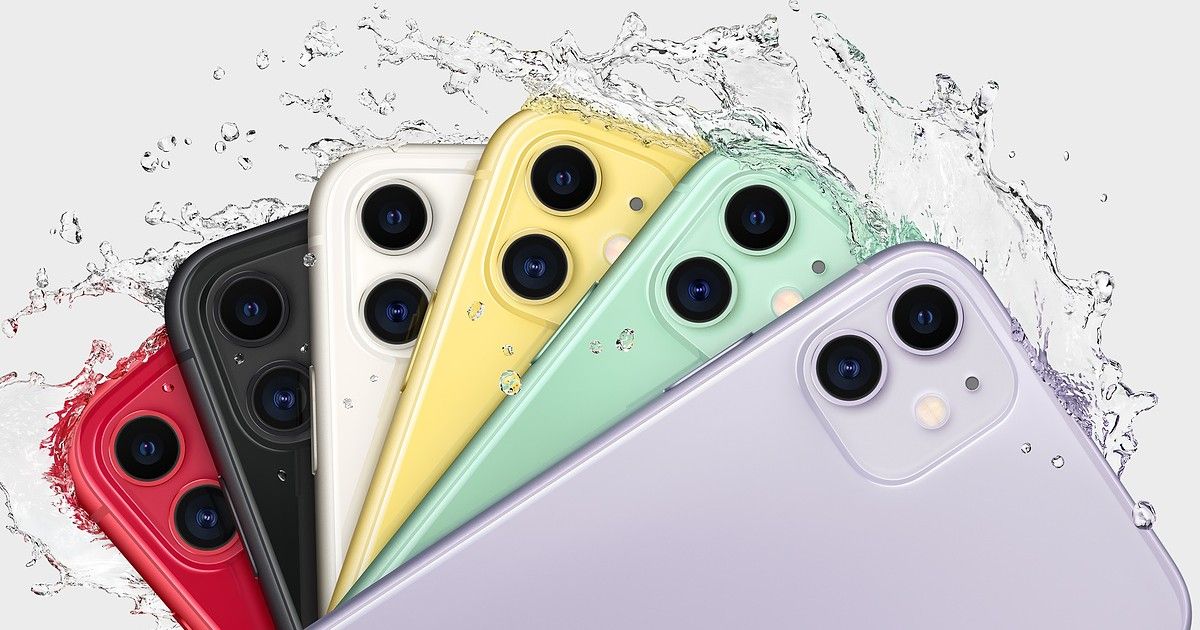 Apple launched the iPhone 11 back in 2019 and it seems like people will not be able to get their hands on the device after the iPhone 14 series launches later this year. The iPhone 11 is expected to be sold until the stock last on e-commerce platforms like Amazon or Flipkart.
One of the possible reasons for the discontinuation of the iPhone 11 could be it competing directly with the iPhone SE 2022. The iPhone SE 2022 is the latest smartphone from Apple and is cheaper than the iPhone number series. iPhone 11 and iPhone SE 2022 priced at Rs 49,900 and Rs 43,900 respectively, compete with each other. This could be done in a way to boost the iPhone SE 2022 sales. Reportedly, Apple was not happy with the new-gen iPhone SE sales and had to cut 20% of the production.
Also Read: Apple iPhone SE 2022 vs iPhone 12: Which One Should You Choose?
Users could be picking the iPhone 11 over iPhone SE 2022 because of its large display, face ID support, and dual camera setup. The iPhone 11 has been one of the best selling phones of the company and the Idropnews report claims that iPhone 11 has sold more than average since the iPhone SE 2022 was announced. It is obvious that Apple would want to push the sales of its new products which is why it may be discontinuing the iPhone 11 later this year.