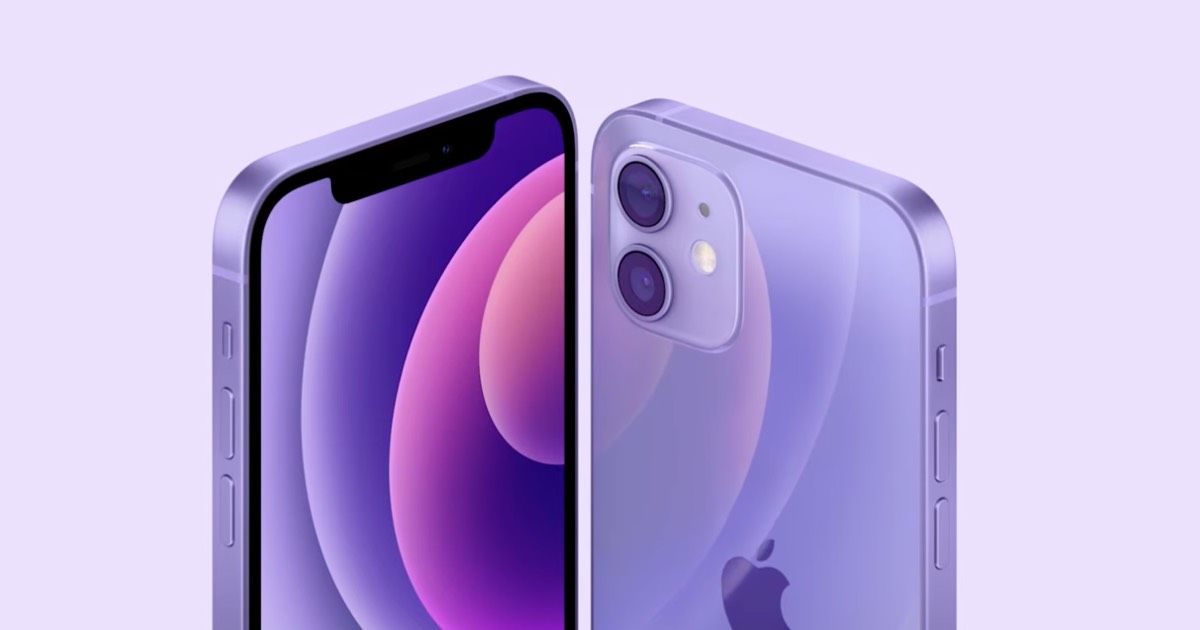 The iPhone 12 series has seen plenty of screen related complaints since being launched, alongside catching both the interesting and the controversial headlines thanks to MagSafe. While the potential of MagSafe is subjective to how users deploy it, the screen issues appeared to be stuff that Apple could resolve with a software update. That's exactly what the company promised with iOS 14.5, which apparently fixed the sporadic complaints of screen dimming and even green tints on the iPhone 12 displays. However, while the software update appeared to have fixed things for a while, it seems that the solution was not permanent. Case in point – many early buyers of iPhone 12 (or 12 mini, Pro or Pro Max) are still facing the screen dimming issues, in particular.
One post on Apple forum states how when an iPhone 12 user, who was facing screen dimming issues, went to the Apple Store to get it diagnosed, the service centre offered a screen replacement while insisting that it could be a software issue. However, when run through the service centre's diagnostic tests, the unit in question failed in five of its diagnostics. This led to the centre issuing a full unit replacement to the user, who has now revealed that since receiving the new iPhone 12, there have been no such issues. Numerous other posts also suggest the same.
As a result, it remains to be seen if the iPhone 12 screen dimming issue is a widespread, hardware one that will require a complete device replacement from Apple, or if this may have been a one-off experience. Given that new batches of iPhone 12 buyers have not extensively complained about screen dimming, it may have been an issue that affected certain production batches of the new iPhone – something that Apple has managed to rectify in recent times.
However, Apple is yet to acknowledge if this has been the case, or if it would issue a device replacement programme for those affected by the screen dimming issue. By now, it is nearly certain that the iPhone 12's screen brightness issue cannot be fixed via a software update, leaving the onus on Apple to find a solution for its buyers.