Highlights
JioCinema to stream IPL 2023 for free.
This will be the first time IPL is live-streamed for free.
Sports 18 also might stream IPL 2023 on Jio TV app.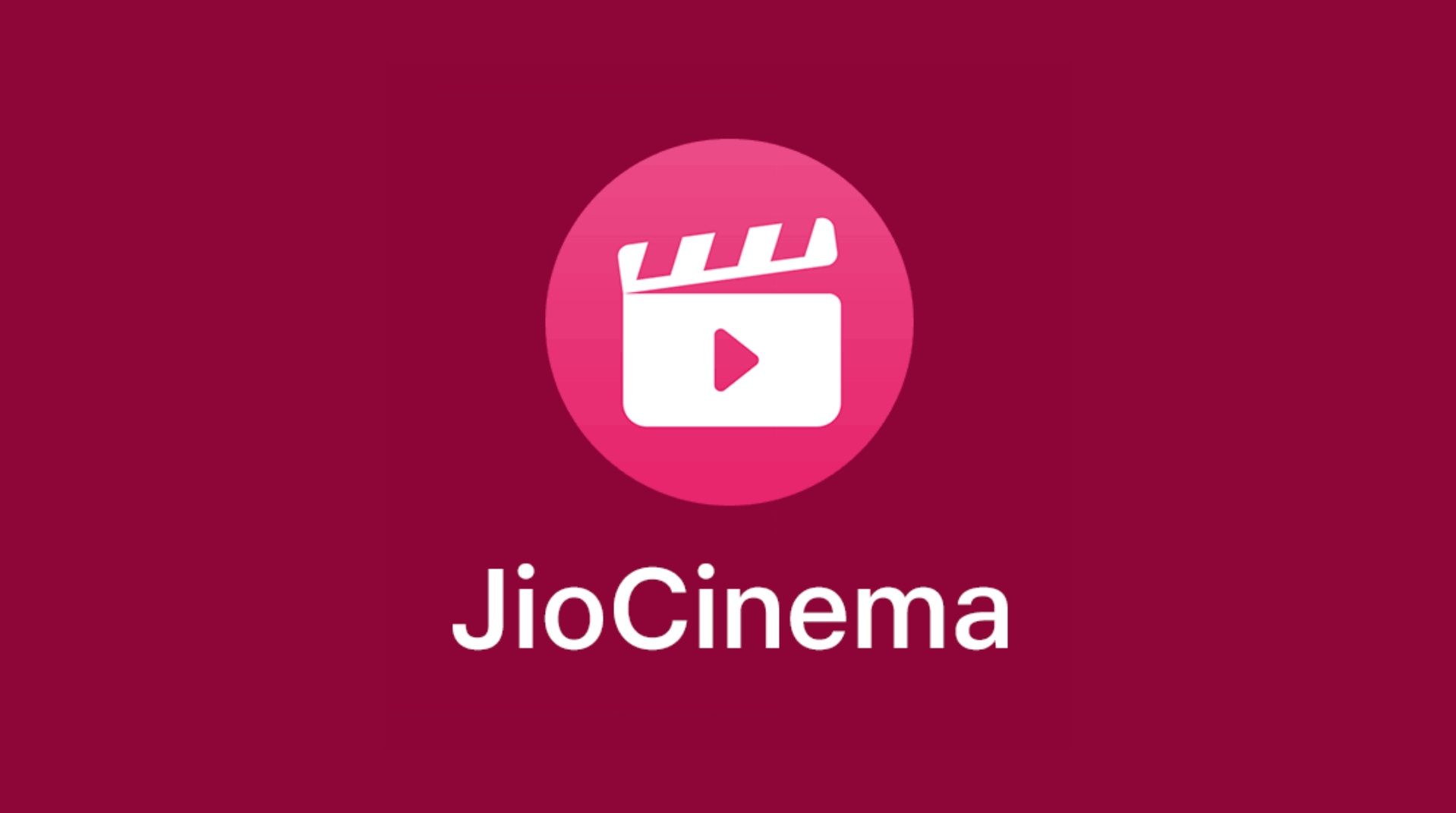 Reliance Jio is reportedly going to disrupt sports live streaming in India by making IPL 2023 free to stream on JioCinema!
Jio made waves when it live streamed FIFA World Cup 2022 in India for free on JioCinema. Over 32 million people turned in to witness the FIFA World Cup final. The Hindu Businessline reports that Viacom18 will similarly offer IPL 2023.
It is also reported that JioCinema will also offer IPL 2023 in 11 different regional languages. Not just the JioCinema app, Sports18 is also reported to have decided to air IPL free on the Jio TV app. It will be the first time that IPL is being live-streamed for free officially.
Viacom18 grabbed the rights to digital streaming of IPL with a whopping Rs. 23,578 crore deal for the period of 2023-27. That is much more than Star India previously paid for TV and digital rights.
Streaming IPL for Free will be a Game Changer.
IPL is one of the world's biggest sports media properties in terms of viewership. The TV viewership for IPL has been rising year over year, even though it dropped for the last year; the OTT viewership, on the other hand, is rising.
This is also likely to increase the viewership for the series on digital platforms, as it doesn't cost any money to stream the matches now. Moreover, Reliance Jio customers will be benefited as they will be able to stream the live cricket action without paying extra for a Disney+ Hotstar subscription.
A huge loss to Disney+ Hotstar.
IPL has long been a staple of Disney+ Hotstar and the main cash cow for the streaming service. In 2018, Star India grabbed digital and TV rights for IPL for Rs 16,347 crores. From this year, the rights were split separately for TV and digital, resulting in Star India losing out on the digital rights to Viacom18. However, the TV rights are still with Star India (will be broadcast on Star Sports channels).
Disney+ Hotstar is projected to lose 15-25 million subscribers over this change, which is close to 50% of its paid subscriber base.
JioCinema to take the lead in the OTT segment
IPL helped Disney+ Hotstar to grow and become a major player in the Indian OTT market; it was reported that it had more than 50% market share, according to the OMDIA report for April 2022.
Hotstar losing the IPL rights to JioCinema puts the latter in the prime spot to take its place. It is interesting to note that Hotstar achieved the lead in sports streaming without providing its services for free. Also, on Hotstar premium plans, you'd still get ads on the IPL matches. JioCinema will allow users to stream the matches free, but with ads. The users won't care about the ads in the streaming, as they're already accustomed to advertisements in between the match with Hotstar and the usual TV telecasts.
Viacom18 intends to make JioCinema the go-to sports destination. We have already seen every football fan flock to JioCinema for FIFA World Cup; now, the app is also live-streaming La Liga for free. It has recently turned its attention to cricket fans with live streaming of the SA20 T20 league, adding IPL to the mix. It may be time to change the name of JioCinema to JioSports now!
It will also be interesting to see if JioCinema will be well equipped for the heavy traffic on the IPL matches. It faced many issues in streaming the FIFA World Cup 2022, with many users reporting various issues with the platform at the event's start. Even though the live stream issues were solved, IPL is in a different ballpark than the football world cup. It commands much more viewers on average compared to the World Cup final viewership, and JioCinema has a lot of work to do to maintain live streaming without any issues for IPL. It will be interesting to see how it will manage it and whether we will see issues similar to the ones we saw in Football World Cup in JioCinema.