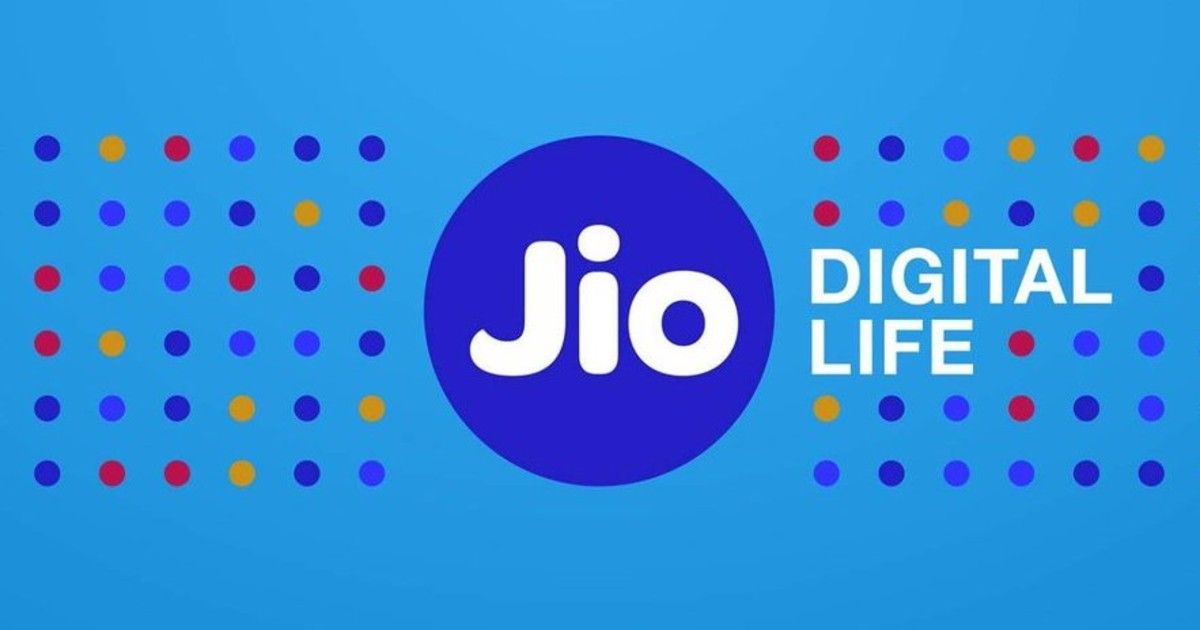 Reliance Jio is probably one of the largest telecom operators in India. The operator is known for its high-speed internet along with some aggressive prepaid and postpaid plans. However, there are some times when you experience slow internet speeds on your Jio network. Although sometimes you may blame the coverage average, other times it might be related to your smartphone.
Your mobile phone might not be able to get the proper Jio access point, which might be resulting in a slow network speed. But, how do you tackle this problem? Well, this can be taken care of by setting up the right APN (access point) for your Jio network. In this article, we are going to show the correct way through which you can easily set Jio access points on your smartphone for easy internet access.
Also Read: Jio Recharge Plans and Offers: Jio Prepaid Recharge Plan Price List with Talktime, Validity, 4G Data Benefits
Jio 4G Data Plans: Best Jio Data Vouchers that Offer Up to 240GB Data, Free Disney Plus Hotstar Subscription
How to Set Up Jio APN For High-Speed Internet on Android?
If you are experiencing some lag or internet issue on your Android smartphone, then it is probably that the Jio APN settings are not right. The platform gives you an option to return to its default settings when it comes to APN. Furthermore, one can also manually add a new Jio access point. You can easily set Jio access point or APN on your Android smartphone, all you need to do is follow these steps:
Open Settings on your Android smartphone and go to Mobile Networks.
Now Click on the Jio SIM slot and then go to Access Point Names.
Click on Reset to bring back the default setting of Jio APN.
Also Read: Jio Balance Check: How to Check Jio Data, Talktime Balance, Validity Online and Using USSD Number Codes
The Android smartphones also give you an option to add a new APN. All you need to do is do the following:
Go to Settings and click on Mobile Networks.
Go to Access Point Names and click on Add New.
Enter the 'Name' field and 'APN' field as 'JioNet' & tap 'OK'. Your APN has now been configured for mobile data access.
With this, you will be able to get better internet speeds on your Android smartphone.
Also Read: JioFi Dongle: How to Change JioFi Password via Website and MyJio App
How to Set Up Jio APN For High-Speed Internet on iOS?
Interestingly, you don't need to change the APN settings on your iPhone. This is primarily because iPhones and iPads self-detect the Jio APN and automatically configure internet access on your device.
Frequently Asked Questions (FAQs)
How do I get Jio APN settings via SMS?
You can easily get the Jio APN settings on your SMS. All you need to do is call the customer care number on 198 and ask them to send fresh internet settings for the Jio number. Once done, you will receive the new settings via SMS only.
Is changing APN Setting on your Smartphone Safe?
Yes, changing APN settings on your smartphone is completely safe and does not affect your phone or SIM settings. The only thing that it affects is the internet speeds!