Highlights
The entry-level Jio postpaid plan of Rs 199 has received a price hike.
The plan will now cost Rs 299 and offers users 5MB of extra data.
Even with the price hike, Jio has the cheapest entry-level plan compared to Airtel and Vi.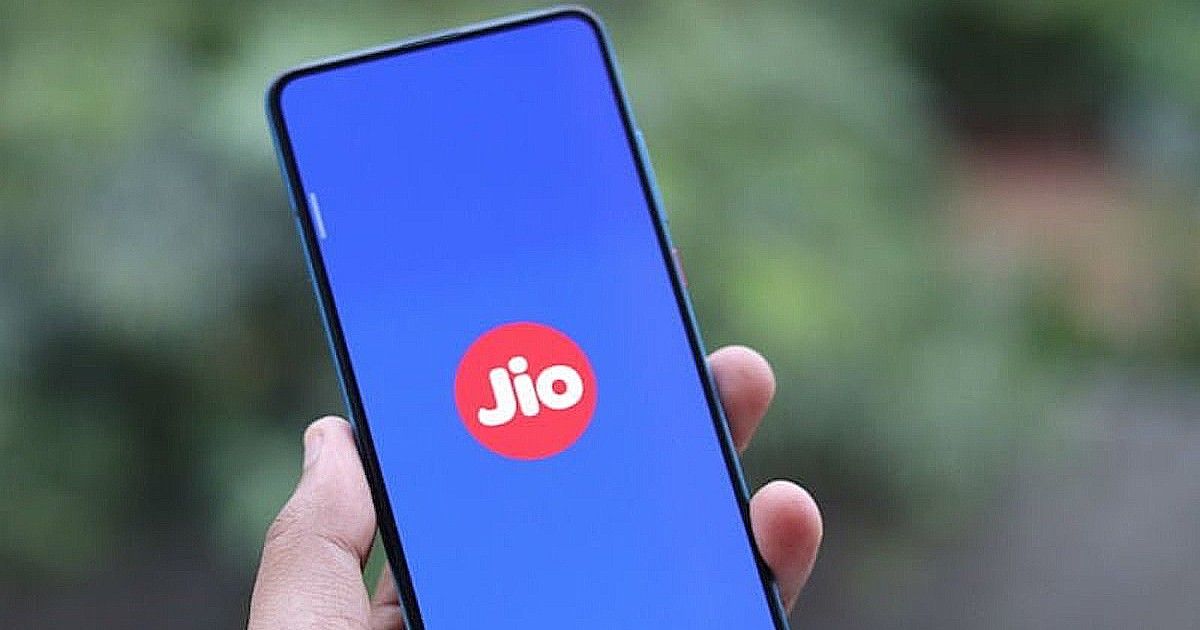 Jio Rs 199 postpaid plan in India has received a price hike from the telco. The entry-level postpaid plan from Mukesh Ambani-led telco is now priced at Rs 299 in the country. As for the benefits, they remain mainly unchanged except for a slight bump in the data benefit. Despite the price hike, Jio's entry-level postpaid plan remains the cheapest among the trio of Jio, Airtel, and Vi. If you are on the entry-level Jio postpaid plan and wondering what changed, here's everything you need to know.
Rs 199 Jio Postpaid Plan Now Retails For Rs 299: Details, Benefits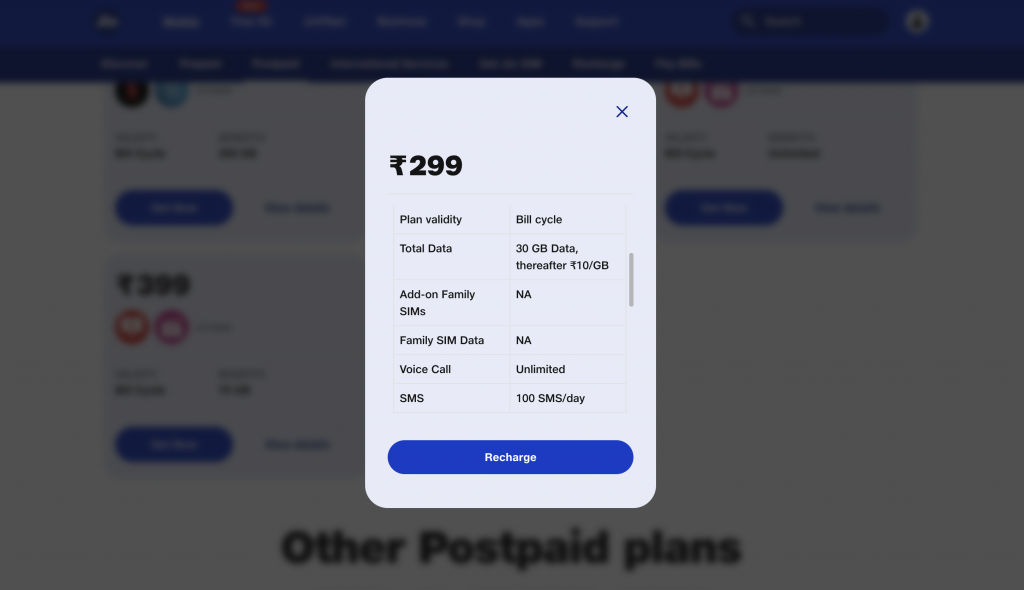 Jio has quietly increased the price of its Rs 199 entry-level postpaid plan in the country. According to the official Jio website, the postpaid plan will now cost users Rs 299 for more or less the same benefit as before. The plan offered 25GB of data to users in the past and now offers 30GB of data. The telco will charge Rs 10 per GB after the user has exhausted the allotted 30GB.
The plan offers users unlimited talk time and 100 SMS per day. There is also a complimentary subscription to the Jio Suite of apps, including JioTV, JioCinema, JioSecurity, and JioCloud. However, this is an individual plan, meaning an add-on connection is not provided. The plan offers unlimited 5G data to eligible subscribers.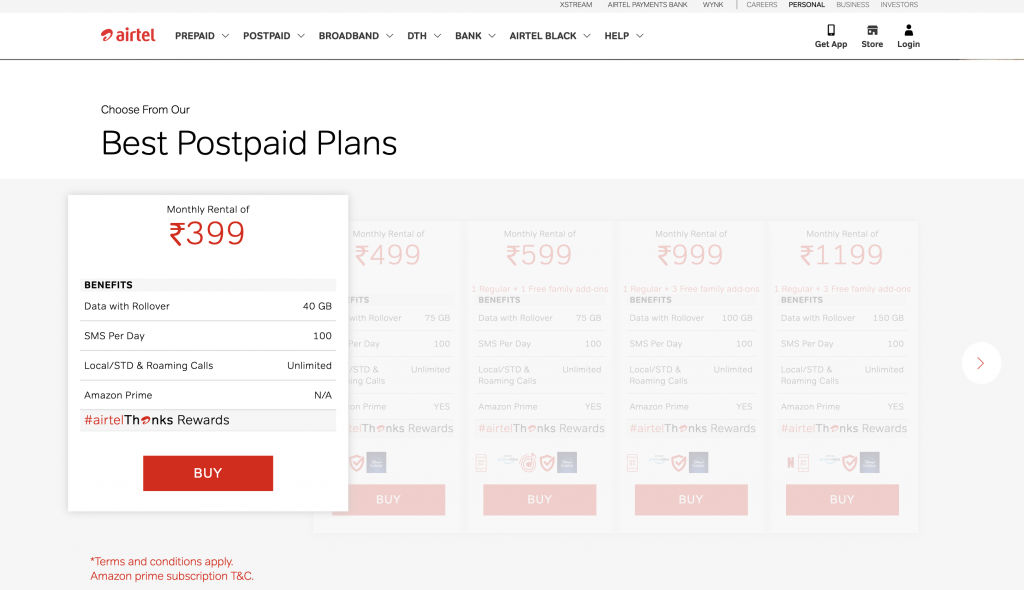 In comparison, Airtel's entry-level postpaid plan in India comes with a sticker price of Rs 399, billed monthly. The plan offers 40GB of data to its users. There's no extra data at extra cost once the allotted data is over. Apart from data benefits, Airtel users also get unlimited voice calls and 100 SMS daily. The plan also offers an Airtel Xstream subscription to users at no extra cost.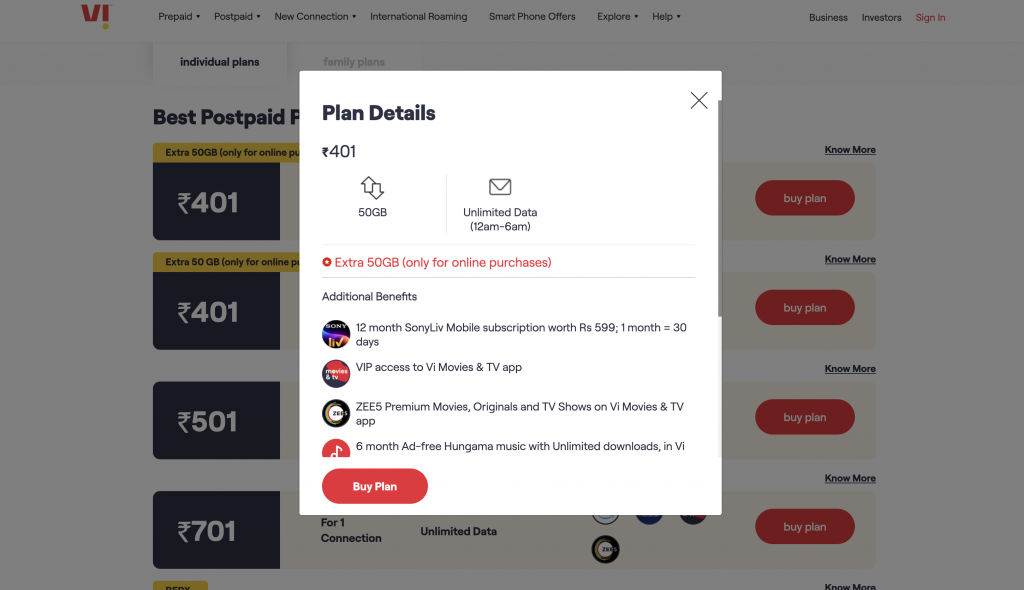 On the other hand, Vi (Vodafone Idea) has an entry-level postpaid plan of Rs 401 with more benefits. The plan offers usual unlimited calling and 3,000 SMS per month to users. For data, Vi is offering 50GB data per month with unlimited data between 12 am-6 am with 200GB data roll-over support. Those recharging online will get an extra 50GB of data as well.
This plan also comes with a host of OTT benefits, including a complimentary annual subscription to SonyLiv Mobile, Zee5 Premium, a 6-month Hungama Music add-free subscription, and VIP access to Vi Movies and TV app.
As you can see, Vi is offering the best value-for-money entry-level postpaid plan in India. Would you switch to Vi or Airtel now that the price gap is less between these telcos for the entry-level postpaid plan? Let us know in the comment section below.