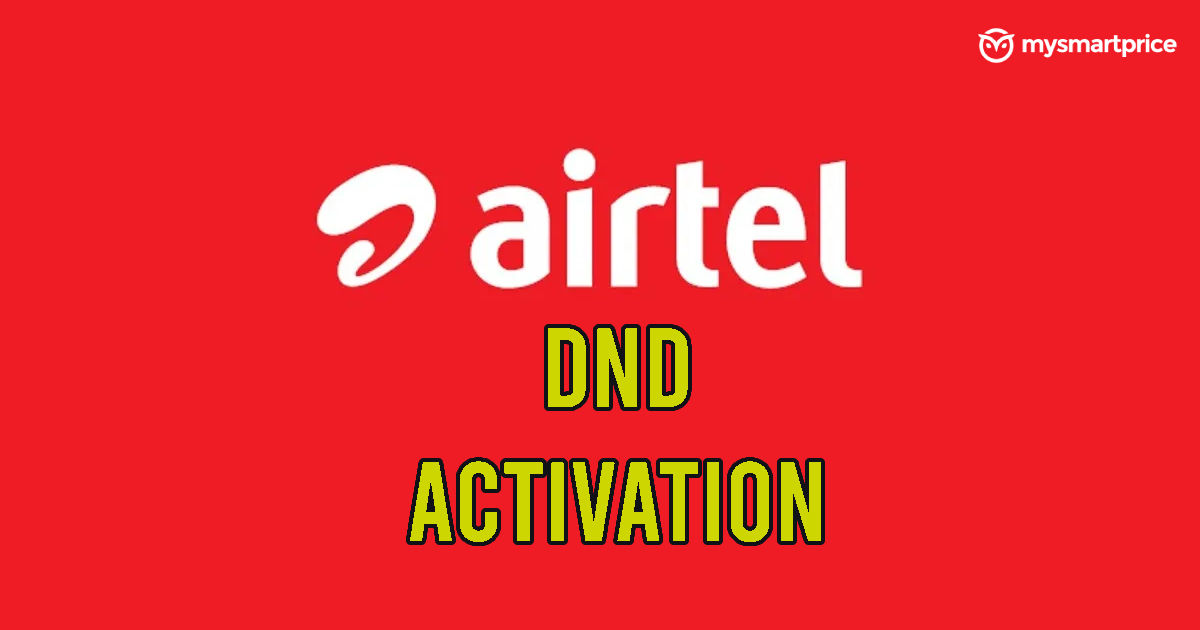 In our mobile-centric world, our phones keep us connected to everything, but they also invite annoying telemarketing calls and texts. If you're an Airtel user and want to stop these interruptions, we've got you covered. This guide will show you how to easily activate Airtel's Do Not Disturb (DND) feature. Say farewell to those bothersome calls and texts and enjoy a more peaceful mobile experience with Airtel DND activation.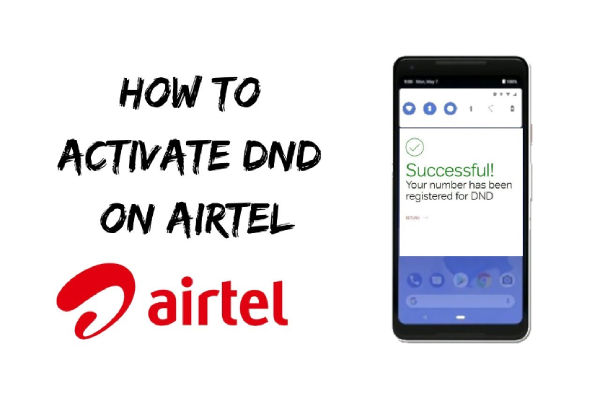 Also Read: Airtel Recharge Plans: Airtel New Recharge Plan and Offers List with Validity, Data, Unlimited Calling
How to activate DND on Airtel number online?
Step 1. Visit the DND page on Airtel's website.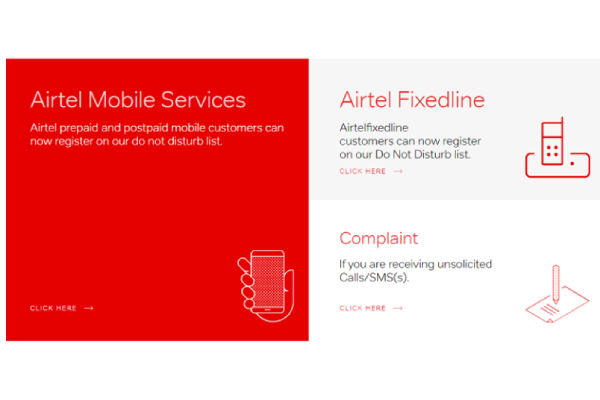 Step 2. Select the Airtel Mobile Services link in the large red square by clicking the Click here button.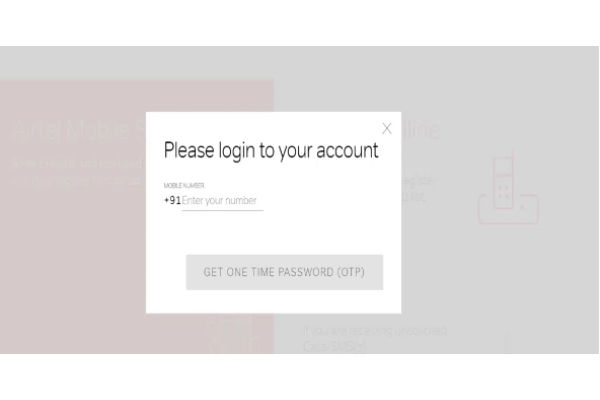 Step 3. Add your Airtel phone number.
Step 4. Simply click Get One-Time Password.
Step 5. Enter the OTP that will be sent to your phone as an SMS.
Step 6. Click Stop All on the following screen.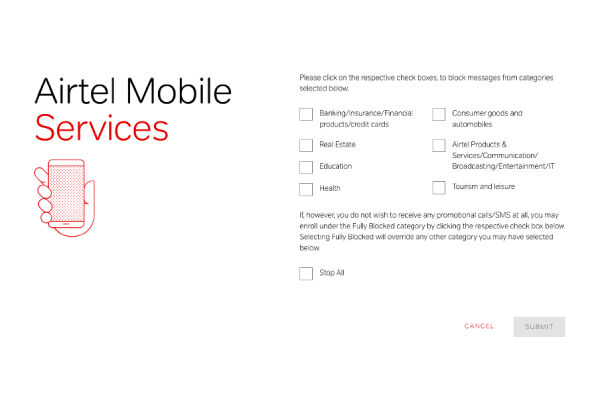 Step 7. Hit "Submit."
Read More: How To Block Airtel Sim if Lost Or Stolen
How to activate DND on Airtel number via SMS or call?
Via SMS
Your smartphone's messaging app should be opened.
Create a fresh SMS.
If you want to enable full DND to stop all promotional communications, write "START 0" in the message body.
The SMS should be sent to 1909.
Regarding your DND selections, Airtel will send you a confirmation SMS.
Via Call
From your Airtel mobile phone, dial 1909.
Follow the computerized guidance. Your DND preferences can be chosen from a variety of options.
Pay close attention to the alternatives and select the one that best suits your tastes to enable DND. Pressing a particular number, generally "9" or "0," may be required to activate complete DND.
When prompted, confirm the choice you made.
A message or notification confirming your DND activation will be sent to you.
Read More: Airtel Internet Not Working? 5 Quick Fixes and Solutions You Need
How to deactivate DND on Airtel?
Deactivation through SMS
On your phone, launch the messaging app.
Type a new SMS.
Send a message with the word "STOP" in the body to the number 1909.
Your DND has been deactivated, and Airtel will send you a confirmation SMS to let you know.
Deactivation through Call
Use your Airtel mobile number to call 1909 instead.
During the call, pay attention to the automated instructions.
Deactivation is one of the choices available to you for managing your DND preferences.
Deactivate DND by selecting the corresponding option.
When prompted, confirm your decision.
You'll get a message or notification verifying the deactivation of your DND.
How do you troubleshoot problems with DND on Airtel?
Check the status of your DND service first. You can text the word "STATUS" to the number 1909. Your current DND status will be indicated in the Airtel response.
Check again to make sure you have properly enabled your DND if you think it is not operating as it should. Make sure you submit the proper activation code for the chosen DND category (for example, "START 0" for full DND). Try reactivating it using the Airtel-provided activation instructions if you're unclear about your present DND status.
You will get an SMS from Airtel as soon as you activate DND. If you did not receive this confirmation, your request might not have been handled properly. Call 1909 again, or try sending the activation SMS.
The full processing of DND preferences could take up to 7 days. If your network connection is weak, DND activation or deactivation requests could occasionally fail to be processed. When making the request, make sure your network connection is solid and reliable.
Rebooting your mobile device can occasionally be used to remedy DND activation-related problems. Check the DND preferences to see if they are operating as intended after rebooting.
It's a good idea to contact Airtel customer service if you still have issues with DND after taking the aforementioned actions. They can help you out, confirm your DND status, and help you with any problems you might be having.
FAQs
What is Airtel DND?
Airtel DND (Do Not Disturb) is a service that allows users to block unwanted promotional messages and calls on their prepaid or postpaid numbers.
How can I activate Airtel DND via SMS?
To activate Airtel DND via SMS, send START to 1909 from your Airtel number.
Can I activate Airtel DND for both prepaid and postpaid numbers?
Yes, Airtel DND can be activated for both prepaid and postpaid numbers using the same activation process.
What are the different types of DND available on Airtel?
To control the kinds of promotional messages you receive, Airtel gives you a number of alternatives for turning on DND (Do Not Disturb). Based on the message types you choose to restrict or accept, these options are divided into several categories. Here are the many DND options offered by Airtel:
Fully Blocked DND
Banking/Insurance/Financial Products/Credit Cards
Real Estate
Education
Health
Consumer goods and automobiles
Communication/Broadcasting/Entertainment/IT
Tourism and Leisure
Sports
Customers can select these categories separately or choose the Fully blocked DND that will stop all these categories together.