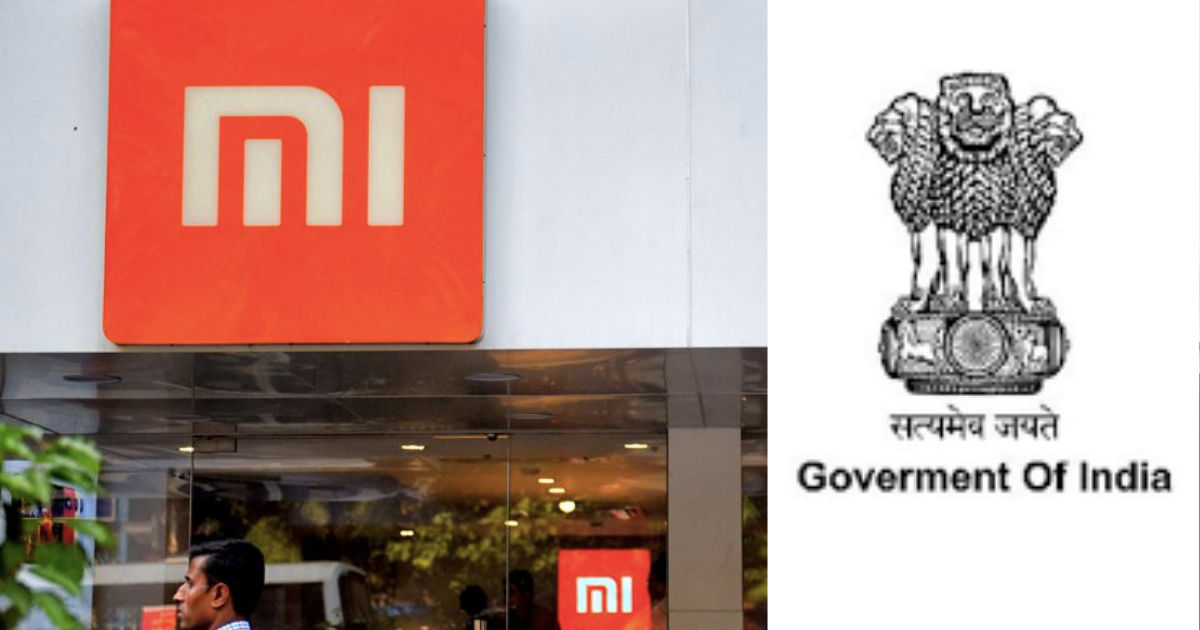 Things haven't been going well for Xiaomi in the past few days in India. The company is accused of sending Rs 5,551 crores to its foreign parent companies to evade tax in the country. Therefore, Enforcement Directorate (ED) seized the assets worth Rs 5,551 crores under the provisions of the Foreign Exchange Management Act, 1999. The money has been seized from four accounts of the company.
In response, Xiaomi filed a challenge against the ED's action in Karnataka High Court which, on May 5, has put a stay on the seizure of amount from the company's bank account, Reuters reported. As per the Karnataka court's website, the next hearing will take place on May 12.
Not Much Relief for Xiaomi!
Xiaomi, in a response to ED action, said that it was not doing anything wrong and that the royalty payments and bank statements are genuine. While Xiaomi has gotten some relief from the judiciary, it should be noted that the company will still have to inform Indian authorities such as ED about the fund transfers like royalty payments.
The relief was granted after the high court judge heard the matter from Xiaomi's lawyer.
Last Sunday, ED took action against Xiaomi after seizing its assets worth Rs 5,551 crores. The company was on the radar of ED since December 2021 when a raid took place at its office. The raid also took place at the office of Oppo and Huawei but the department started an investigation against Xiaomi after it found some irregularities in the company's record.
The Enforcement Directorate has said that Xiaomi India has transferred money to the three foreign-based entities from which they have not availed any kind of service.
Xiaomi entered the Indian smartphone market in 2014 and now it is the top smartphone maker in India. It has a 24% market share in the Indian smartphone industry and reportedly has an annual turnover of Rs 34,000 crores in the country.
You can know about the whole Xiaomi's Rs 5,551 crore seized story by clicking here.