Highlights
Warner Bros and NetherRealm have officially announced that Mortal Kombat 1 will be released on 19 September.
They have released an announcement trailer which showcased many of the in-game characters, plot and pre-order information.
There are a couple of editions available for the game apart from the base game ($70 USD) – $110 USD premium edition and $250 USD Kollector Edition.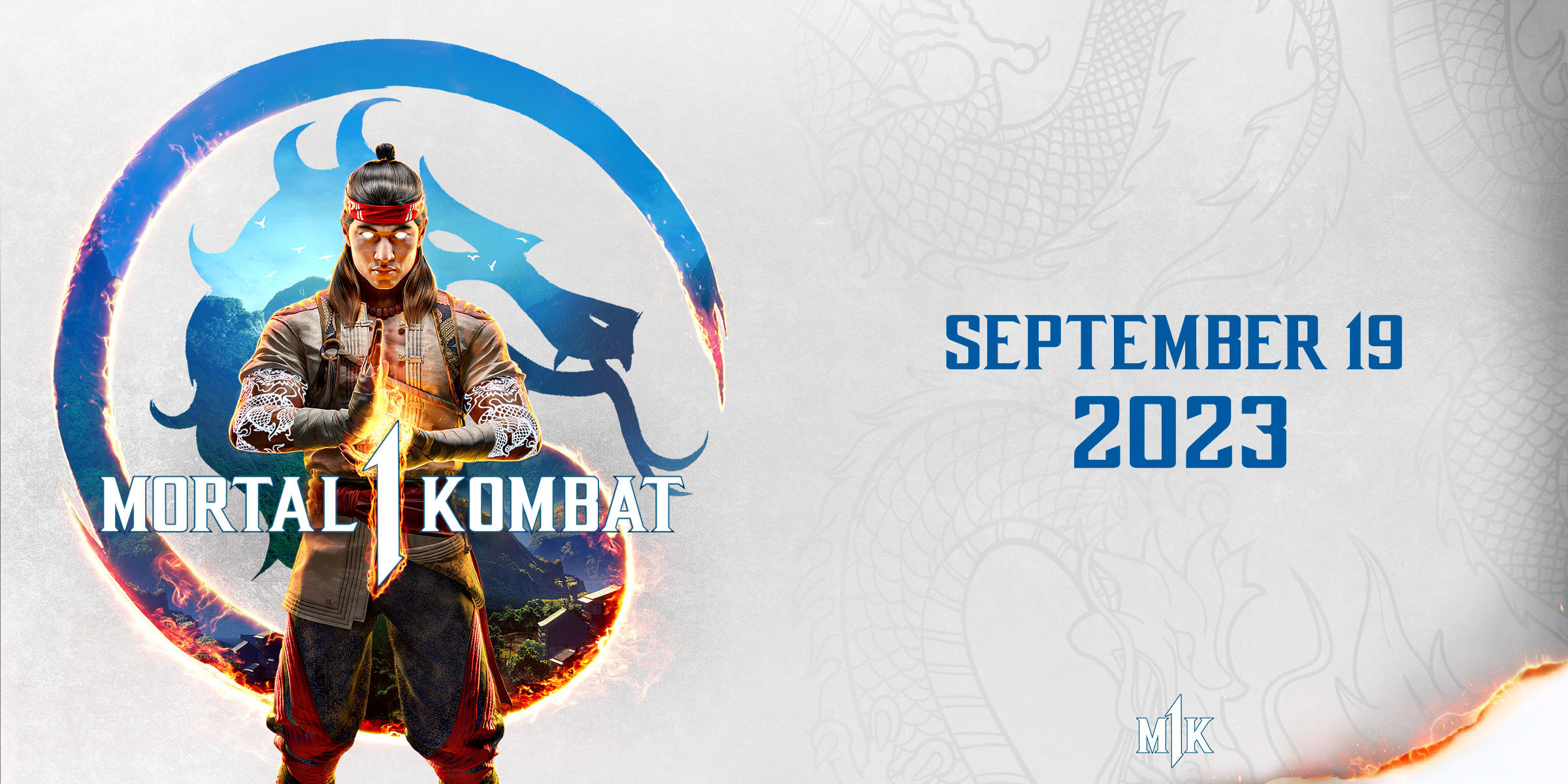 After a long wait, NetherRealm has officially revealed the next instalment in its long-running fighting game franchise and as the rumours claimed, the game is officially named Mortal Kombat 1. The developers have released a trailer showcasing some of the in-game characters, the plot as well as the release date.
It takes on that name, rather than the expected Mortal Kombat 12 name, because, as previous teasers have revealed, Mortal Kombat 1 is a sort of reboot of the franchise and takes place in the New Era timeline established by Liu Kang after he rose to divine status in Mortal Kombat 11.
Also Read: 10 Best Fighting Games on PC 2023: System Requirements, Metacritic Rating, Genre, Download Links and More
Warner Bros. Reveals Mortal Kombat 1 Official Trailer and Release Date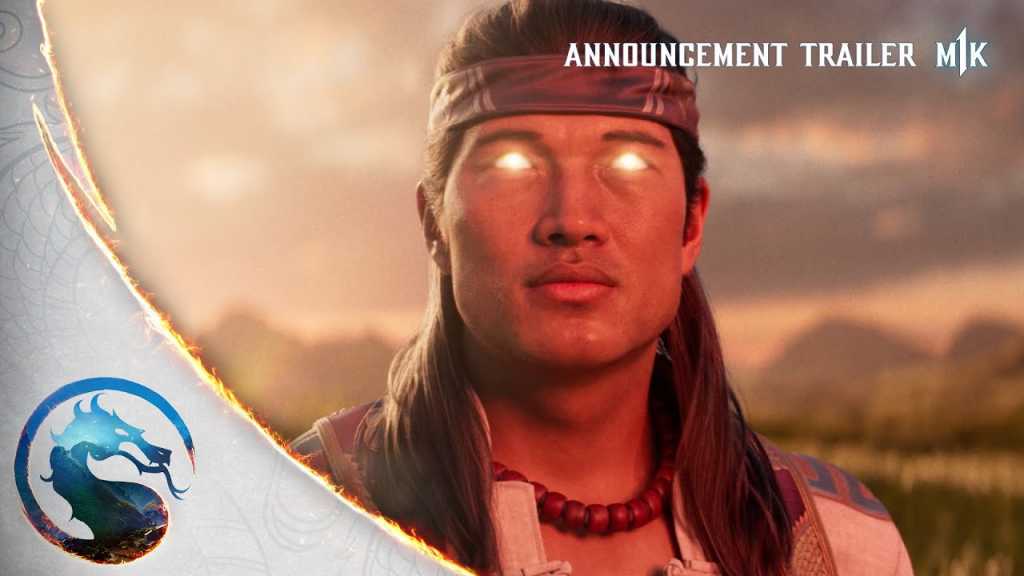 As seen in the trailer, it looks to follow the present plot, with Liu Kang reprising his position as the supreme being of the Earth Realm, but much of the game remains a mystery. Mortal Kombat 1 will contain a story mode, a unique array of characters, and a new fighting system, similar to earlier games.
While this is a new game with many alterations, concepts and aspects, one thing that is maintained still is the game's typical ultra-violence. Mortal Kombat, like previous instalments in the series, is not much less on violence, blood and deaths.
The trailer also showcased several characters that partake in the game with the current lineup comprised entirely of known characters. Liu Kang, Scorpion, Sub-Zero, Raiden, Kung Lao, Kitana, Mileena, Shang Tsung, and Johnny Cage have all been confirmed for the game, and NetherRealm has stated that many more characters will arrive soon.
What are you fighting for? Pre-Orders go live tomorrow at 10:00am PT. #MK1 pic.twitter.com/FcGlHNcoam

— Mortal Kombat 30 (@MortalKombat) May 18, 2023
Kameo Fighters, one of the new features announced for the game, would let you summon a friend from a fighter on the roster. Kameo Fighters are a special group of partner characters who aid you during fights and are chosen independently from the main fighter roster.
According to the MK website, the game will have all-new modes, an engaging story campaign unlike anything seen before in the genre, and, of course, fantastic new fatalities. In the teaser, players saw numerous of them, including Fire God Liu Kang splitting an adversary down the middle with his fist, causing a wave of blood and gore.
Mortal Kombat 1 Release Date, Pre-Order Details, Beta Information
A beta will be held in August for anyone who preorders any edition of the game on PS5 and Xbox Series, while NetherRealm will introduce cross-play and cross-progression after launch.
Mortal Kombat 1 is officially released on 19 September 2023 on multiple platforms including PlayStation 5, Xbox Series X|S, Nintendo Switch, Steam, and the Epic Games Store (PC).
Speaking of the game's pre-order details, there are a couple of editions for players to choose from, namely, the Premium Edition and Kollector's Edition. The base version of the game costs $70 USD while the premium edition costs $110 USD and the Kollector edition charges a total of $ 250 USD.
Beginning on September 14, the Premium Edition will grant players early access as well as 1,250 Dragon Krystals (the in-game money), a Johnny Cage skin modelled by Jean-Claude Van Damme, early access to six additional playable characters, and five new Kameo Fighters.
Kollector's Edition will also be available for the PS5 and Xbox Series and will feature all Premium Edition material as well as a 16.5-inch Liu Kang sculpture, three special art prints, a steel case, and 1,450 extra Dragon Krystals.
Also Read: BGMI Unban: Battlegrounds Mobile India Return Confirmed, Might be for 3 Months but With Conditions; Here Are Details