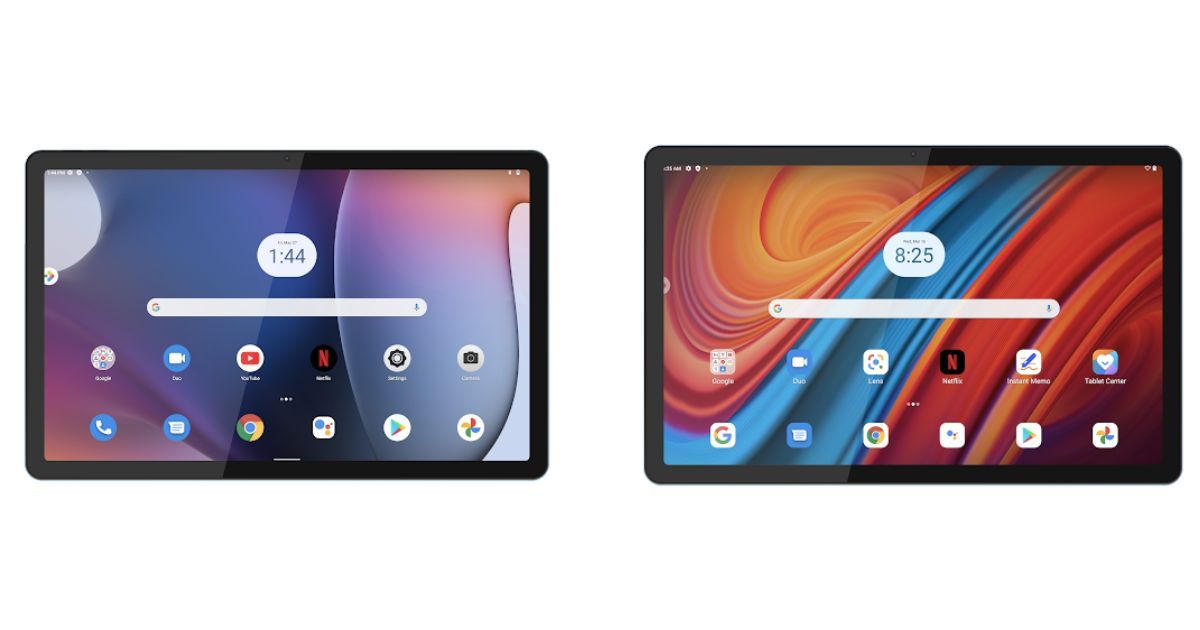 Motorola's upcoming Android tablet was spotted on Google Play Supported Device List a few hours earlier and now the upcoming device has been listed on the Google Play Console giving us some of the key specifications of the device as well as the render of the upcoming tablet.
The upcoming G series tab from Motorola will be called the Moto Tab G62 and it will come in two variants 一 Wi-Fi only as well as LTE support. Currently, Motorola has a couple of tablets in India, the Tab G20 budget option and the Tab G70, which is a mid-range one. The upcoming device seems to fit right in between the two. Let's take a look at the upcoming Moto tablet in detail.
Moto Tab G62 Wi-Fi and LTE Variants Will Feature Different SoCs
The Moto Tab G62 with the model number "XT2261-2" is the LTE variant of the device. It will come with 4GB of RAM and will run on Android 12 out of the box. The device will be powered by a Qualcomm SM6125 processor with four cores running at 2GHz and four cores running at 1.8GHz. This is the Snapdragon 665 SoC, which comes with Adreno 610 GPU. As for the visuals, the device will come with a 1200 x 2000 pixel resolution, 240 dpi 一 this is a Full HD+ resolution. This particular model will come with support for LTE connectivity, which means you will get a SIM card option on the tablet here for connectivity.
The other variant with "XT2261-1" looks like the Wi-Fi-only variant, which means it won't come with a SIM card slot. Another major change comes in the form of SoC. This Wi-Fi-only model will be powered by Qualcomm SM6150 with two cores running at 2GHz and six cores running at 1.7GHz, this is the Snapdragon 675 SoC with Adreno 612 GPU. Apart from the exclusion of the LTE option and SoC, the rest of the specs between these two tablets seems to be similar according to the Google Play Console listing.
Apart from the change in wallpaper, the rest of the design of these two tablets remains the same. Both tablets have a bunch of Google apps on the home screen along with the Netflix app. The Wi-Fi version seems to come with a couple of different apps like Tablet Center and some note-taking apps.