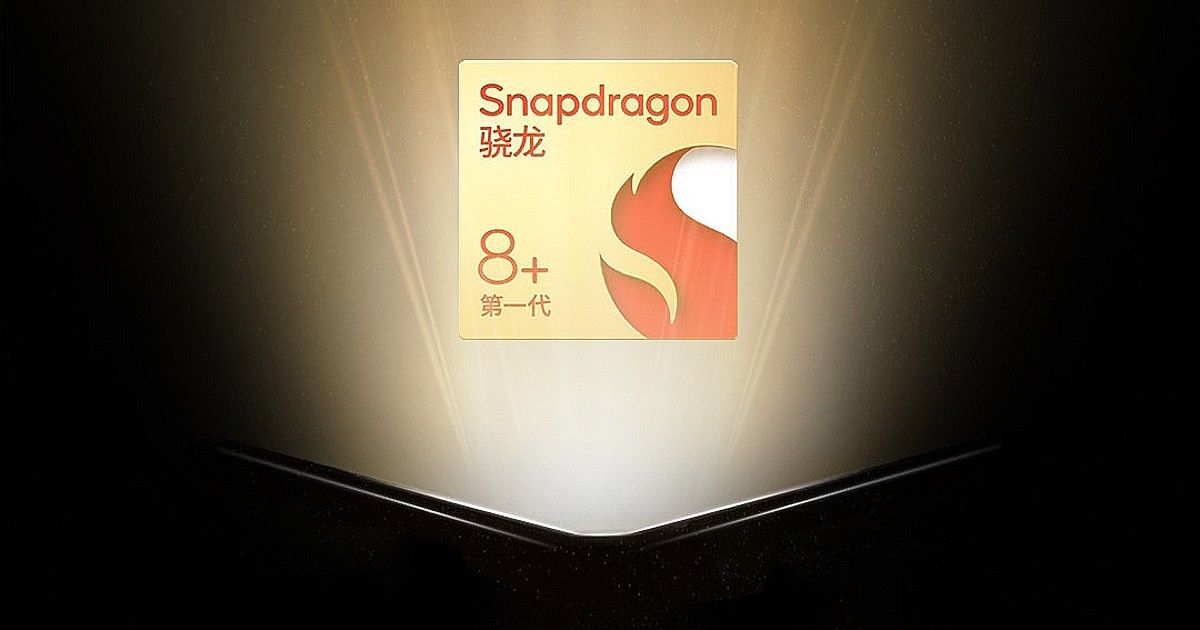 The Motorola Razr 3 is seemingly set to launch in the coming months, according to reports citing a post on Chinese social media platform, Weibo. Word regarding the launch of Motorola's third generation foldable smartphone comes after Shen Jun, general manager at Motorola, reportedly posted a teaser for the device on Weibo last week. While the teaser poster does not reveal much, it offers the silhouette of the purported Motorola Razr 3 – along with a logo of the latest generation flagship processor from Qualcomm, the Snapdragon 8 Plus Gen 1.
Motorola Razr 3: What We Know So Far
According to reports, Motorola has been working on the Razr 3 foldable smartphone for a while now, with 91mobiles showing live images of the upcoming smartphone earlier this month. Now, the teaser post suggests that the company is close to launching the device, which could be unveiled in the coming week and become available through retail channels in China by the end of July this year.
Not a lot can be gleaned off the teaser poster for the Motorola Razr 3, except for a V-shaped silhouette that looks similar to the clamshell folding form factor of the smartphone. Previously, the alleged live images of the smartphone showed a boxier but more refined design of the smartphone in comparison to its previous generations. The device also appeared to have a glossy exterior, accompanied by two cameras on the exterior and a single LED flash unit.
On the inside, the smartphone could also feature a single front-facing camera for video calling and self portraits.
The one big change that interested users may expect from the upcoming foldable phone is flagship grade specifications. According to reports, the Motorola Razr 3 could feature the Snapdragon 8 Plus Gen 1 SoC, which the new teaser poster seemingly confirms. Other key specifications include up to 12GB RAM and 512GB internal storage.
In terms of cameras, the Razr 3 could offer a 50MP main and 13MP ultra-wide camera combination, along with a 32MP front camera. There could also be two colour variants – Quartz Black and Tranquil Blue. Given that this would be a new generation device, users may also expect a new folding mechanism that would hopefully be more durable.
The resurrected line of Razr foldable phones have not quite achieved the cult status that Motorola's original Razr clamshell folding phones had enjoyed, due to multiple issues such as lacklustre specifications, uninspiring durability and a high price tag. Going forward, it will be interesting to see if the new Razr 3 manages to undo these issues.