Highlights
Mumbai-based woman falls prey to cyber fraud and loses Rs 7 lakh.
The woman —who was an iPhone user— was sent a free Android smartphone by the fraudster.
The woman was told that the credit card she wanted can only be activated by an Android device.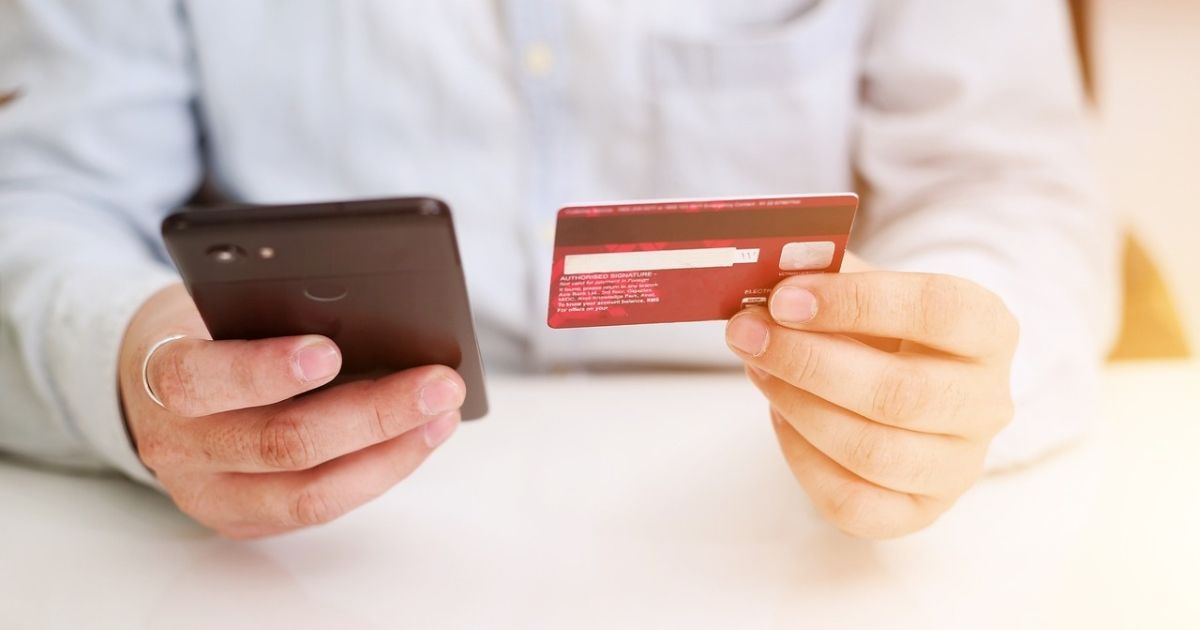 Cyber fraud cases in Mumbai reportedly grew by more than 63% in 2022 and the detection rate remains poor. According to Business Standard, out of the 12,261 registered cases only 1,292 cases were solved, including 346 in 2022. This is because while police and cyber cells are going above and beyond to spread awareness, scammers are finding new ways to dupe unsuspecting victims. In a recent case of cyber fraud, a Mumbai-based woman lost Rs 7 lakh to a fraudster after she switched from her iPhone to an Android device sent by the scammer.
Scammer Robs Rs 7 Lakh from a Mumbai-based Woman using an Android Device
Gone are the days of phishing links and OTPs, cyber criminals are now sending out free phones to lure unsuspecting victims. This is exactly how a 40-year-old Mumbai-based woman lost Rs 7 lakh to a scammer, who identified himself as Saurabh Sharma. The scammer approached the woman from Panvel as a bank executive, to offer a new credit card. He lured the victim by offering a card that would give her a complimentary membership to a sports club in the city. The victim couldn't resist the temptation and agreed to get the credit card.
Sharma then proceeded to send her an Android device because apparently, the woman was an iPhone user. The fraudster convinced the victim that the credit card can only be activated using an Android smartphone and she can continue using the smartphone even after the card has been activated. Which further convinced the unsuspecting victim that there was no foul play involved.
The victim shared her home address with Sharma to get the Android phone. Sharma already had her personal details like Aadhaar number, name, date of birth, and other details required to issue a credit card. She received the smartphone from Sharma on the same day and it had DOT Secure and Secure Envoy Authenticator apps installed on it.
Sharma then called her and instructed her to switch her SIM from her iPhone to the Android device. She followed all the instructions only to receive two transactional messages from her bank informing her about a jewellery purchase worth Rs 7 lakh on her credit card in Bengaluru. She couldn't verify the transaction details since the bank had closed for the day.
She collected transaction details from her bank the next day to file a complaint at the Khandeshwar police station. The police have filed a case under sections 419 and 420 of IPC and 66 (C) of the IT Act. Sharma is currently on the run as the investigation is underway.
Always remember, if a deal or offer is too good to be true, it probably is. Never fall for temptations like free smartphones, free club membership, and the like. If you are approached by a suspicious person offering unbelievable deals, contact your nearest cyber cell right away.