Highlights
Netflix has launched a Game Controller App on the Apple App Store.
The app will allow users to use their phone as a game controller for their TV.
Netflix has more than 70 games in its game library.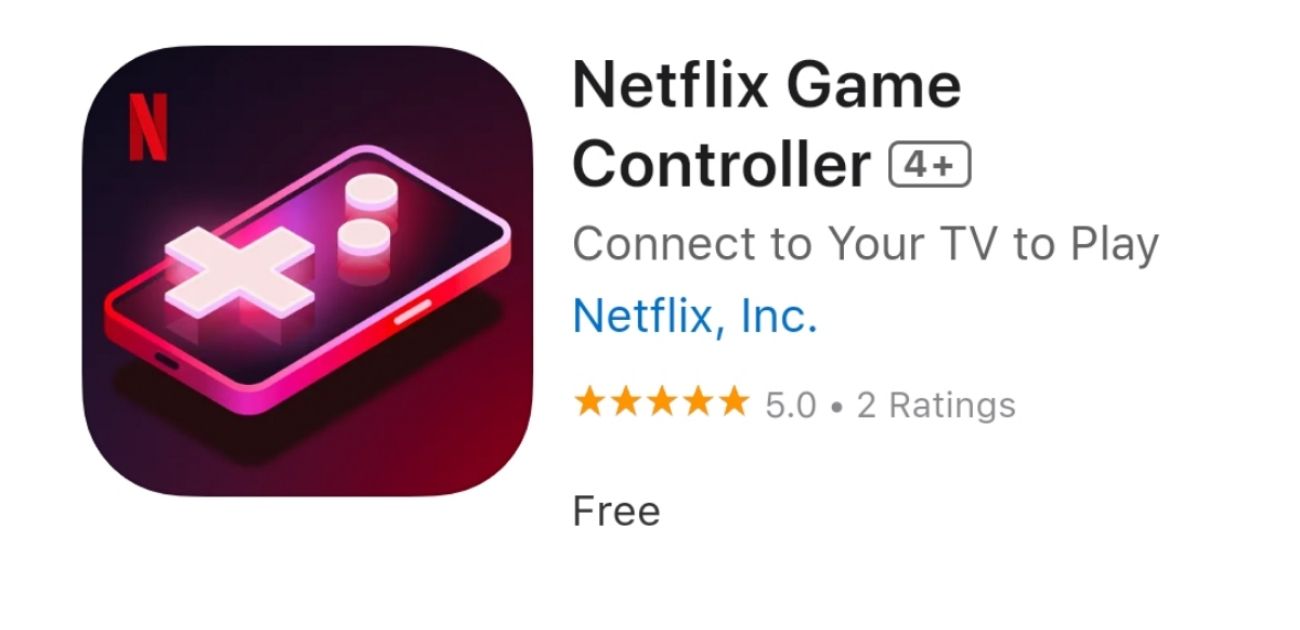 Netflix has quietly released a game controller app on the Apple App Store. The new app will allow Netflix users to use their iPhone as a game controller to play games on their TVs. Netflix has been actively working on its game library since its initial launch in 2021.
The Netflix Game Controller app has been spotted on the Apple App Store. The app listing says that it can be used to pair the phone with your TV and use it as a game controller. Netflix currently has 70 in-house games in its library, which can only be played on mobile devices, including both Android and iOS.
It looks like Netflix will soon let users play games directly on their TVs. The Game Controller App will use either Bluetooth or WiFi to connect your phone to the TV. Currently, the app can only be seen on iOS in the Apple App Store, and not on Android. We can expect the app to arrive for Android pretty soon.
Netflix has included one screenshot image of its Game Controller App on the Apple App Store. The picture shows that the app will have a basic design. The app will have a joystick on the left side, with four buttons: X, Y, A, and B, on the right side. There's another icon in the centre of the screen, which appears to be a multi-function button to reconnect your phone to your TV.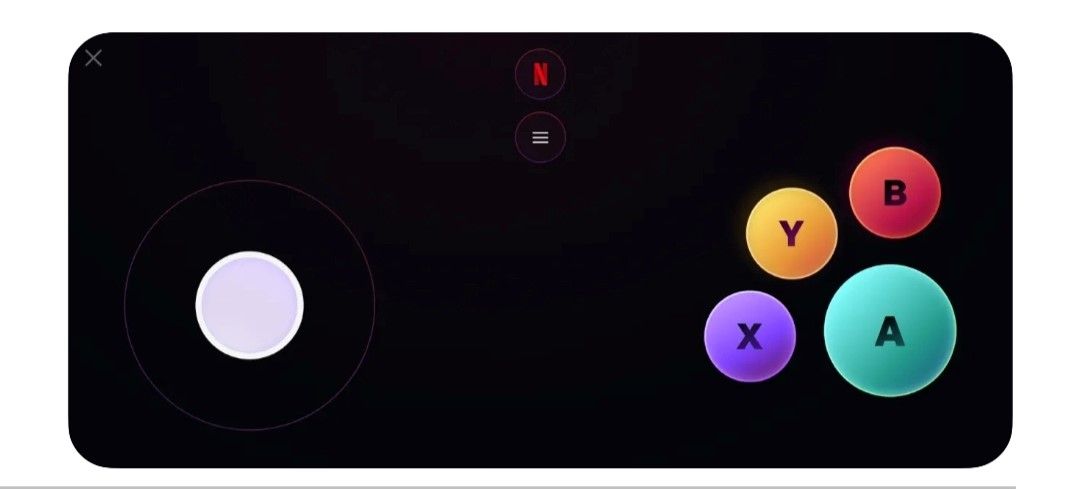 Netflix Exploring The Gaming Market With Newer Titles
Netflix first introduced its in-house games in August 2021, with just five basic games. The company has been constantly exploring this segment ever since. Netflix even acquired the Night School Game Studio, to help develop more exclusive games.
Also Read: Netflix Acquires First Game Studio Night School
Initially, Netflix Games were very basic and revolved around the hype of their popular web series. Two out of the first five Netflix Games were based on Stranger Things. But it looks like Netflix has a whole new vision for gaming, as currently there are 70 different games in their library, which can be accessed with a Netflix Subscription.
Netflix appears to be exploring markets beyond content streaming. The company recently reported a decline in its user base for the first time in a decade. Although Netflix still remains profitable in its financial books, the dwindling user base and stiff competition from other streaming services is acting like a sword up Netflix's back.
Netflix has also been facing outrage from its long-time users as the company has stopped users from sharing account passwords. Netflix has imposed several restrictions due to which account sharing has become almost impossible, and a nuisance for its users.
Also Read: Netflix Password Sharing Ends In India [Explained]
Netflix has been taking several measures to keep its revenue steady. A few months back, Netflix also announced an ad-supported plan at a lower price, to lure new customers.